Betting Shop Fraudster Gets Stiffer Sentence After Bragging on TikTok
Posted on: March 18, 2023, 07:01h.
Last updated on: March 20, 2023, 12:58h.
A British man who used laminated banknotes to defraud machines at betting shops has been sentenced to 16 months in prison.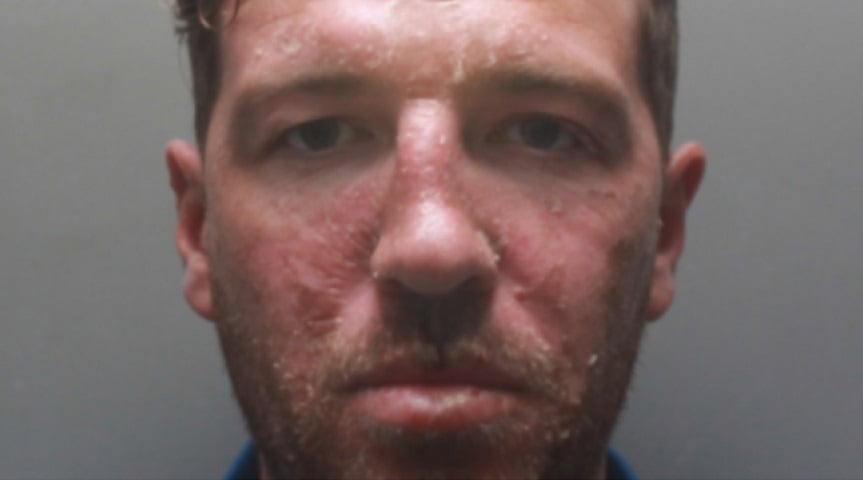 But a judge at Liverpool Crown Court said that Michael Shaw's expressions of remorse in court were completely undermined by an arrogant expletive-laden rant on TikTok.
Shaw, 38, and his brother, Paul Shaw, 39, both of Liverpool, pleaded guilty to conspiracy to commit fraud by false representation on February 15.
Between September 2017 and May 2018, they targeted gambling machines in betting shops and pubs in towns across the north of England by using modified and laminated £20 bills to create fraudulent credits. The pair used a plastic cord attached to the banknote to yank it out of the machine. In this way, the pair stole £15,258.90 from more than 20 businesses.
'No Shame'
But just hours after he pleaded guilty, Michael Shaw drunkenly addressed his 70,000 TikTok followers, describing himself as "the bookies fraudster" and a modern-day Robin Hood.
There's no shame in this, I don't feel embarrassed at all [about] what I done [sic]," he said in the hourlong stream. "I don't care. It's not defrauding vulnerable people, nothing like that, it's taking off of the bookies. And people really, really, need to understand this, the bookies rob from us."
When some followers suggested he was unwise to vent on social media, he responded, "Why? I've pleaded guilty. I'm guilty."
"It's not a bad crime, it's something where you can actually hold your head high," Shaw claimed. I beat the bookies. I didn't go with ballys [balaclavas] on with f*****g guns going 'give me all your money.' I didn't do all that, I didn't go in with crowbars opening f*****g machines."
Better Life
Unfortunately for Shaw, the local newspaper, The Liverpool Echo, caught wind of the rant and reported on it. At his sentencing hearing, Wednesday Judge Garrett Byrne was not amused.
Shaw's lawyer, Charles Lander, said his client understood he was now in a difficult position but insisted he genuinely apologized for his actions. He also said Shaw had been diagnosed with bipolar disorder and anxiety and had been living a "better life" since the fraud spree.
[The TikTok episode] completely undermines the statements of remorse that you make now," Byrne said. "The court must consider not what a man says, but what a man does. It undermines that you were 'living a better life' completely and shows an utter lack of remorse and lack of understanding of the harm that this offending causes to businesses."
Ultimately, Shaw's social media antics earned him an additional four months in prison.