US-China Trade War Continues Punishing Gaming Industry Stocks
Posted on: May 28, 2019, 11:22h.
Last updated on: May 28, 2019, 11:22h.
The ongoing trade war between the United States and China continues to hurt gaming industry stocks, especially those companies invested in Macau.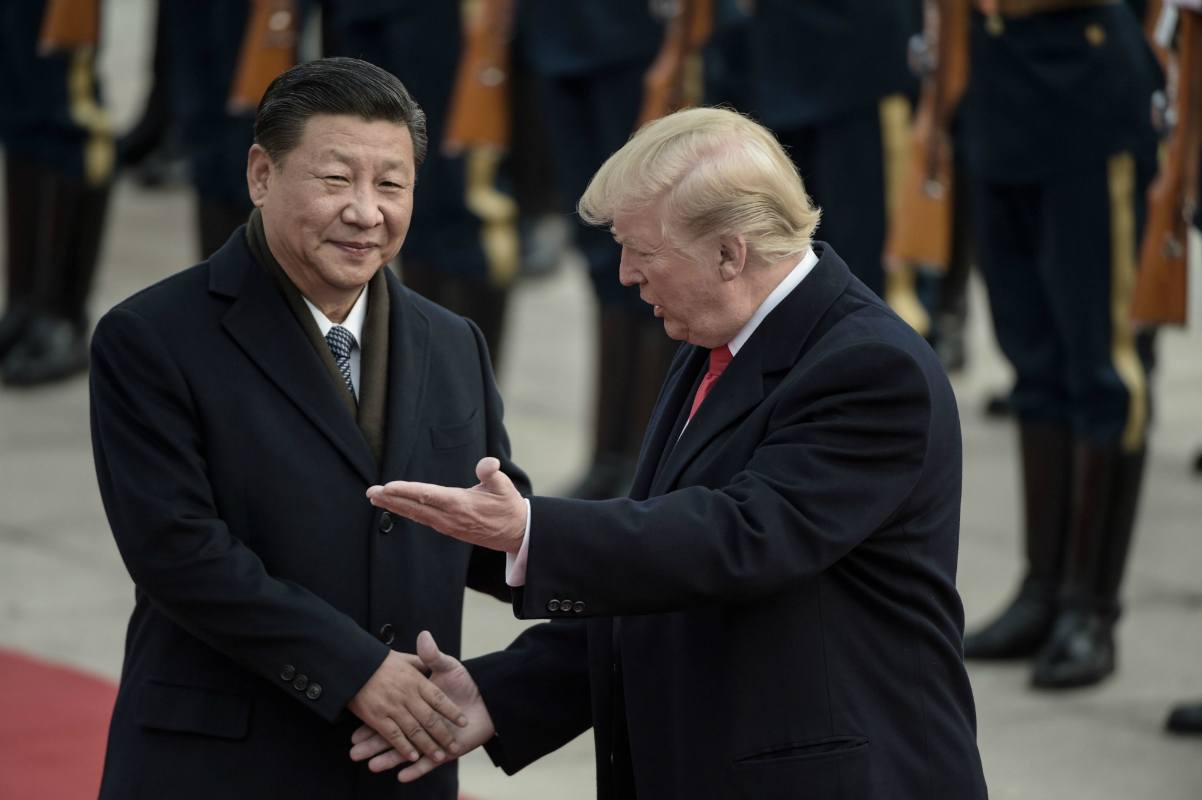 Las Vegas Sands, Wynn Resorts, and MGM Resorts are the three US-based casino operators that have properties in Macau, the world's richest gambling hub that is a Special Administrative Region in China. Melco Resorts – headquartered in Hong Kong – is additionally traded on the NASDAQ.
Overall, the gaming industry is underperforming compared to the S&P 500, the stock index comprised of 500 large companies traded on either the New York Stock Exchange, NASDAQ, or Cboe BZX Exchange. MGM and Wynn are both components of the S&P.
Zacks research notes this week, "The trade war between Beijing and Washington continues to hurt gambling stocks. Moreover, the flagging China property price has adversely impacted the high-end VIP segment."
Consequently, the industry underperformed the S&P 500 for the second straight week. The industry has declined 1.9 percent compared with the S&P 500's 0.5 percent decrease," the note concluded.
The Vectors Gaming ETF – an exchange-traded fund consisting of 43 gaming industry stocks – has gone from $39.96 a month ago to $35 this week, a 12.4 percent decrease. Sands accounts for nearly 16 percent of the fund's assets.
Trade Tensions
As of May 10, President Donald Trump elevated tariffs to the tune of $200 billion on various Chinese goods. The tax increased the toll from 10 percent to 25 percent.
In response, China said it will be raising tariffs on American goods effective June 1. The upsurge will increase product costs by $60 billion.
Trump tweeted recently, "When the time is right we will make a deal with China. My respect and friendship with President Xi is unlimited, but as I have told him many times before, this must be a great deal for the United States or it just doesn't make any sense."
He added last week, "The real trade war began 30 years ago, and we lost. This is a bright new Age, the Age of Enlightenment. We don't lose anymore!"
In the interim, however, investors in certain gaming industry stocks are indeed losing.
30-Day Stock Performances
Las Vegas Sands – Down 16 percent
MGM Resorts – Down 11 percent
Wynn Resorts – Down 22 percent
It's not only the US gaming operators invested in China that are bleeding cash. Caesars Entertainment is down six percent, Melco Resorts down 20 percent, and Galaxy Entertainment 21 percent.
Half-Year Performances
Investors buying gaming industry stocks primarily focused on the US are also experiencing turmoil.
Penn National – one of the largest regional casino operators – has decreased in value around five percent over the last 30 days. Boyd Gaming has lost more than 13 percent.
However, over the last six months, many gaming operators have fared just fine. Wynn is up 7.1 percent, Caesars 4.1 percent, Melco 15 percent, and Sands 8.3 percent.
Only MGM (-5.6 percent) and Penn (-5.7 percent) have lost share value during the half-year period.