UKGC calls for £30 Stake-Limit on FOBTs
Posted on: March 19, 2018, 10:00h.
Last updated on: March 19, 2018, 10:21h.
Shares in the UK's biggest betting companies rose on the back of a report by the UK Gambling Commission recommending maximum stakes on fixed-odds betting terminal (FOBT) roulette should be cut to "£30 or less," ($42) rather than £2 ($2.80).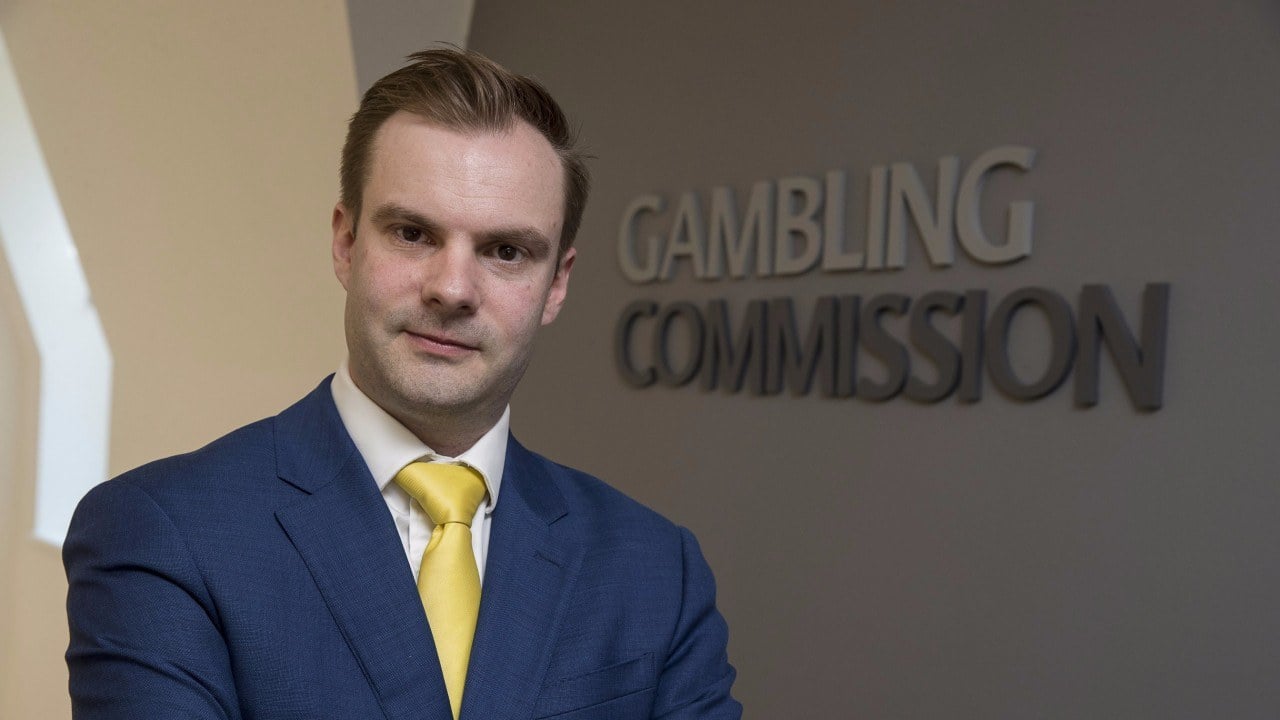 The industry is awaiting the results of a long-delayed review into the controversial machines, which currently allow customers to gamble £100 every 20 seconds.
Critics say FOBTs are too addictive, target the poor, and have a negative social impact.
Bookies, meanwhile, say a cut to £2 would be a "doomsday scenario" for the retail betting industry, leading to the loss of 20,000 jobs and the closure of half of the nation's betting shops.
Soft on Roulette
The UKGC FOBT report, published Monday, said that the max stakes on FOBT slots-style games should be slashed to £2, but it left the door open to a softer option for roulette, which is by far the most popular game and the biggest revenue earner for the betting industry.
The regulator also recommended removing the ability for different categories of games to be played in one single session. It added there is "a strong case" to make tracked play mandatory across certain categories of machines, allowing bookmakers to intervene if they find evidence of risky behavior.
"We could have advised a maximum £2 stake, but the evidence did not point to that and show a clear figure," said UKGC executive director Tim Miller, in a Radio 4 interview on Monday morning.
"For many people, it would help them to be restricted to a £2 maximum stake, but for some people there is a risk that if they can bet smaller amounts, they can spend longer playing and engage in riskier behaviours, which is why we are advising this comprehensive package of recommendations.
"Our focus is on protecting vulnerable people from harm," he added. "We have no duties to consider the economic wellbeing of the industry."
Clash with Treasury
Nevertheless, the news is a boost to the betting industry, which was beginning to resign itself to the government taking the most drastic option available. The UKGC is by far one of the most influential contributors to the review, which is being undertaken by the Department of Culture Media and Sport (DCMS).
The DCMS is eager to impose substantial limits on the machines but has clashed with the Treasury over the resulting loss of income. The government derives £700 million ($982 million) per year from taxes on gambling machines.
Horse racing funding is likely to be impacted too, since each individual betting shop pays the industry £30,000 ($42,000) per year for media rights.