UK Regulators to Crack Down on Gambling Ads with Kid Appeal
Posted on: October 23, 2017, 12:00h.
Last updated on: October 23, 2017, 10:54h.
Regulators in the United Kingdom have urged online gambling firms to remove advertisements that are likely to appeal to children, calling many of the ads currently on display from these companies "unacceptable."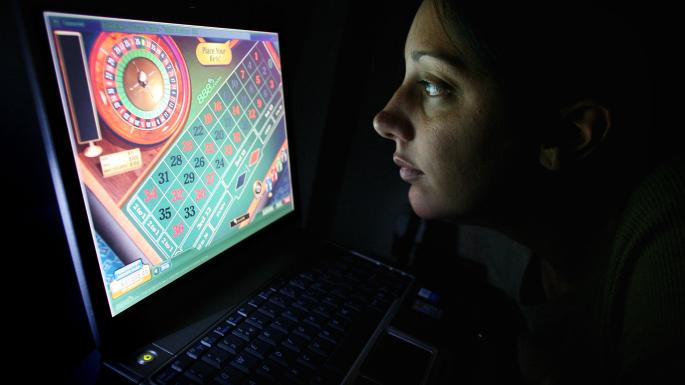 The request came in a joint letter signed by the UK Gambling Commission, the Advertising Standards Authority, the Committee of Advertising Practice, and the Remote Gambling Association.
The letter was sent to more than 450 operators in the online gambling sector. It followed an investigation by the Sunday Times that found that many games used cartoonish characters that would be familiar or appealing to children under 18.
"The use of particular colours, cartoon and comic book images, animals, child- and youth-oriented references and names of games such as 'Piggy Payout,' 'Fluffy Favorites,' 'Pirate Princess,' and 'Jack and the Beanstalk' are likely, alone or in combination, to enhance appeal to under 18s," the letter read.
Violators Could Face Sanctions
While the letter's tone was advisory in nature, and did not single out individual operators, it noted that companies should "immediately" remove or amend any advertisements on their websites or in other locations that could appeal to children. It also noted that operators failing to bring their adverts in compliance with existing codes that prohibited marketing primarily to children could face consequences.
"If gambling operators cannot or will not bring their advertising into line with the Code," the regulators wrote, "the CAP Compliance team has various sanctions available to it and will consider applying these if we continue to see gambling ads that have particular appeal to under 18s."
According to Tim Miller, executive director at the Gambling Commission, the reminder was part of commission's duty to protect children and other groups while maintaining a responsible gambling environment in the country.
"Our rules require strong age-verification checks to prevent underage gambling," Miller wrote in a letter to the Sunday Times. "Where businesses fail to protect vulnerable people, especially children, we have and will continue to take action."
TV Ads, Loot Boxes Also Under Microscope
The crackdown comes at a time when various forms of gambling that could impact vulnerable groups is under particular scrutiny.
Just last week, a member of parliament opened an inquiry into "loot boxes" in video games, an increasingly common feature in games that give players random items or perks that can often be purchased with real cash. Many have compared the practice to gambling, with some even calling for regulation that would treat loot boxes as a form of betting.
Meanwhile, an investigation by the Victoria Derbyshire found that about 95 percent of all advertising breaks during football (soccer) matches in the UK feature at least one commercial for gambling. In some cases, more than one in three ads overall were for betting firms.
The UK government is considering new restrictions on such ads, and a report on the issue is expected to be released shortly. At the moment, live sporting events are an exception to the general policy that does not allow gambling advertisements on television before 9 pm.
Most Read