UK Bookies Stand to Lose £150 Million Per Year in Likely Outcome of FOBT Review
Posted on: September 13, 2017, 12:00h.
Last updated on: September 13, 2017, 04:34h.
UK bookmakers will take a £150 million annual hit as a result of the UK's regulatory review into fixed-odds betting terminals (FOBTs).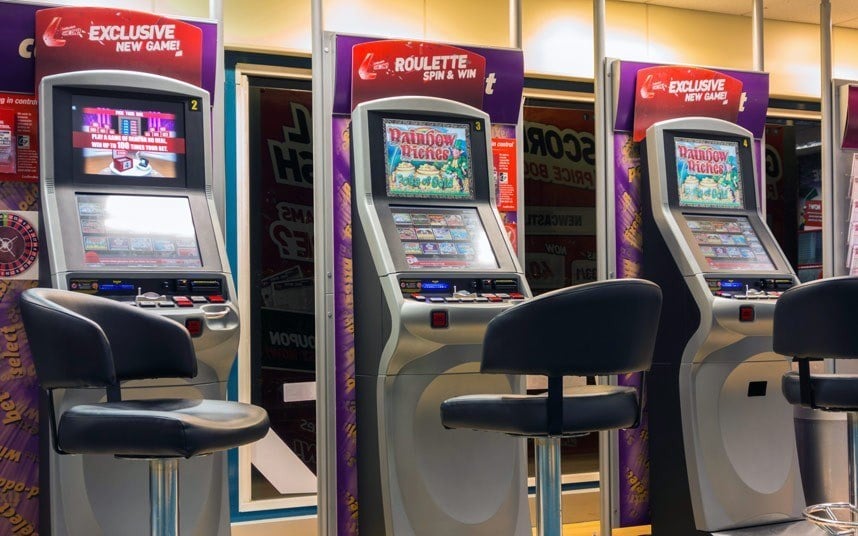 That's based on the most likely outcome of the review, which is expected to slash maximum stakes on the machines from £100 per spin to either £20 or £30, according to government sources who spoke to the Financial Times this week.
But it could be worse for the bookmaking industry. The Doomsday scenario is that stakes are slashed to $2 per spin, as has been demanded by the opposition Labour Party and activist groups like the Campaign for Fairer Gambling.
Barclays predicts that this scenario would cost Ladbrokes Coral, which as the UK's biggest retail bookmaker and therefore most exposed to any changes, £449 million in revenues in 2018. Ladbrokes' closest competitors, William Hill and Paddy Power, would be down £284 million and £55 million respectively.
Prime Minister May Orders Cuts
FOBTs are an enormous revenue stream for bookmakers, accounting for around 56 percent of all retail betting profits. But they have been dubbed "the crack cocaine of the high street" by their opponents, who have accused them of having pernicious effect on society and of disproportionately attracting gambling addicts.
But bookmakers have warned of closures of betting shops and thousands of job losses if the government opts to make a drastic cut to stakes.
One thing is for certain: the stakes will be cut. According to FT sources, Prime Minister Theresa May has advised ministers that there must be changes and that doing nothing is not an option, despite the generous tax revenues the machines currently generate.
Bookies Bracing for £20
There have been reports of a schism within government between Philip Hammond, the Chancellor of the Exchequer, and the Department of Culture, Media and Sport, which is conducting the review. Some media outlets reported in early August that Hammond was so concerned about the damage to tax coffers that he had attempted to block the review.
The publication of the findings, which were initially expected in April, has been delayed until October, ostensibly because of the UK's snap General Election last June.
Meanwhile, Simon French, an analyst at Cenkos Securities, told the Financial Times that a drop in maximum stakes to £20 was already factored in to bookmakers' share prices and that anything above this mark would be "taken very well by the industry and investors."
But an unnamed gambling exec said it was "a massive concern" that £2 was still on the table because it would "close half the industry."