Oh Baby! UK Bookmakers Expecting Plenty of Action for Harry and Meghan Offspring Odds
Posted on: May 27, 2018, 09:00h.
Last updated on: May 25, 2018, 02:11h.
The wedding has just ended, and the honeymoon is still in full throttle. But fans across the globe are already thinking about when Prince Harry and Meghan Markle — aka the Duke and Duchess of Sussex — might have their first royal baby.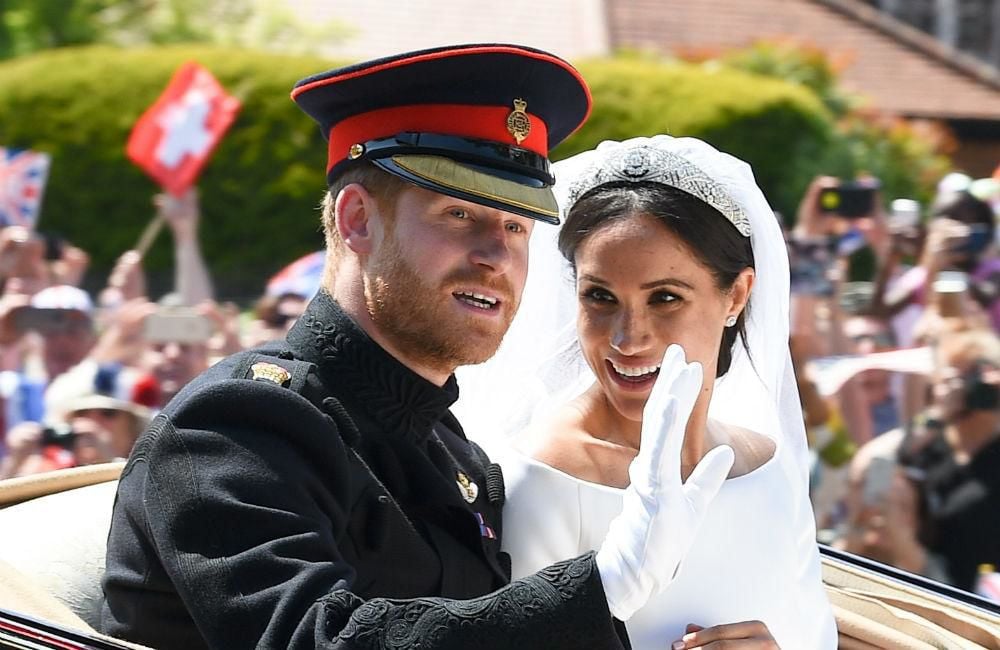 Bun Already Baking?
Bookmakers in the UK are offering a range of possible novelty bets on the new couple and their potential progeny.
One of the hottest markets asks bettors to predict when the Duke and Duchess will have their first child. Most oddsmakers are pegging 2019 as the year for the next royal baby, with Paddy Power offering 4/11 odds on the child who will be seventh in line to the throne — assuming Will and Kate have no more kids — arriving next year.
But just because we aren't privy to information doesn't mean there isn't news to be shared. Perhaps that's why the same bookmaker has cut its odds of a 2018 birth in the family down to just 3/1, a result that would mean Meghan was pregnant as she walked down the aisle last weekend.
"With rumors that the royal couple might already be expecting, their rush to the altar suddenly makes sense," said Paddy Power's spokesperson, who, incidentally, is also named Paddy Power (really, he's founder David Power's son and his name actually is Paddy. He seemingly had no choice but to become the marketing voice for the family business).
Ladbrokes largely agrees with these assessments, offering 4/6 odds that the couple will announce a pregnancy before the end of the year, and 1/5 on them actually having a child by the end of 2019.
A Royal Baby By Any Other Name
Paddy Power is only offering 4/1 odds on the possibility that the new couple has their first royal baby in 2020 or later, which for a couple with an intense focus on charitable causes and travel makes perfect sense. Then again, the Duchess will be turning 37 on August 4, so she may not wait too long if a family is being planned at all.
When and if a new royal does appear, it will be all about the child's name. This was a huge market when Prince William and Kate Middleton had their third child earlier this year, ultimately choosing to name their son Louis.
Oddsmakers are predicting the newest royal couple will go with another traditional family name themselves. Paddy Power currently lists four joint favorites, all of which have 10/1 odds: Alice, Harry, Arthur, and Henry.