Steve Wynn Reportedly Interested in Building North New Jersey Casino
Posted on: January 8, 2016, 02:17h.
Last updated on: January 8, 2016, 02:17h.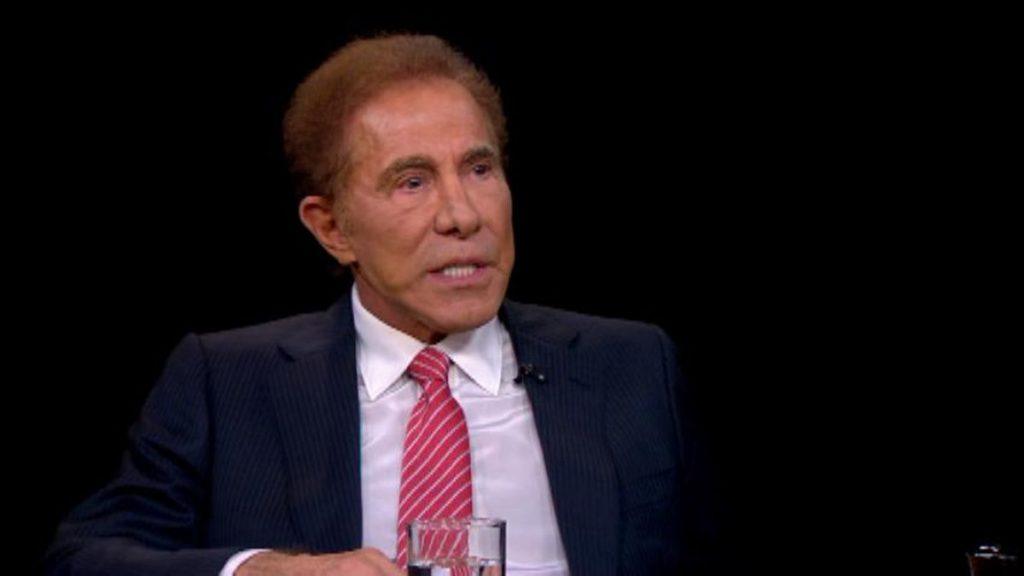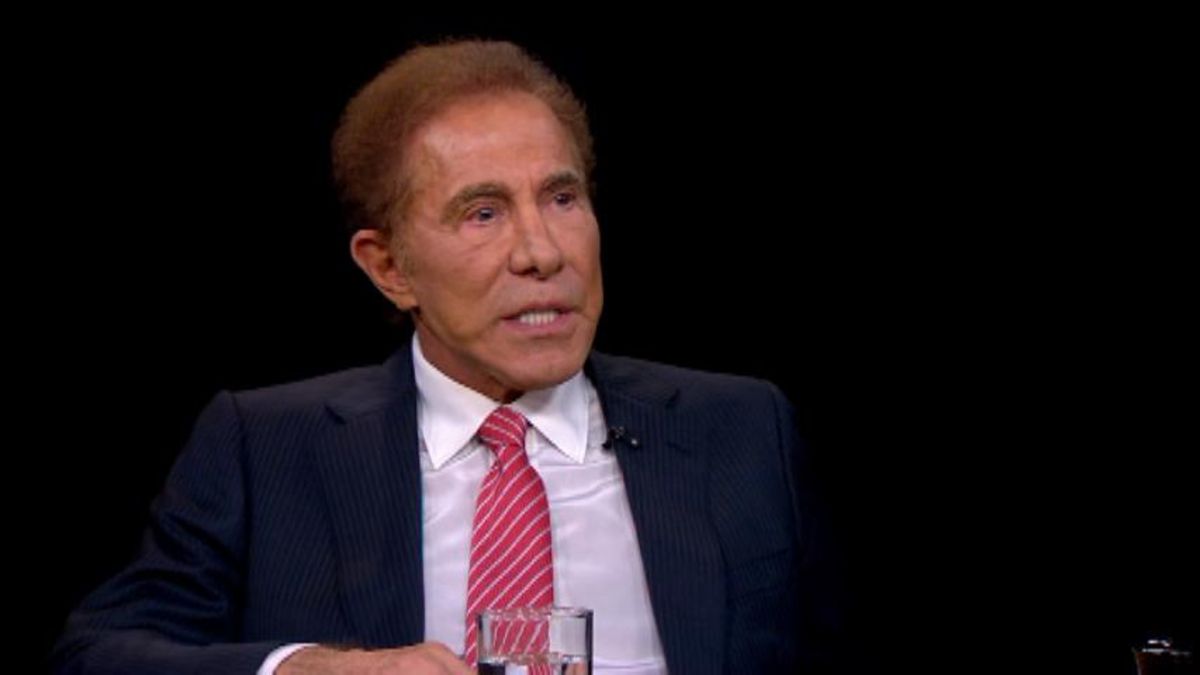 Steve Wynn folded on his Golden Nugget Atlantic City property in 1987 and vowed to never return to the "corrupt and stupid" East Coast gambling mecca. But now one state legislator says the casino billionaire is interested in coming back to New Jersey.
Wynn isn't looking at the struggling resort town he departed from nearly 30 years ago.
Instead, he's eyeing North Jersey across the Hudson River from Manhattan.
Wynn wants to be the first company to construct a gambling facility in the region.
Assembly Speaker Vincent Prieto (D-District 32) told NJ.com, "I have talked to many individuals that have expressed interest in coming to New Jersey. Mr. Wynn is one of those individuals."
Politics as Usual
Prieto isn't alone in wishing to bring gambling north and out of the isolated beach town. His legislative counterpart, State Senate President Stephen Sweeney (D-District 3), agrees that allowing resort casinos to operate closer to New York City would create thousands of jobs and generate millions in new revenue for Trenton.
But the two Garden State legislators disagree on who should be permitted to own and manage the North Jersey properties.
Sweeney wants to mandate that in order for a company to be granted one of the northern New Jersey gambling licenses, the company must currently operate in Atlantic City. Prieto is willing to adhere to that command for one casino, but not both.
"We have people that invested hundreds of millions of dollars in Atlantic City," Sweeney said. "Steve Wynn left New Jersey."
Assemblyman Ralph Caputo (D-District 28) says Sweeney's decree is flawed in reasoning. "Why would we exclude a person like Steve Wynn? I'd be disappointed if we … excluded people of his caliber."
Steve Wynn is one of the most notable names in the gambling industry, even though his company presently only maintains four properties, two in Las Vegas and two in Macau.
Ending Monopoly
If you've ever participated in a game of Monopoly, you know how excruciatingly difficult it can be for the game to come to a close. That's also the case for monopolies in real life.
The properties on the original Monopoly board game are based on streets in Atlantic City, the town that has held an actual monopoly on casino gambling in the state since 1976.
It was 40 years ago that New Jersey legalized gambling, but voters chose to limit gaming to only Atlantic City at that time. Since then, the issue of expanding gambling has repeatedly been presented in the state legislature and on ballots.
The Meadowlands Sports Complex in East Rutherford is the most likely location for a northern Jersey gambling facility. Accompanied by a horse racetrack, MetLife Stadium and basketball arena, the $3.5 billion Xanadu Meadowlands retail and entertainment destination broke ground in the early 2000s.
The mammoth project, which included an indoor ski slope, spurred one controversy after another. From its aesthetically unpleasing exterior colors to the bankruptcy of Lehman Brothers, the investment company that was bankrolling the project, Xanadu remains under construction and under a new name, now dubbed the American Dream Meadowlands.
Gambling in the northern counties of New Jersey no longer seems to be a dream, but the process of awakening the market is yet to be determined by the state Legislature.