MSG Sphere Boss Cleans House as Vegas Venue Enters Construction Homestretch: Report
Posted on: February 14, 2023, 11:42h.
Last updated on: February 15, 2023, 11:46h.
Only months away from the completion of the MSG Sphere in Las Vegas, Madison Square Garden Entertainment Corp. (NYSE: MSGE) chair James Dolan has sacked two top executives in charge of the overbudget $2.2B project, according to a New York Post report published Tuesday night.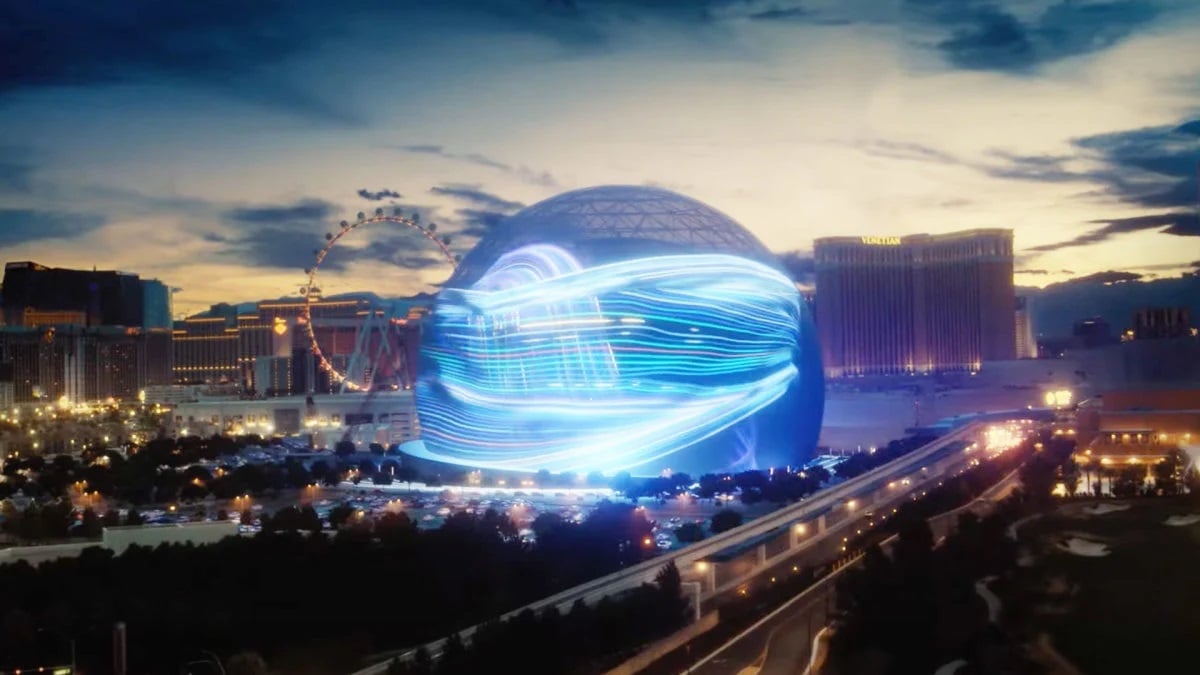 Citing an internal memo it obtained, the tabloid reported that Dolan dumped MSG Sphere president Lucas Watson and MSG Sphere senior manager of business operations Jenna Wolfenson late Tuesday and that he plans to personally oversee the project's construction homestretch.
Watson, formerly the GM of self-driving automobile company Cruise, was brought on last March to lead the strategy and execution of all business aspects of the venue.
In the memo, according to the Post report, Dolan said he is "streamlining the organization so it can do a more efficient job with brand strategy and partnerships by leveraging its expertise across its family of companies." At the same time, Dolan said he is adding players. According to the memo, Guy Barnett, former CCO at the Brooklyn Brothers creative agency, has been tapped to lead brand strategy and creative development. David Hopkinson, the president of MSG Sports, will "help guide the Sphere."
The Sphere has been beset by cost overruns, with MSGE recently revealing high inflation boosted the Sphere cost by $175 million to $2.175 billion.
On Sunday, MSG advertised the Sphere with an expensive Super Bowl commercial promoting U2, the Irish rock band expected to launch the venue with a residency in September.
The Tao of the Spin-Off
This unexpected housecleaning comes only a month after MSGE confirmed that it's spinning off its live entertainment business while retaining the MSG Sphere, MSG Networks, and Tao Group Hospitality businesses. The process is slated to be finalized by the end of March.
On December 6, MSGE announced it would separate its live entertainment business – including its eponymous arena, Radio City Music Hall, and the Beacon Theatre in New York City – from the MSG Sphere and Tao Group, which will be rolled along with MSG Networks into a single, publicly traded company to be known as MSG Sphere Corp.
MSG Networks owns two regional and national entertainment networks, as well as a related streaming service, and exclusively carries live local games from five NBA and NHL franchises.
Speculation surfaced last month that Golden Nugget owner Tilman Fertitta is interested in buying Tao. If MSGE moves forward with that transaction, it could use proceeds to cover some Sphere costs.