Too Many Christmas Presents Can Lead to Gambling Problems, Claims Study
Posted on: December 20, 2014, 10:06h.
Last updated on: August 25, 2015, 07:39h.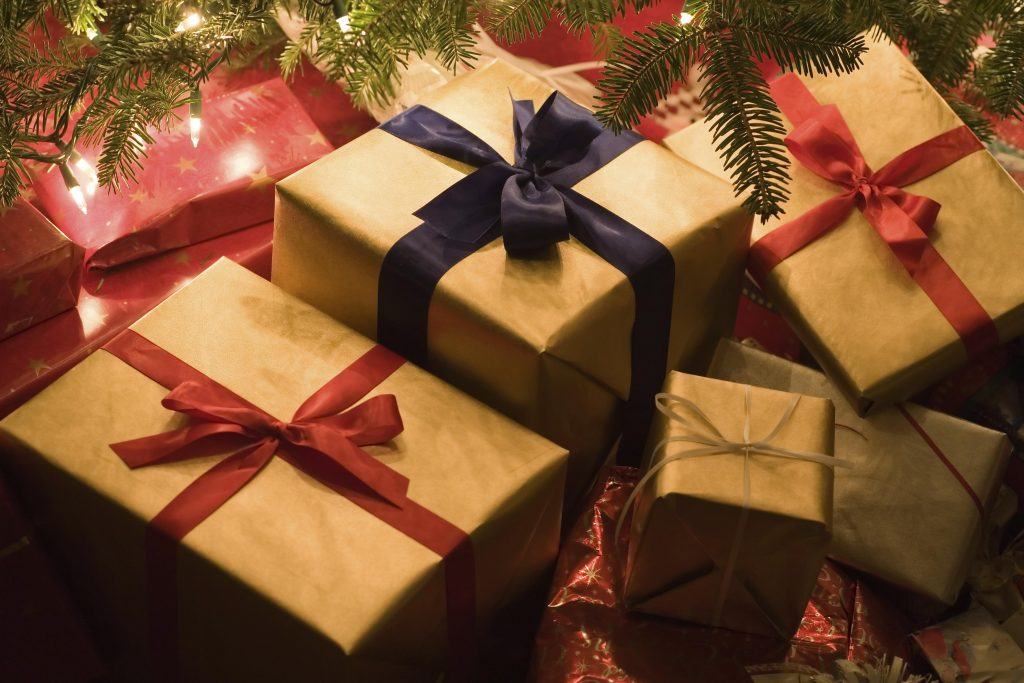 Excessive Christmas gifts can turn children into dysfunctional adults who are more prone to gambling and relationship problems, claims a new tough-love joint study from the University of Missouri and the University of Illinois.
The research, which thankfully came at the optimal time because we were just about to go and do our Christmas shopping, warns parents that buying their children everything they want can cause them problems in later life.
It's also saved us an absolute fortune!
While the news that spoilt kids make lousy adults may not be completely earth-shattering to our readers, this the first time that a scientific study has suggested a link between overindulged children and gambling problems.
But according to Professor Marsha Richins at the University of Missouri, who led the study, showering kiddies with high-end presents as part of a parenting strategy will spawn materialistic adults, and this is bad.
Such adults are likely to believe that success in life is defined by the quality and amount of their material possessions and that only the acquisition of more will make them feel happy, attractive, or fulfilled.
Adults who define themselves or others by their possessions are at a much higher risk of gambling problems, marital breakup, debt and generally decreased well-being.
Materialistic Adults 
The study surveyed more than 700 adults and asked respondents to report on a wide variety of childhood experiences involving their relationship with their parents and the rewards and punishments they received.
"Our research suggests that children who receive many material rewards from their parents will likely continue rewarding themselves with material goods when they are grown, well into adulthood, and this could be problematic," explained Richens. "Our research highlights the value of examining childhood circumstances and parenting practices to understand consumer behaviors of adults.
"Loving parents tend to provide their children with material rewards," Richins said. "One explanation for the link between material rewards and later materialism is that children who receive these rewards are more likely than others to use possessions to define and enhance themselves, an essential element of materialism."
Christmas is Canceled
Doting mothers and fathers should take note that, according to the research, the following three parental strategies are likely to turn their children into potentially obnoxious adults: rewarding children with gifts when they have accomplished something, such as making the soccer team or getting straight A's; giving gifts as a way to show affection; punishing children by taking away their possessions, such as a favorite toy or video game.
As Lan Chaplin, associate professor of marketing at the University of Illinois, who also contributed to the study, explained: "It's OK to want to buy things for your children, but remember to encourage them to be grateful for all the people and things they have in their lives,' Chaplin said. "Each time children express their gratitude, they become more aware of how fortunate they are, which paves the way for them to be more generous and less materialistic."
OK, well, we're going to skip the whole Christmas present thing completely this year, just to be on the safe side. If we have one flaw it's that we are too caring.