Tokyo Court Rules Gaming Mogul Kazuo Okada Was Legally Ousted from His Own Company by His Children
Posted on: February 7, 2019, 06:16h.
Last updated on: February 7, 2019, 06:16h.
A court in Tokyo has ruled that a trust agreement between the son and daughter of billionaire Japanese gambling mogul Kazuo Okada — which led to the two siblings ousting their father from the family company in a dynastic power struggle — is valid.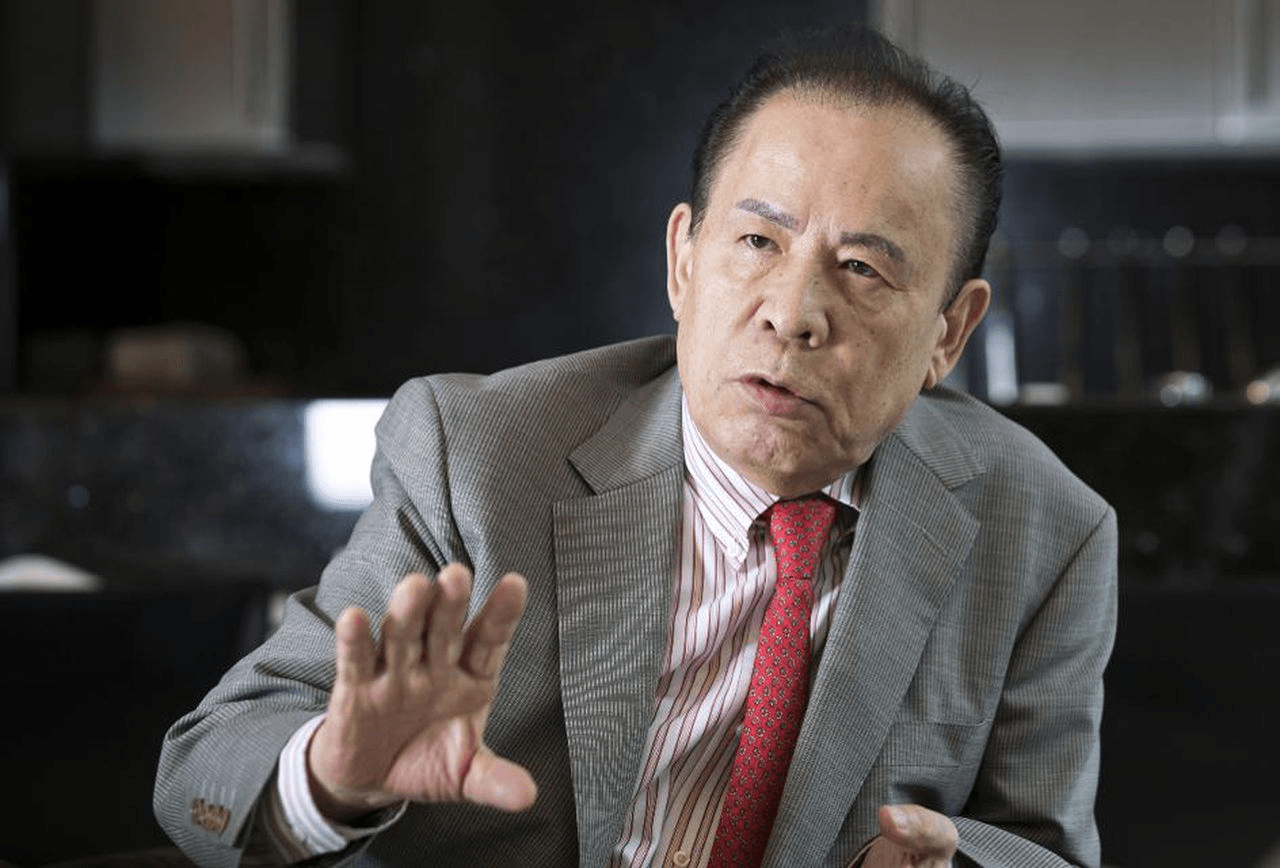 Okada, 76, was booted from the board of Okada Holdings in the summer of 2017 after his family turned against him.
Okada holds a 46.38 percent stake in Okada Holdings, while his son, Tomohiro, holds 43.48 percent. That meant all Tomohiro needed to do to topple his father and assume effective control of the company was to team up with his sister, Hiromi, who has a 9.78 percent share.
But it didn't end there. Okada Holdings holds 69 percent of Universal Entertainment, the pachinko and slots giant that Okada founded 50 years ago. The boardroom coup at Okada Holdings facilitated his ejection from the Universal board too.
Universal has accused Okada of misappropriating around $20 million from company funds, which Okada claims was a legal director's loan.
'Tricked Into Signing' Claim
But according to Inside Asian Gaming, Hiromi had a change of heart. In late 2017, she made peace with her father and the pair filed criminal proceedings against in Hong Kong against Tomohiro and Universal, claiming Hiromi had been tricked into signing the trust agreement.
According to court filings Hiromi testified that her brother had not explained to her the contents of the documents she was signing, an assertion he denied.
Tomohiro filed a lawsuit in Tokyo seeking to validate the agreement. This week, it was round one to Tomohiro., although lawyers for Hiromi said they would appeal.
Wife on Board at Asiabest
It's been a double whammy of bad news for Okada this week. The tycoon has been litigating to stop the takeover by Universal subsidiary Tiger Resort of Philippine firm Aisabest, which would facilitate a backdoor flotation of Tiger on the Philippine Stock Exchange. Tiger is the vehicle created by Universal to own the Okada Manila, the $4 billion integrated resort development in Entertainment City in the Philippines.
But the Asiabest acquisition was completed on Monday, despite Okada's protestations that it was illegal because he — as an owner — had not been consulted on the deal.
This week, Tiger announced it had installed 11 new directors to the Asiabest board, among them Takako Okada, Okada's estranged wife.
One of the first things the newly enlarged company plans to do, once its backdoor listing is complete, is to change the name of the Okada Manila. Make it a triple whammy.