The Eagles Close to Landing MSG Sphere Residency — Report
Posted on: August 4, 2023, 02:25h.
Last updated on: August 4, 2023, 02:25h.
Rock & Roll Hall of Famers the Eagles are "locking in dates" to play the MSG Sphere, according to the New York Post. The newspaper quotes two unnamed sources for its scoop that MSG chair James Dolan has all but secured the "Hotel California" rockers to follow up U2's residency at the Sphere.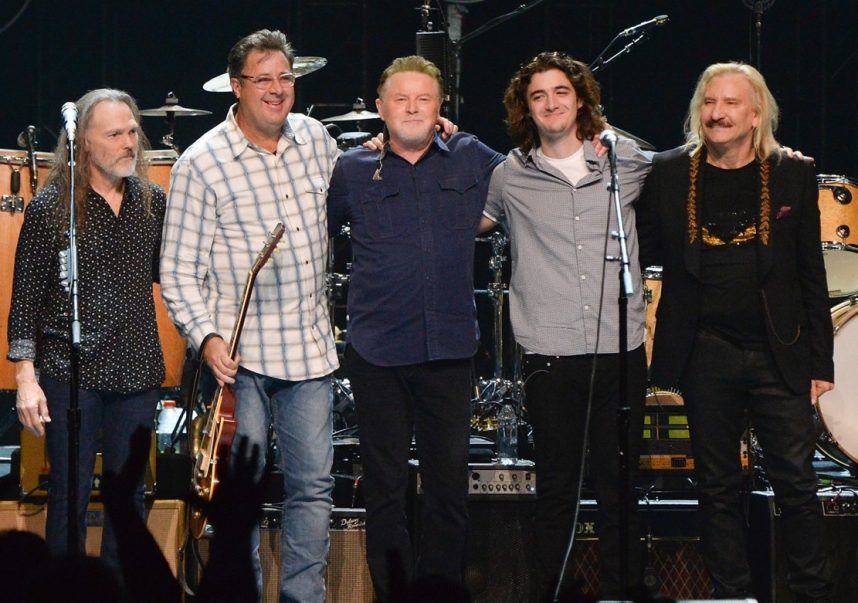 This booking makes perfect sense because Irving Azoff is presumably the person Dolan is negotiating with. He manages both U2 and the Eagles, and is reportedly a paid Sphere consultant charged with its talent search. (This is despite his apparent conflict of interest as part-owner of the Oak View Group, which plans to build a $10 billion resort with a $1 billion NBA-ready arena three miles south of the Strip.)
In fact, Azoff was initially Dolan's partner in the Sphere. However, according to The Post, the famed music promoter dropped out due to its reported problems securing talent.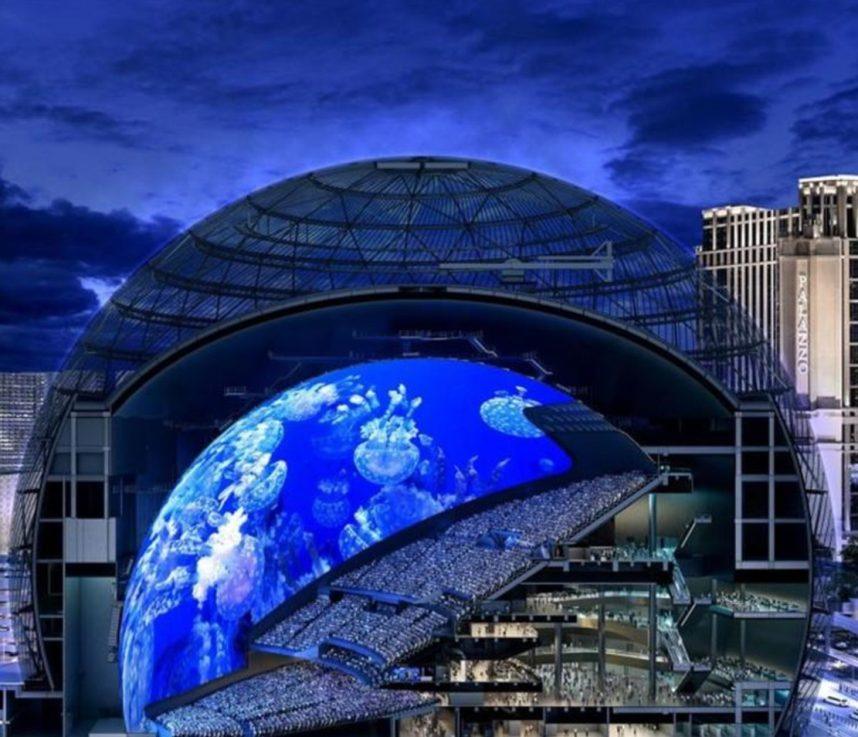 The $2.2 billion venue initially announced plans to feature "four to six" residency headliners per year. However, only U2 — whose residency runs Sept. 29 through Dec. 16 — has been announced so far.
According to The Post, that's because other equally ginormous acts are hesitant. They don't want to produce splashy, multimillion-dollar visual spectacles for The Sphere's huge screens that could overpower their music, and  that wouldn't be transferable to other venues afterward, The Post quoted its sources as saying.
Who Else?
Not that many music acts exist who can follow U2's residency at a 17K-seat arena whose staggering production costs demand equally staggering ticket prices. The Rolling Stones, Bruce Springsteen, Madonna, Taylor Swift, and … pretty much no one else spring immediately to mind.
Elton John just made a big to-do about officially retiring at age 76 and Celine Dion is incurably ill. And, following John McVie's 2021 retirement and Christine McVie's 2022 death, Fleetwood Mac is now down just to Mick Fleetwood, Stevie Nicks, and Lindsey Buckingham — the latter two of whom reportedly hate one another after years of running hot and cold.
The Eagles — whose most popular lineup is intact except for Glenn Frey, who died in 2016, and Randy Meisner, who died last month but hasn't been an active member since 1977 —  is squarely on the list of very good candidates for this job.
The band begins its promised farewell tour, "The Long Goodbye," with a two-night stand at the Dolan-owned Madison Square Garden on Sept. 7 and 8. So far, only dates through Nov. 17 have been announced, which would give the group ample time to turn its second leg into Sphere residency by early 2024.
The Eagles last played Las Vegas at the MGM Grand Garden in May 2022, with no Las Vegas dates scheduled for "The Long Goodbye."
Yet.