Tennis Authorities Vow to Deal With Corruption Issues As Independent Review Concludes
Posted on: December 20, 2018, 03:39h.
Last updated on: December 20, 2018, 03:39h.
The world's major tennis organizations issued a joint statement on Wednesday, vowing to quickly implement recommendations made by an independent panel tasked with rooting out corruption in the sport.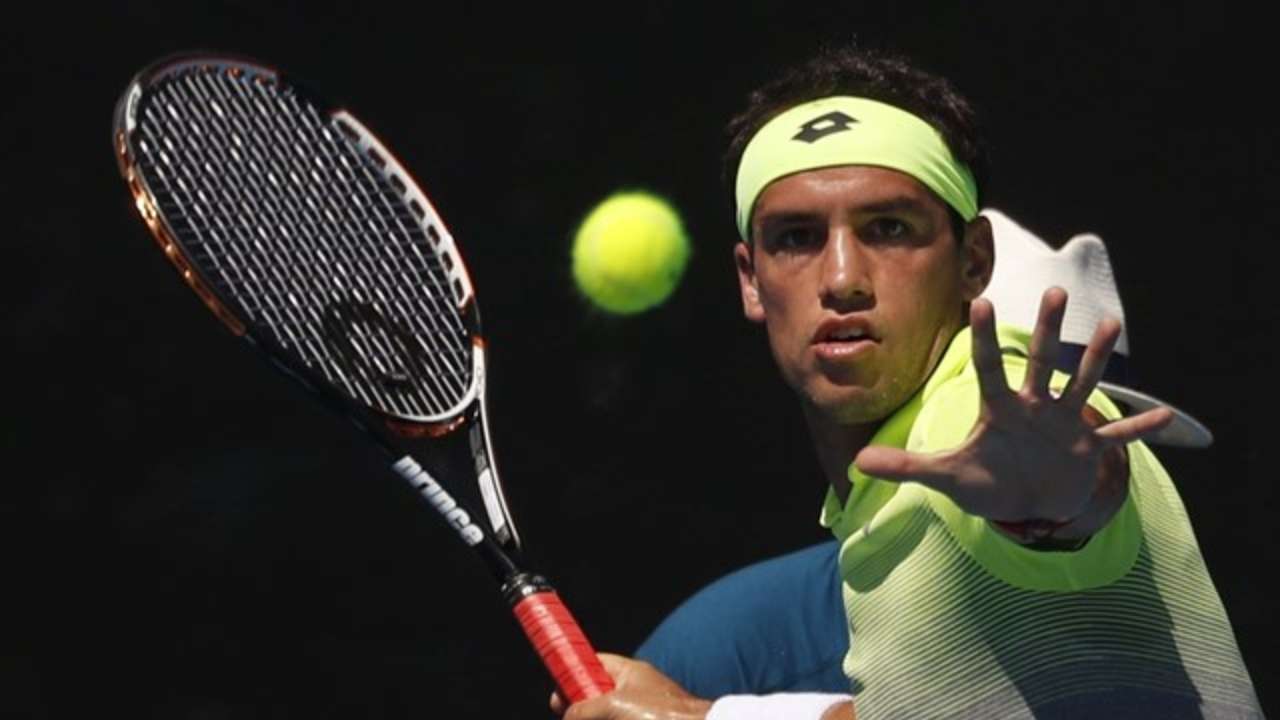 That panel first released an interim report in April before issuing its final recommendations earlier this week.
Recommendations Similar to Interim Report
Most of the same recommendations that appeared in the first report from the Independent Review Panel were included in the final version. Those suggestions included eliminating live streaming and live score updates from the lowest levels of professional tournaments, and prohibiting betting companies from sponsoring tournaments.
One of the major points made by the panel in their final report, however, was that there is no easy solution to preventing corruption and match-fixing in tennis.
"The nature of the game lends itself to manipulation for betting purposes," the report reads. "There is only one player who must act. Detection is difficult, not least because at many lower level matches there are no spectators and inadequate facilities to protect players from potential corrupters. Moreover, under-performance is often attributed to 'tanking,' which too often has been tolerated."
Too Many Players, Too Little Money
The report also cited the fact that while there are about 14,000 "professional" players, only a few hundred make enough money to at least break even, providing a powerful incentive for lower-ranked players to fix matches – or at least drop games and sets – in exchange for payments from gamblers or others interested in contriving a result.
The panel also recommended that the Tennis Integrity Unit – the anti-corruption watchdog that was created in 2008 – should be given a larger staff and broader reach.
The interim report also suggested that there should be limitations on how much players should be paid for appearance fees, since they can incentivize players to show up for a tournament just to collect that money without any intention of performing well. However, the panel backed off that suggestion in the final report, citing "practical difficulties," and instead accepting a proposal from tennis' governing bodies that a system of reporting such fees should be put in place.
The Independent Review Panel was formed in early 2016 by the APT, WTA, ITF, and the Grand Slam Board, which represents the four largest tournaments in tennis: the Australian Open, French Open, Wimbledon, and the US Open. The panel was formed following a report from BuzzFeed News and the BBC that alleged that tennis authorities were ignoring evidence that match-fixing was occurring in the sport.
Those same governing bodies issued a joint statement following the release of the panel's final report.
"We will now work collectively to prioritize timely implementation of the Panel's final integrity and governance recommendations," the statement read. "Delivering a world-class anti-corruption regime for professional tennis remains a paramount priority."
Data Rules Could Restrict Betting Options
For the gambling world, the biggest change recommended by the panel could be the elimination of live data from the lowest-level tours – the ITF Men's and Women's Circuits – which could make live betting on such matches impossible. But while it may make logical sense that the bottom levels of professional tennis would have the biggest issues with corruption, the company that owns that data – Sportradar – says that the numbers don't back up that assessment.
"Of course, integrity risks exist across all levels," Sportradar managing director David Lampitt said in a statement. "But they are most prevalent at the midlevel of the men's game, so the rationale for applying the most draconian measures to the ITF men's and women's competitions and recommending relatively modest changes at the other levels doesn't tally with the evidence."