Mobile-Only Tennessee Sports Betting Bill Approved, Will Lapse into Law Unsigned, Says Governor
Posted on: April 30, 2019, 03:49h.
Last updated on: April 30, 2019, 03:49h.
Tennessee Republican Governor Bill Lee is expected to allow a sports betting bill to lapse into law after it was passed 19-12 by the Senate on Tuesday morning, just six days after being ratified by the House.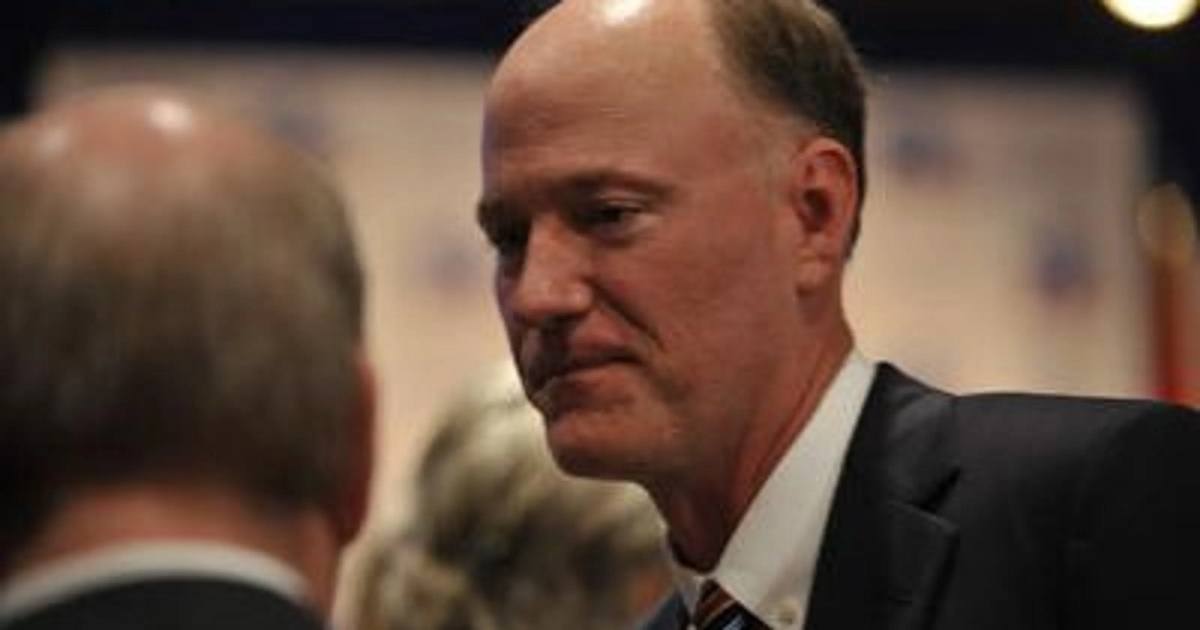 The bill is notable because it is the first piece of legislation passed by a state legislature since the fall of PASPA that will authorize and regulate online wagering only.
But it's a pale imitation of the bill that was introduced by Rep. Rick Staples (D-Knoxville) last November, which was the first to be pre-filed in Nashville ahead of the 2019 session.
Six months is a long time in politics and since then Staples has resigned as assistant minority leader of the House after being accused of sexual harassment.
Meanwhile, the sponsor of the companion bill in the Senate, Sen. Steve Dickerson (R-Davidson) is on the wrong end of a looming federal lawsuit that will accuse his pain-management company of committing widespread fraud by performing unnecessary drug tests, dishonest billing, and forging documents.
Land-Based Struck Down
Staples' original bill would have allowed operators to set up land-based sports betting kiosks, as well as online sports betting in this casino-less state, but the land-based element has been whittled away in various House committees, which have also made it far less industry friendly.
The originally proposed tax rate of 10 percent has been doubled, while a proposed license fee of $75,000 has been multiplied by ten.
Meanwhile, provisions have been added that will afford the leagues unprecedented power over the industry, mandating the exclusive use of official league data, which, lacking competition, may be sold at a price of the leagues' choosing.
The leagues will also be permitted to "submit to the board in writing a request to prohibit a type or form of wagering, or to prohibit a category of persons from wagering."
Four-Horse Race
Tennessee becomes the fourth state to send a bill to the governor's desk this year after Iowa, Indiana, and Montana, although none have yet been enacted.
Having previously stated he does not want sports betting in Tennessee and that gambling was "not consistent with the values of this state," Governor Lee said via his press secretary that he plans to let the bill become law without his signature because he "recognizes many in the legislature found this to be an issue they want to explore further."
According to Tennessee law, a governor must either sign or veto a bill within 10 days of transmittal, excluding Sundays, or it will become law.
A bill sent to the desk of Indiana Governor Eric Holcomb would become law on Wednesday, unless it is vetoed. Montana's may become law today.