Taiwan Police Bust $320M Cryptocurrency Money Laundering Scheme
Posted on: November 1, 2023, 07:37h.
Last updated on: November 1, 2023, 11:23h.
Police in Taiwan have arrested a man for allegedly running a massive money laundering scheme in the country. Authorities unearthed the scheme after the man's multiple gambling trips abroad.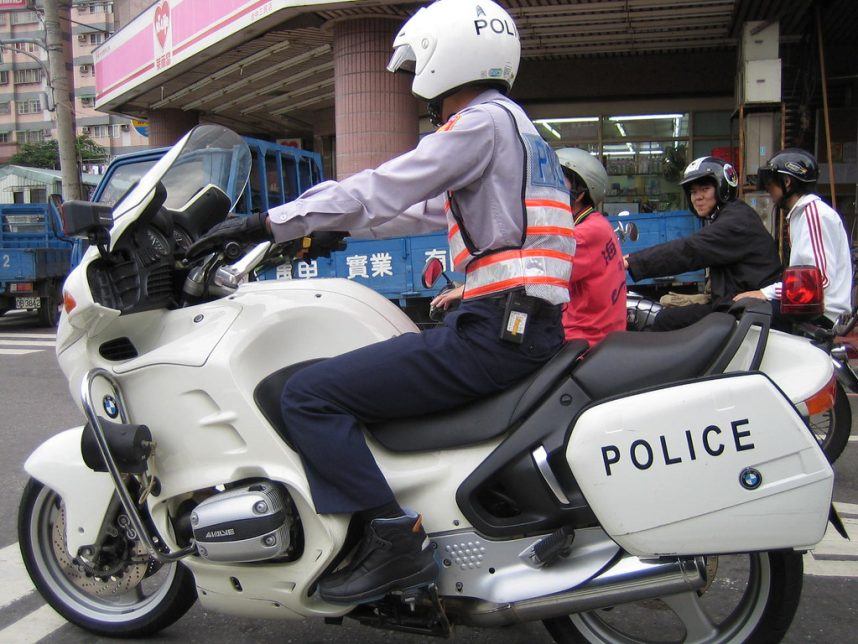 The Electronic Investigation Team (EIT) of Taiwan's Criminal Bureau recently unveiled a sophisticated money laundering operation orchestrated by an individual known only as "Qui," according to media United Daily News. This complex web of illegal financial transactions, which spanned across Southeast Asia, involved a staggering $320 million in Tether (USDT) cryptocurrency.
Qui worked as a merchant. However, behind the scenes, he allegedly ran a massive criminal operation that spanned Southeast Asia, including Malaysia, the Philippines, and Hong Kong.
Qui imposed a 1% commission on every money laundering transaction he facilitated. This commission structure translates to a substantial $3.2 million, though authorities believe it could be more. 
Since February 2022, authorities have accumulated compelling evidence linking Qui to transferring a staggering $320 million Tether through cryptocurrency wallets under his control. Given Tether's stable value pegged to the U.S. dollar, each coin roughly holds a value of $1, albeit subject to minor fluctuations.
Crypto Web
Qui utilized a network of counterfeit accounts to serve as conduits for diverting the illicit funds until they eventually flowed into his possession. During the process, funds were systematically converted into various cryptocurrencies, effectively obfuscating their source and streamlining subsequent monetary transactions.
The unraveling of this extensive operation began when EIT investigators last year turned their attention to Taishin Securities, a financial products firm based in Taiwan. Their suspicions were initially aroused by the discovery of pirated software associated with the company.
The money trail eventually led authorities straight to Qui. Delving into his day-to-day activities, investigators stumbled upon a series of trips and engagements that raised red flags. Qui's regular overseas journeys, often involving meetings in undisclosed legal and illegal casinos, indicated potential connections with individuals previously flagged for possible involvement in criminal activities.
Authorities Confiscate Luxury Vehicles
Qui was arrested on June 13 while returning to Taiwan via the Taoyuan Airport. As part of the investigation, authorities seized Qui's cellphone, which is reported to contain a comprehensive record of his criminal activities.
Authorities also confiscated a Lamborghini Urus SUV, a Lexus LM minivan, three Apple Watches, CNY210,000 (US$28,686) in cash, multiple computers, debit cards, and various illicit substances.
Several other individuals linked to the operation have been arrested. They face potential prison sentences of up to seven years and fines of as much as TWD1 million (US$30,770) under Taiwan's Money Laundering Control Act. Their date with a court judge is still pending.
Most Read