Supreme Court Sports Betting Case Receives AGA Brief in Support of New Jersey
Posted on: September 6, 2017, 01:00h.
Last updated on: September 6, 2017, 01:29h.
The Supreme Court received an amicus brief this week filed by the American Gaming Association (AGA) that expresses the casino lobbyist's views that New Jersey's arguments against the Professional and Amateur Sports Protection Act (PASPA) have merit, and that the federal sports betting ban should be overturned.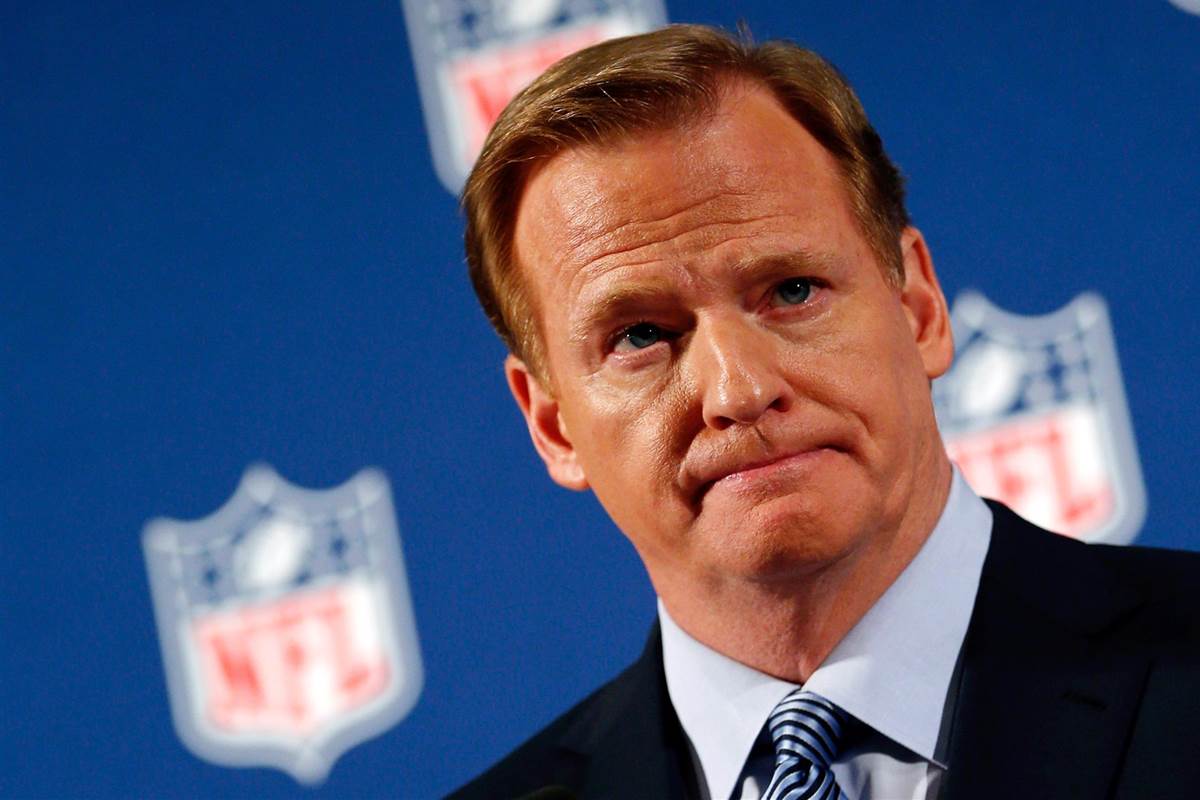 An amicus brief is a legal document filed with appellate courts, in this case the highest one in the land, that allows those with strong interests on the subject matter to advise the bench in an attempt to influence the court's decision. Of course, there's nothing "brief" about them, the AGA's opinion running 26 pages in length.
The AGA primary contention is that PASPA "prevents states and tribal sovereign governments from repealing or amending laws that their citizens no longer support."
New Jersey voters approved a sports betting referendum in 2011, and Governor Chris Christie (R) signed sports betting legislation into law soon after. That's when the NCAA, along with the NFL, MLB, NBA, and NHL, stepped in and sued on grounds that the state was violating PASPA. Federal courts have routinely sided with the sports organizations
The Supreme Court surprised many in June when it agreed to review the case. The appeal is expected to be heard this fall, with a decision sometime in 2018. The AGA estimates that Americans wager $150 billion annually on sports, almost all of it illegally.
PASPA Past to Present
Signed into law in 1992 by President George H.W. Bush, PASPA provides exemptions for Nevada, Oregon, Delaware, and Montana, as those four states had some sort of legal sports gambling at the time. Today, only the Silver State takes full advantage of the federal immunity, though Delaware casinos offer parlay betting on professional sports.
New Jersey initially argued that PASPA violated the US Constitution, as rights not explicitly reserved to the government in the founding document are supposed to be delegated to the states. When that legal fight seemed to stall, Christie signed a clever bill that allowed New Jersey to repeal federal sports betting prohibitions.
"States like New Jersey are compelled, at the federal government's direction, to keep their antiquated sports betting laws and regulations effectively frozen in place at a federal standard," the AGA brief declares. "That result is irreconcilable with the constitutional system of dual sovereignty and dangerous in its own right."
States Join Fight 
American Gaming Association President Geoff Freeman told reporters that New Jersey's support is growing exponentially.
The National District Attorneys Association, Fraternal Order of Police, National Conference of State Legislatures, and US Conference of Mayors had previously lent their endorsements to the PASPA repeal cause, but the AGA says so have 19 states.
Freeman revealed that West Virginia will soon file a brief with the high court that also calls for the verdict to come down on the side of New Jersey. The AGA chief lobbyist says 18 other states will sign the document.
Though the NCAA and NFL remain opposed to sports betting, other league commissioners have lessened their opposition, and even come out in favor of legalization. NBA's Adam Silver is one such proponent, saying gambling on sports should be "brought out of the underground … where it can be appropriately monitored and regulated."
In an AGA-commissioned national survey, 72 percent of "avid sports fan" favor ending the federal ban. New Jersey will need just a majority vote from the justices.