Suge Knight Says He Knows Who REALLY Killed Tupac
Posted on: October 2, 2023, 07:01h.
Last updated on: October 2, 2023, 09:15h.
Suge Knight, the record mogul who drove the black BMW in which rap legend Tupac Shakur was fatally shot in Las Vegas 27 years ago, told TMZ he knows who the real murderer was. And it was not South Side Crips gang member Orlando Anderson, who was long suspected of the historic crime.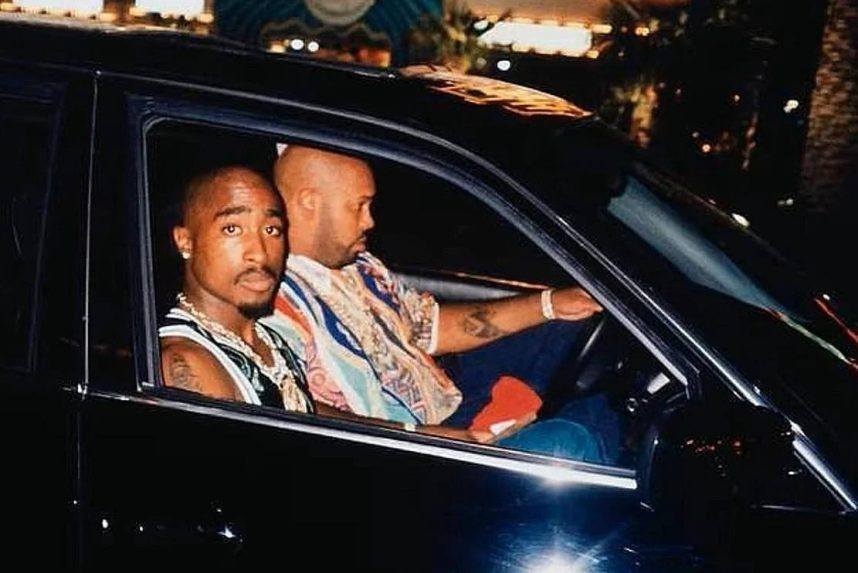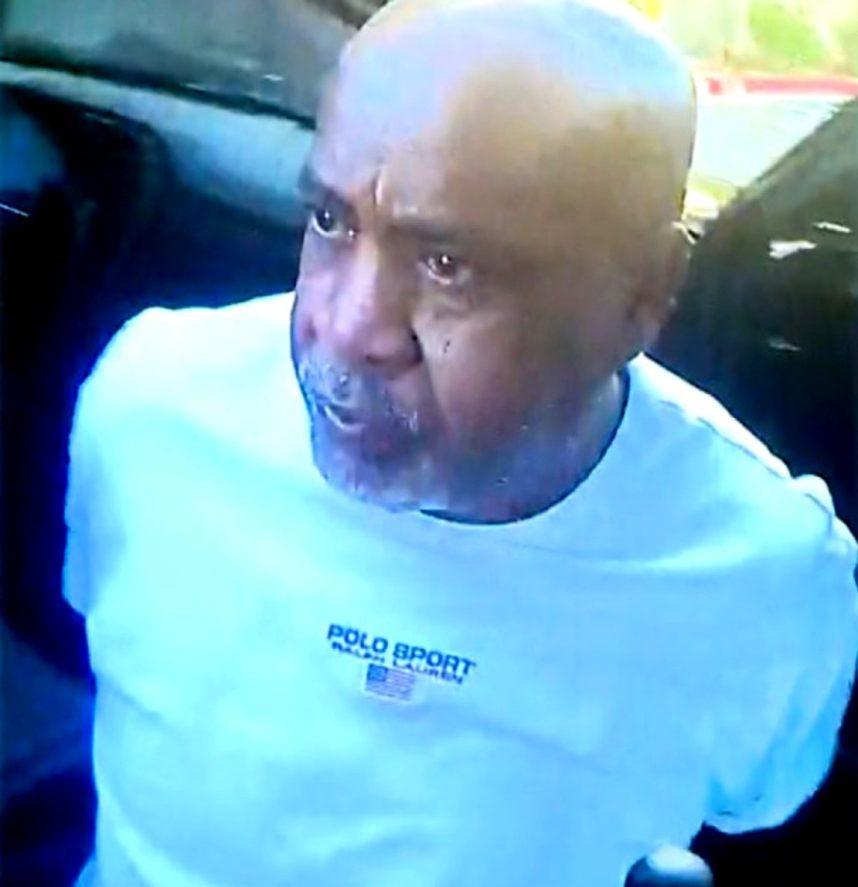 Last week, Las Vegas Metro arrested Duane "Keffe D" Davis, a 60-year-old former member of the South Side Crips street gang, charging him with murder with use of a deadly weapon. The charge is based on Davis having orchestrated the murder and supplied the gun, not firing it himself.
The killer was long believed to be Anderson, Davis' nephew, to whom Davis even admitted passing the murder weapon in a book he self-published in 2019. (Anderson was killed in another gang shooting in 1998.)
However, in Nevada, a murder charge can apply to anyone aiding or abetting in a murder.
And the Real Murderer Was…
TMZ reported that "Suge made it clear he'll never say." However, another South Side Crips member did say.
When a Las Vegas grand jury questioned their anonymous informant last week, he fingered DeAndre Smith, another Crips member who rode in the back seat of the infamous white Cadillac and Anderson as Davis sat in the passenger seat and Terrence Brown drove.
"When [Davis] passed the firearm to Orlando, Orlando didn't have a clear shot," the gang member told the grand jury. "Big Dre is six-six. At this time, he's 370, 400.  He's big. And you're not going to be able … to reach over a guy like that because shells would have been popping all in Big Dre's face and all kind of stuff. He can't bend down or anything. He's too big."
Knight Won't Testify
Knight told TMZ he will refuse to testify in Davis' murder trial if called because — regardless of what Davis has confessed to in interviews or police stations — he "won't ever say a bad word about the man."
Knight spoke to TMZ from the RJ Donovan Correctional Facility in San Diego, where he is serving a 28-year sentence for a fatal 2015 hit-and-run.
Of the six people involved in the historic shooting — four in the white Cadillac and two in the targeted black BMW — Knight and Davis are the only ones still alive.
The murder is believed to be in retaliation for a beatdown Tupac's crew — who were affiliated with a rival Compton, Calif. gang, the Mob Piru Bloods — delivered to Anderson just hours before Shakur's murder, in the lobby of the MGM Grand following a Mike Tyson fight.
Davis is being held without bail. He is expected to appear in court Wednesday for his arraignment.