First Tupac Shakur Murder Suspect Arrested, Indicted in Las Vegas
Posted on: September 29, 2023, 12:41h.
Last updated on: September 30, 2023, 01:17h.
More than 27 years after the murder of rap superstar Tupac Shakur, the case's first arrest and indictment have been made.
Duane Keith "Keffe D" Davis was arrested early Friday by the Las Vegas Metropolitan Police Department. According to the Associated Press, he was charged with murder with use of a deadly weapon in the 1996 slaying,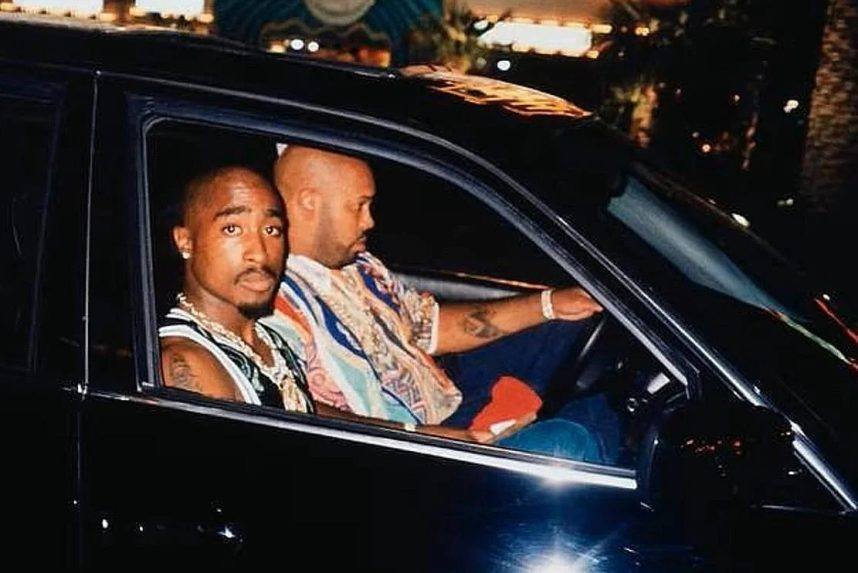 A Nevada grand jury — which had been seated for several months — indicted Davis immediately following the arrest, prosecutors announced. District Attorney Marc DiGiacomo described Davis, a 60-year-old former Crips gang member, to AP as the "on-ground, on-site commander" who "ordered the death" of Shakur.
Davis was the uncle of long-suspected Shakur murderer Orlando Anderson, who died in a 1998 gang-related shooting.
In July, Las Vegas police searched a house a few miles off the Strip belonging to Davis' wife, Paula Clemons. They said they confiscated electronics, books, and other paraphernalia "they believe could tie Davis to the murder."
Written Admissions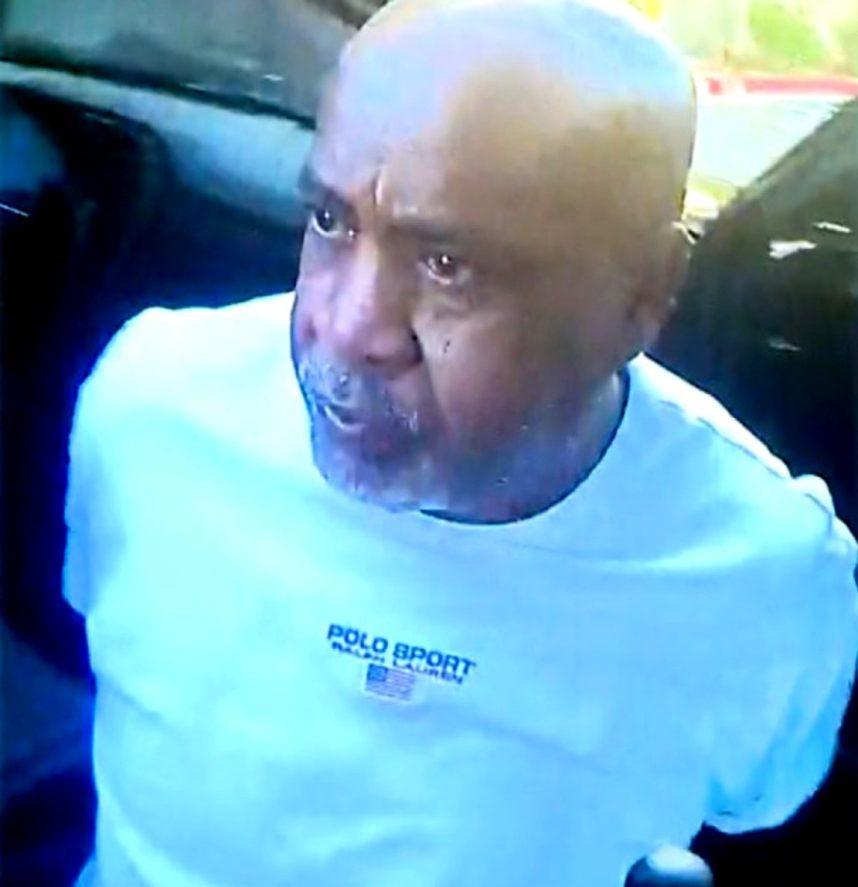 Among the books was Compton Street Legend: Notorious Keffe D's Street-Level Accounts of Tupac and Biggie Murders, Death Row Origins, Suge Knight, Puffy Combs, and Crooked Cops.
Self-published in 2019 by Davis and his cowriter, Yusuf Jah, the book features an admission by Davis that he drove Anderson in the white Cadillac that pulled up and opened fire on Shakur and Death Row Records co-founder Suge Knight at the intersection of Flamingo Road and Koval Lane.
"Tupac made an erratic move and began to reach down beneath his seat," Davis wrote in the book. "It was the first and only time in my life that I could relate to the police command, 'Keep your hands where I can see them.' Instead, Pac pulled out a strap, and that's when the fireworks started. One of my guys from the back seat grabbed the Glock and started bustin' back."
Police also took several .40 caliber bullets from Clemons' house.
The Tragic Night
While being driven by Death Row Records founder Suge Knight from a Mike Tyson fight at the MGM Grand casino resort on Sept. 7, 1996, to a nightclub called Club 662, Shakur — who sold more than 75 million records in a career lasting only five years — was fatally shot four times in the chest.
Shakur was taken by ambulance to University Medical Center, where he was heavily sedated, rushed into surgery, and slipped into a coma. He was removed from life support before dying on Sept. 13, 1996, at 25.
Los Angeles police and Shakur's mother, who filed a 1997 wrongful death lawsuit, have long suspected Anderson, also a Crips member, of the murder. Earlier in the evening of Shakur's murder, Anderson was jumped in the MGM Grand lobby by Shakur and his entourage.
Las Vegas police have, in the past, contended there was never any direct evidence linking Anderson to the murder.