Steve Wynn Cannot Sell Shares in Wynn Resorts, Says Nevada Judge
Posted on: March 5, 2018, 08:00h.
Last updated on: March 5, 2018, 09:08h.
Steve Wynn may not be able sell off his stock in Wynn Resorts even if regulators demand he must in order to safeguard the casino group's gambling licenses.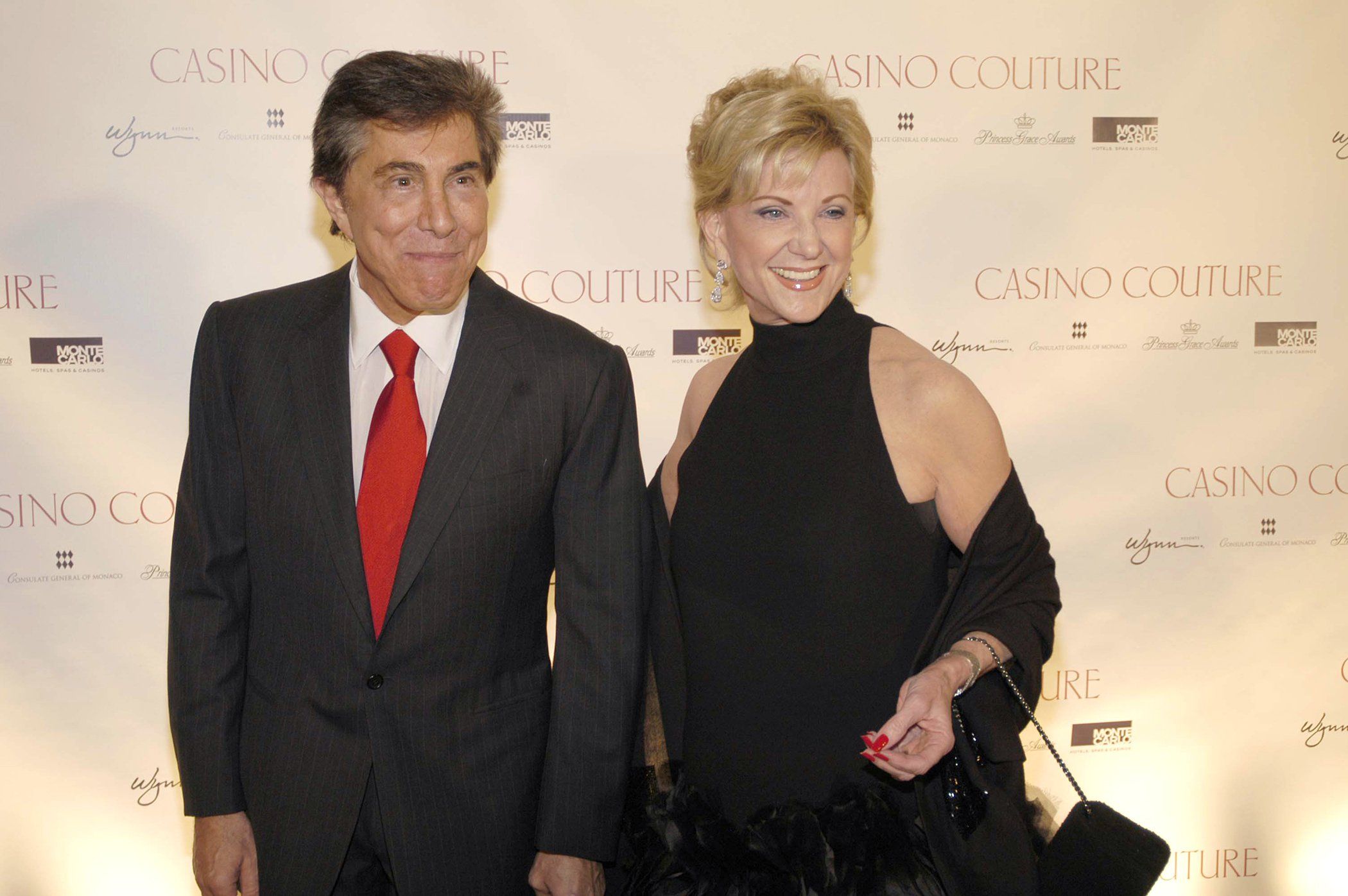 On Friday, a Nevada judge denied Wynn's motion to void a shareholder agreement drawn up between the casino mogul and his ex-wife, Elaine Wynn, as part of a 2010 divorce settlement that prevents both parties from selling their stock.
Nevada District Court Judge Elizabeth Gonzalez said the shareholder's agreement was too closely intermingled with other issues in the longstanding three-way lawsuit between the estranged Wynns and Japanese billionaire Kazuo Okada.
The ruling came shortly after the Massachusetts Gaming Commission (MGC) said they will consider Mr. Wynn as a major component of Wynn Resorts because of his sizeable stake in the company, despite his recent resignation.
Massachusetts Suitability Probe
The MGC is investigating serious accusations of sexual assault against Wynn and has the power to revoke Wynn Resorts' license for its under-construction Wynn Boston Harbor project.
Similar investigations have been launched by regulators in Nevada and Macau.
He, as a major stockholder, would be a qualifier, even though he's out as (CEO)," MGC Chairman Stephen Crosby told the Boston Herald last Thursday. "In due time, that will be one of the issues that we will consider along with all these others."
Under Massachusetts gambling laws, licensed companies are required to force unsuitable shareholders to "relinquish voting securities including, if necessary, the immediate purchase of said voting securities by the publicly traded corporation for cash at fair market value."
Mr. Wynn owns 11.8 percent of Wynn Resorts, worth roughly $2 billion, as does his ex-wife. The pair agreed to split their shares evenly in the company as part of the divorce settlement.
Three-Way Legal Spat
Both Mrs. Wynn and Okada were co-founders of Wynn Resorts, but Okada was booted from the board in 2012 and forced to sell his 20 percent stake back to the company. Mr. Wynn said this was because Okada had bribed Philippine gaming regulators in a bid to get backing for a project in the Philippines, an allegation Okada denies.
Okada claims Wynn Resorts ousted him because he had become the majority shareholder after the divorce settlement and was therefore a threat to Mr. Wynn.
When Okada sued Mr. Wynn and Wynn Resorts, Mrs. Wynn joined the suit in a bid to regain control of her shares.
Mr. Wynn claims his ex-wife was the source of a Wall Street Journal article that accused him of pursuing a decades-long campaign of sexual harassment and assault against his own staff members. Mr. Wynn denies these claims and says he is the victim of a smear campaign spearheaded by Mrs. Wynn.
Mrs. Wynn's lawyers have said their client was not the source of the WSJ exposé.