Standard General Trims Bally's Stake in Dutch Auction
Posted on: July 23, 2022, 05:42h.
Last updated on: July 23, 2022, 06:43h.
Hedge fund Standard General modestly reduced its stake in Bally's (NYSE:BALY) in the casino operator's recent Dutch auction.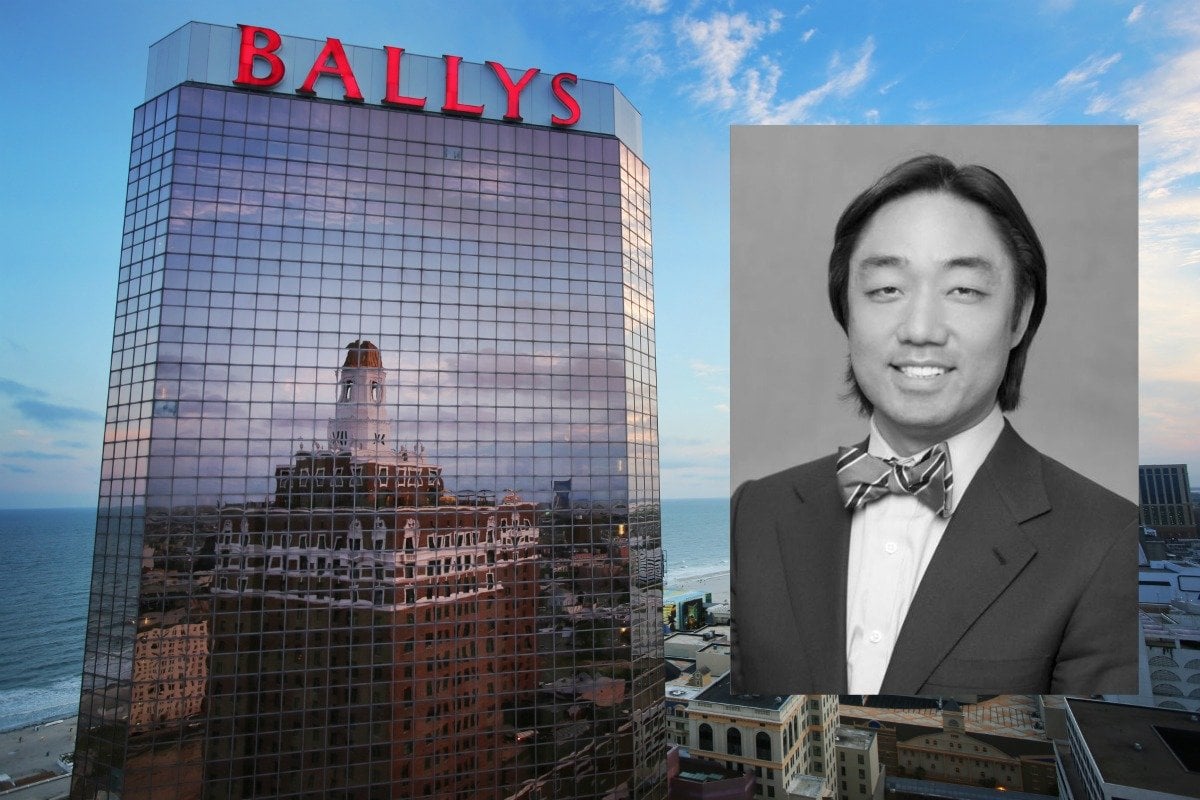 Standard General is controlled by Soo Kim, a member of Bally's board. The money manager tendered 360,000 shares at prices ranging from $19.25 to $22 during a $190 million Dutch auction announced by the Rhode Island-based gaming company last month. A Schedule 13D filing with the Securities and Exchange Commission (SEC) confirms the transactions. Shares of Bally's closed at $21.79 on Friday and are higher by 12% over the past month.
Bally's commenced a modified 'Dutch auction' tender offer to purchase its common shares for cash at a price per share of not less than $19.25 nor greater than $22.00 for a maximum aggregate purchase price of no more than $190 million. The tender offer begins today and will expire at 12:00 midnight, New York City time, at the end of the day on July 22, 2022," according to a statement issued by the company last month.
Dutch auction methodology is different than repurchasing shares on the open market. In a Dutch auction, the price of what's being sold is determined by accounting for all bids to arrive at the highest price.
Bally's, Standard General Ties Still Run Deep
Despite the aforementioned transaction, Standard General's ties to Bally's run deep.
Kim remains a director and his hedge fund still owns 11.24 million Bally's shares, or 21.7% of the shares outstanding, making it the casino operator's largest investor on a percentage basis. In January, Standard General launched a $38 a share takeover bid for the gaming company, at the time valuing it at around $2 billion.
At the time of the offer, some analysts speculated Standard General, or perhaps another suitor, would come forth with a higher offer for Bally's. Additionally, there were concerns Gamesys executives that joined Bally's when the latter acquired the former in 2021 would balk at the offer price. That's because it was lower than the price at which they received equity in the gaming company.
The regional casino operator's board ultimately rejected the overture in May. The aforementioned tender offer was in response to that move.
Analyst Commentary on Bally's
Broadly speaking, Wall Street is constructive on regional casino equities. But that outlook comes with the acknowledgement that operators such as Bally's could be vulnerable to macroeconomic pressures, including sticky inflation and recession concerns.
Macro jitters are prompting some analysts to pare estimates on regional gaming names, and Bally's could be part of that scenario.
"While our checks continue to suggest a stable regional/online gaming consumer, we are opting to lower our estimates to model a theoretical recession," wrote Stifel analyst Jeffrey Stantial in a note out earlier this month. "To be clear, nothing has changed regarding business trends since our latest update. However, with valuations where they stand, and investors already well ahead of inevitable downward Consensus revisions, we see no reason to remain dislocated from prevailing macroeconomic expectations."