Standard General Hedge Fund Owner Bullish on Casinos Amid Coronavirus Pandemic
Posted on: July 28, 2020, 01:14h.
Last updated on: July 28, 2020, 02:11h.
The coronavirus pandemic has sickened the global gaming industry. But Standard General hedge fund founder Soo Kim says the economic environment has presented numerous buying opportunities for his casino investment unit.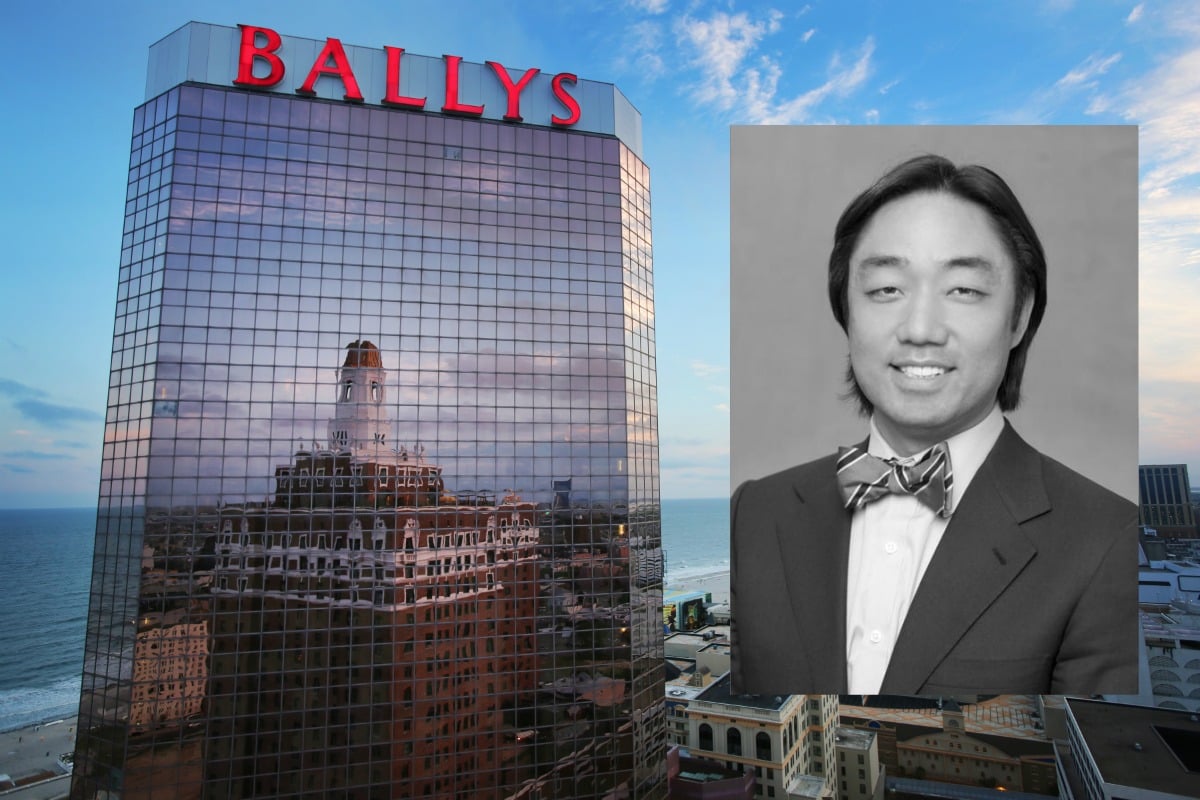 Standard General controls a 38 percent stake in Twin River Worldwide Holdings. Kim's private investment firm has slowly continued to increase its position in the Rhode Island-based casino operator and has recently used his influence to expand the company's portfolio.
Twin River went on a buying spree during the merger of Eldorado Resorts and Caesars Entertainment, a $17.3 billion transaction that took 10 months to complete. With the two casino companies unloading properties to appease state regulator concerns regarding monopolies, Twin River pounced.
In July of 2019, Twin River announced it was buying Eldorado Resorts' Isle of Capris Casino Kansas City in Missouri (renamed Casino KC), and Lady Luck Casino Vicksburg in Mississippi. The total purchase price was $230 million in cash.
Then in April of this year, Twin River announced it was buying Bally's Atlantic City for $25 million in cash from Caesars and its real estate investment trust, VICI Properties. The company additionally said it would buy from Eldorado its Eldorado Shreveport Resort and Casino in Louisiana and Mont Bleu Resort Casino & Spa in Lake Tahoe, Nevada, for the aggregate price of $155 million.
A Good Deal?
Once the April transactions are complete, Twin River will own and operate 12 casinos in eight states.
While the coronavirus sent gross gaming revenues (GGR) at casinos across the nation to $0 in recent months as governors ordered their temporary closures to slow the spread of the coronavirus, Kim tells the New York Post that's given Twin River reason to make a rather lowball offers for casinos on the market.
"A lot of casino companies, due to their balance sheets going up too high, are in tough shape now and are not prepared to take advantage of this regional opportunity," said Kim. "We are one of the few that have scale and a good balance sheet."
Twin River's $25 million purchase price of Bally's, the company says, "represents an implied trailing twelve-month EBITDA [earnings before taxes, interest, taxes, depreciation, and amortization] multiple of approximately 2.1x."
The price we offered was really low," Kim stated. "Even if these casinos are closed for two years, it's a good deal."
That might be true. But Bally's Atlantic City is most certainly in need of a substantial renovation. Caesars largely neglected the 1,251-room Boardwalk resort during its fiscal troubles and eventual bankruptcy.
"Bally's is a rundown pigpen. It needs a lot of work," said area resident Jeff Pierce to Casino.org.
In for Long Haul
Unlike some hedge funds, Kim says Standard General has a long-term approach. In an editorial for CorpGov.com, a website dedicated to corporate governance, Kim explains some of the company's core values.
"My firm, Standard General, has an active, long-term investment approach that involves taking meaningful stakes in public companies facing change and challenges," he wrote.
Kim adds that he believes in bringing in fresh perspectives, and one way he does that is by adding women and minority directors to leadership positions. In May of 2019, Twin River diversified its board by appointing Wanda Williams as a director.