VICI Properties Slotted as Top REIT Pick by Jefferies
Posted on: January 3, 2023, 10:55h.
Last updated on: January 3, 2023, 01:14h.
VICI Properties (NYSE: VICI), the largest casino landlord, earned some sell-side praise to kick off 2023.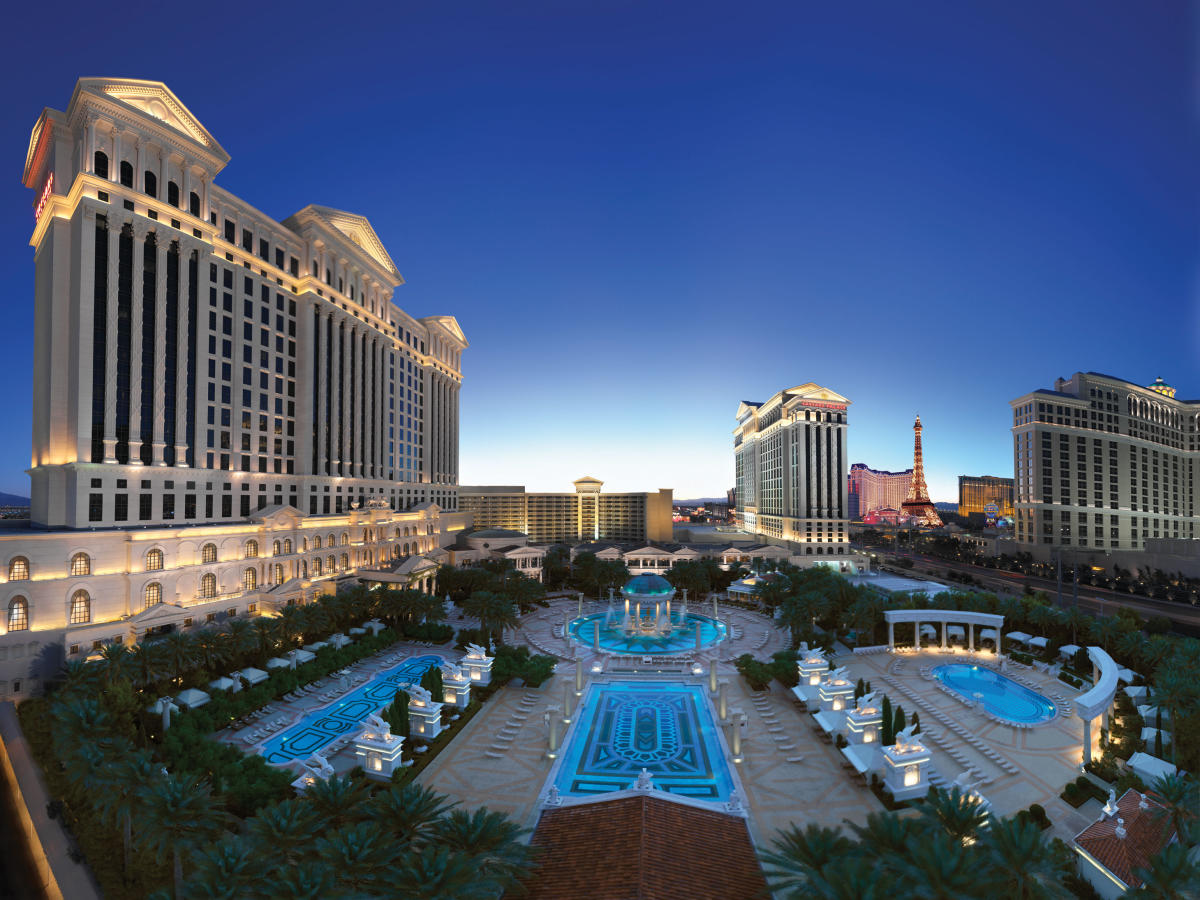 In a note to clients on Tuesday, Jefferies analyst Jonathan Peterson anointed the real estate investment trust (REIT) a top pick for 2023, while placing a $43 price target on the shares. That implies upside of more than 30% from the stock's final closing price of 2022.
We expect the growth trends to continue its growth path as the cost of traditional debt is on par with triple-net lease financing," wrote Peterson. "Present levels of 15.9x 2023E earnings before interest, taxes, depreciation and amortization (EBITDA) and 4.77% yield are attractive, given the further built-in growth from rent escalators based on tenant operations and pending acquisitions not yet fully reflected in estimates."
VICI, which owns the property assets of Caesars Palace on the Las Vegas Strip, is coming off a banner showing in 2022. The stock gained 7.61% last year while easily outpacing the S&P 500 and broader real estate indexes.
VICI a Growth Name in Defensive Sector
REITs are usually viewed as defensive or value equities, and while VICI features some of those traits, its growth trajectory is hard to ignore.
Through a series of transactions over the past two years, the New York-based company became the largest experiential REIT in the, US, as well as the biggest owner of property on the Las Vegas Strip. Previously, many of VICI's acquisitions were funded via capital raises — debt or share sales. But as Jefferies' Peterson points out, the company is now paying for deals with cash on hand. That's a significant plus because it means lower financing costs against the backdrop of high interest rates.
Speaking of transactions, VICI was particularly busy on that front last month, announcing the purchase of the property assets of the Fitz Casino & Hotel in Tunica, Miss., and the WaterView Casino & Hotel in Vicksburg, Miss.
VICI's other December deals included news that it's providing financing for the Fountainbleu on the Strip, a new triple-net lease agreement with Hard Rock International pertaining to the Mirage Las Vegas, and the purchase of the 49.9% of the Mandalay Bay and MGM Grand on the Strip that it previously didn't own. It also set a financing agreement with Century Casinos pertaining to two gaming venues in Missouri.
What 2023 Could Look Like for VICI
VICI currently owns the property assets of 45 casinos across the US, as well as four high-end golf courses. While the REIT is most frequently associated with the gaming industry, it has provided financing to other tourist-driven properties.
"VICI Properties intends to grow its nationally diverse portfolio of real estate by partnering with leading experiential operators and capitalizing on strategic growth opportunities through highly complementary single-asset and portfolio acquisitions," according to the company.
VICI hasn't revealed exactly what its plans are for 2023. But it could be a player for more gaming real estate as operators look to monetize those assets. Additionally, an activist investor is pushing amusement park operator Six Flags to sell its real estate, and highlighted VICI as a potential suitor for those land holdings.