Dean Foods, Company Sports Bettor Billy Walters Was Found Guilty of Insider Trading, Files for Bankruptcy
Posted on: November 13, 2019, 10:02h.
Last updated on: November 17, 2019, 03:20h.
The company that sports bettor Billy Walters was found guilty of insider trading on back in 2017 has filed for Chapter 11 bankruptcy.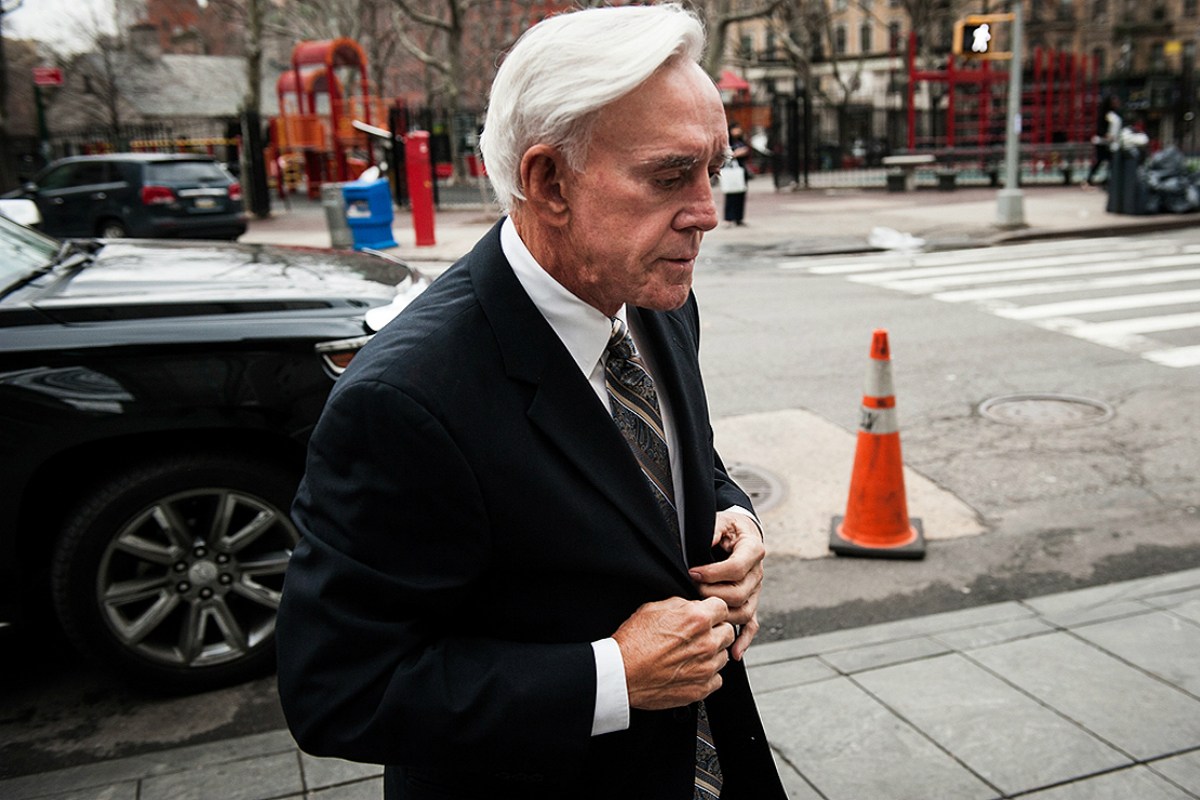 Publicly traded on the New York Stock Exchange, Dean Foods was a vehicle used by Walters to add to his massive fortune, which he predominantly made by beating the house in Las Vegas. But federal officials said the famed Las Vegas sports bettor wasn't gambling when he made numerous trades based on non-public information on the dairy company between 2008 and 2014.
This week, Dean Foods, the largest dairy company in the United States, credited a decades-long decline in milk consumption for its financial distress and bankruptcy filing.
In 2017, a federal court convicted Walters on all 10 counts of insider trading on Dean Foods that he faced. He was sentenced to five years in prison. He's being held at the cushy, minimum-security Pensacola Federal Prison Camp in the Florida panhandle. Now 73-years-old, he's scheduled for release in 2022.
Sports Bettor, Sports Pro, and Billionaire
Billy Walters has been called one of the most successful sports bettors in Las Vegas history. He was, of course well-known around town, but his insider trading charges attracted worldwide attention for his ties to pro golfer Phil Mickelson and billionaire Carl Icahn.
Though neither were charged with any wrongdoing in the Deans Food insider trading case, Mickelson forfeited more than $1 million he made on the dairy company stock in order to settle a 2016 US Securities and Exchange Commission civil case.
Authorities had believed Mickelson was indebted to his pal Walters because of sports betting and accepted a tip on Dean Foods. In 2010, Lefty, as he's affectionately known in the golf world, made a large investment in Dean Foods. A week later, Mickelson's stock position increased in value by $931,000 after a strong financial public filing.
That pales in comparison to the money Walters made on Dean Foods. Tom Davis, the company's former chairman, admitted to have a gambling problem and supplying Walters with inside information.
Davis was sentenced to two years in prison for his cooperation. Investigators say Walters benefited by approximately $45 million in profits gained and losses avoided.
Armed with his illegal edge, Walters made huge, perfectly timed trades, at times accounting for over a third of the trading volume in Dean Foods stock," Acting US Attorney for the Southern District of New York Joon Kim said at the time.
"Today, Billy Walters lost his bet that he could cheat the securities markets on a massive scale and get away with it scot-free," Kim concluded.
Appeal Denied
Last month, the US Supreme Court rejected Billy Walters' appeal request. His attorneys argued the case was tainted due to an FBI agent's leaking of grand jury details to the media.
His defense said the FBI worked with Wall Street Journal reporter Susan Pulliam in swapping information regarding the case. The Supreme Court apparently didn't feel the claims warranted a review.
Walters has maintained his innocence. Following his conviction, he said, "I just did lose the biggest bet of my life."
————-
CORRECTION: An earlier version of this story stated incorrectly that Billy Walters had filed for bankruptcy. Dean Foods — the public company that Walters was found guilty of insider trading — filed for Chapter 11 bankruptcy. Casino.org regrets the error.