Sportradar Lands NHL Contract to Monitor Suspicious Betting Patterns
Posted on: August 24, 2016, 12:07h.
Last updated on: August 24, 2016, 12:07h.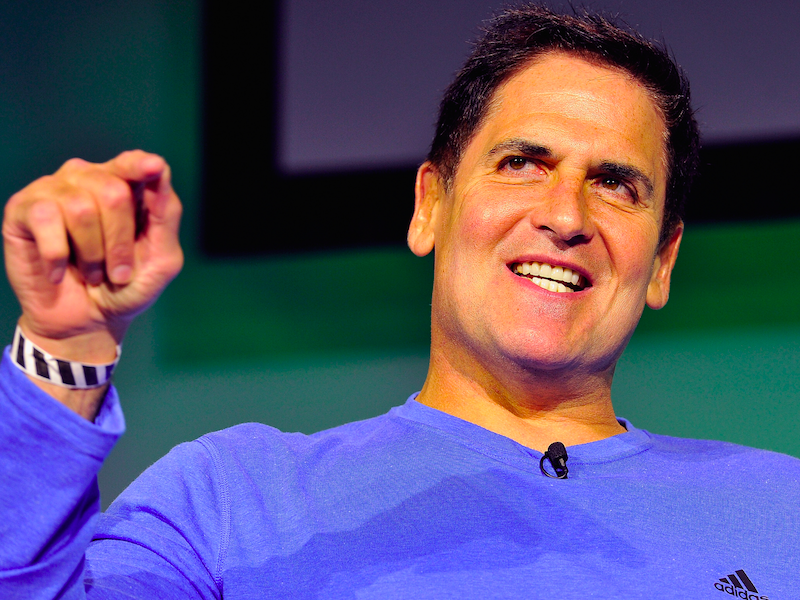 Sportradar has been hired by the National Hockey League (NHL) to monitor suspicious betting patterns on its games in Nevada and around the world.
In June, the NHL became the first major sports league to approve a franchise in Las Vegas. The Sin City expansion team, whose official name, logo, colors, and uniforms are expected to be unveiled next month, brought plenty of concerns to league officials.
The primary issue is determining if hosting NHL games just steps from legal sports betting books might jeopardize the integrity of professional hockey.
Sports data analytics enterprise Sportradar is the answer to those worries.
The Switzerland-based company has an integrity unit with over ten years of experience monitoring betting fraud and match-manipulation. The company says its Fraud Detection System polices over 100,000 matches in 12 sports each year.
"While we have the utmost confidence in the integrity of our sports and our games, Sportradar's Fraud Detection System provides an additional layer of security and protection," NHL Commissioner Gary Bettman said in a statement.
Terms of the deal were not disclosed.
On Sportradar's Radar
With a roster of investors that includes NBA legend Michael Jordan and Dallas Mavericks owner and "Shark Tank" billionaire Mark Cuban, Sportradar has quickly become a power player in professional sports. Though the company dates back to the early 2000s, it wasn't until last fall that Jordan and Cuban became involved.
Sportradar is the official data provider for the NFL, NHL, and NASCAR. It's expected to soon add the NBA to its resume with a $250 million contract that would give Sportradar the exclusive rights to provide basketball statistics to worldwide betting houses.
Sportradar aggregates statistics on games using proprietary software and makes the content available to third parties. The private corporation now has 30 offices and more than 1,000 employees around the world.
Along with former AOL exec Ted Leonsis' company Revolution Growth, Cuban and Jordan invested $44 million in Sportradar.
Hockey Betting Popularity
The NHL is justified in being concerned with the potential impact of having one of its teams located in Las Vegas. NFL Commissioner Roger Goodell has expressed similar fears on game integrity, as ironic as that might be considering football's recent scandals.
NBA Commissioner Adam Silver is the strongest proponent of legalizing sports gambling.
"There's this enormous, measured in the hundreds of millions of dollars, underground betting market in the United States," Silver told ESPN in May. "It's my job as commissioner to protect the integrity of the game, and like the stock market with insider trading, if you don't have an open exchange, you can't know what insider trading is going on."
Fortunately for the NHL, gambling on hockey is the least popular of the Big Four in Nevada. According to data compiled by the UNLV Center for Gaming Research, football, basketball, and baseball accounted for 84 percent of the total Nevada sports betting win in 2015.
Hockey, which is grouped into the "other" category, represented just nine percent.