SportPesa Lawsuit to Reverse Kenya Sports Betting Shutdown Tossed by High Court
Posted on: September 2, 2019, 07:23h.
Last updated on: September 2, 2019, 01:11h.
Kenyan sports betting giant SportPesa has failed in its legal bid to reverse the government's de facto shutdown of the betting industry and challenge the country's regulator for canceling its gambling license.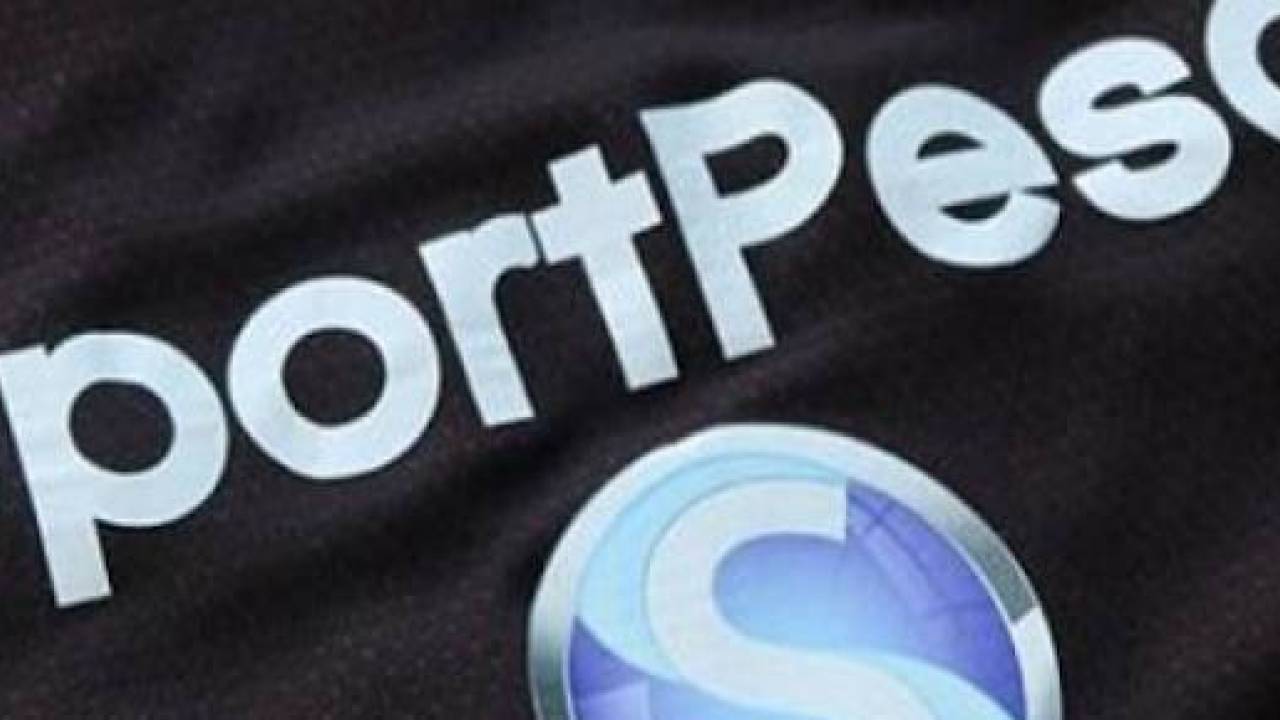 The Betting Control and Licensing Board declined to renew Sportpesa's license — along with those of 26 other operators — in July just weeks before it ordered telecommunications companies to freeze the shortcode and paybill numbers that enable customers in the East African country to fund their accounts.
The order gave up to 12 million Kenyans 24 hours to withdraw their balances or risk losing their funds.
SportPesa argued that it had received a court order that allowed it to continue operating after its license suspension. It also asked the high court to block the order that suspended pay bills and SMS shortcodes, which it claimed was illegal. The company was also seeking damages from the government for loss of revenues.
"The action of the respondents are only not unreasonable, irrational and highhanded but also clearly amount to deliberate abuse of office and state power to achieve ulterior ends," claimed SportPesa, which argued that it had not violated any regulatory requirements.
No Claim for Damages
But Justice John Mativo said in his ruling that this was simply a case of an expired license and the court could not rewrite a contract willfully entered into by both parties, according to Kenya's Daily Nation.
"Even if the court quashes the decision there is no basis the petitioner can operate on an expired license," he wrote.
"The claim for damages for alleged loss of business is legally frail. Damages must be pleaded and proven," he continued, adding that SportPesa failed to demonstrate that the government violated its constitutional rights.
Mativo noted that the government has said Sportpesa is free to reapply for its license once it has met the necessary criteria.
Betway Back in Business
At the heart of the dispute is the government's sudden reinterpretation of a 20 percent betting tax on customer winnings.
Previously, this tax was only applied to actual winnings, but the government now says it should also be applied to the original stake after it is returned to the player and is demanding millions in unpaid taxes.
It was reported last week that rival Betway had been permitted to resume its operations after accepting this new interpretation.
Nevertheless, Kenya's licensed betting market remains under threat from a political backlash that accuses operators of igniting a dangerous gambling epidemic in the country.
Last week, Kenyan President Uhuru Kenyatta called for a blanket ban on gambling, inviting politicians to pass a law to change the constitution and outlaw it.