Scientific Games Dealt Losing Hand in Antitrust Case, Owes Competitors $315 Million in Damages
Posted on: August 8, 2018, 06:55h.
Last updated on: August 8, 2018, 06:55h.
Scientific Games Corp has been ordered to pay $315 million to competitors after a federal court in Chicago ruled it had launched "frivolous lawsuits" to assert "sham patents" in a bid to monopolize the market in automatic card shufflers.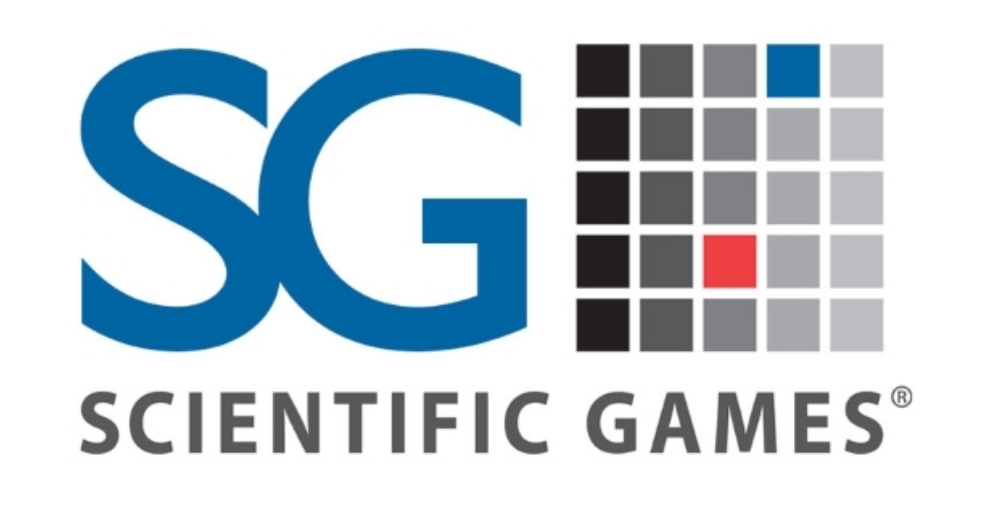 The Las Vegas-based lottery and casino equipment giant said in a filing to the Securities and Exchange Commission on Tuesday that it believed the jury had "reached the wrong result" and that it would "seek review of both the finding of liability and the damages award, both before the trial court and, if necessary, on appeal."
Damages Tripled
In 2012, three companies – Shuffle Tech, Aces Up Gaming, and Poydras-Talrick Holdings — collaborated on an automatic card-shuffler product for casinos, which was debuted that year at the Global Gaming Expo in Las Vegas.
But SHFL Entertainment, previously Shuffle Master, filed a patent infringement lawsuit, alleging the companies were using its patented technology without authorization. In 2013, SHFL Entertainment was acquired for $1.3 billion by Bally Technologies, which a year later was acquired by Scientific Games for $5.1 billion.
Shuffle Tech and its collaborators were forced to take their product off the market. But in 2015, they filed an antitrust lawsuit against Scientific, claiming SHFL Entertainment knew its patents were invalid and unenforceable.
The lawsuit accused the company of misleading the patent office and of engaging in "sham patent litigation against any competitor that dared to market competitive card shufflers."
The jury agreed on Tuesday, awarding $65 million to Shuffle Tech, $25 million to Poydras and $15 million to Aces Up, sums that were immediately tripled by the judge.
Raw Deal
"We're quite happy, but it's so fresh, we're not sure what the next steps are," said Rick Schultz, the CEO of Chicago-based Shuffle Tech, in a phone interview with CDC Gaming Reports' Howard Stutz on Tuesday.
Being a small company, we had the ability to develop a great product, but we didn't have the ability to compete with a large corporation with those type of resources and defend ourselves against a sham lawsuit," Schultz said.
Schultz told Stutz that the intellectual property Shuffle Tech owned for the product was sold to another company. And while he had big ambitions to supply equipment to the casino industry, these days Shuffle Tech only makes card shufflers for the consumer market.
"We were basically put out of the gaming industry," he said.
Similar Guides On This Topic