Sands China Takes Larger Loss in 2022, but Ready for New Macau Concession
Posted on: August 16, 2022, 07:34h.
Last updated on: August 16, 2022, 12:05h.
Sands China, the Asian arm of casino operator Las Vegas Sands, is going through an extended rough spell. In its latest financial report, the company indicated that it suffered a loss that was greater than the one it reported last year.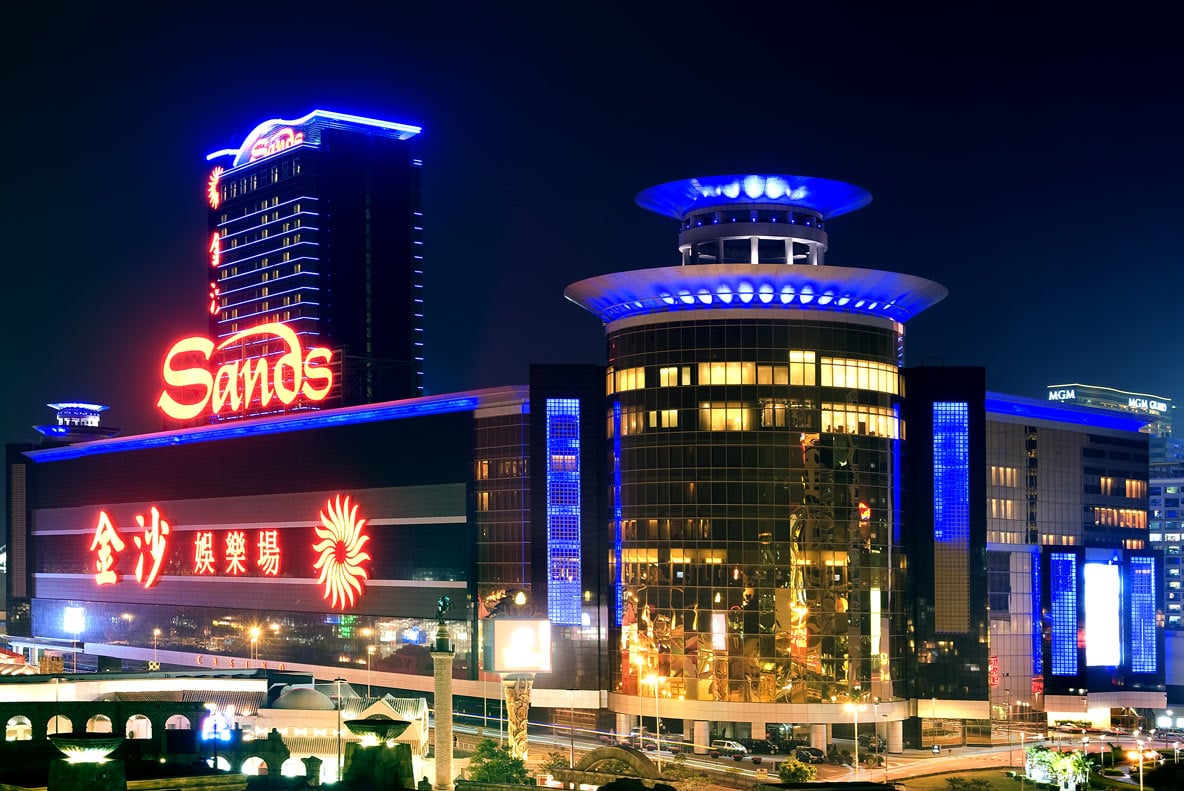 Sands China, which recently received a $1-billion loan from its parent company, reported a loss of $760 million for the first half of this year. This came after it reported a loss of $381 million for the same period last year.
The declines stem primarily from the impact COVID-19 has had on Macau. As a result, Sands China reported a 43.5% hit to its revenue, taking in just $920 million. On the other hand, the company's adjusted EBITDA (earnings before interest, tax, depreciation and amortization) of $120 million was less than the $234 million loss it reported last year.
Murky Waters Ahead
In addition to COVID-19 concerns, Macau is undergoing its biggest gambling law reform in years. Both are causing concern among casino operators. As a result of COVID-19, Sands China acknowledged that it isn't sure when its operations in Macau will return to full capacity.
However, the company is optimistic about its future in Asia. Despite analysis that shows it might only be able to survive on its available funding sources through the end of the year, Sands China is optimistic that it can "deliver future growth" once regional travel restrictions are lifted.
Macau has been battling COVID-19 issues for several years. It appeared as though 2022 was going to be the year that it rebounded. However, a new wave of positive cases has forced the Chinese SAR to take action. It has repeatedly shut down commercial activity, enforced quarantines, and called for mandatory city-wide testing.
As a result of the ongoing issues, Macau lost 79% of its gaming revenue in 2020. In 2021, things began to return to normal before the latest outbreak.
This past March, Macau implemented a new ban on most inbound travel, but kept the door open for Chinese visitors. However, when new COVID-19 cases started appearing on the mainland, China had to be cut off as well. As a result, July's gaming revenue in Macau lost 95% of its revenue, making the month the worst on record since the start of the pandemic.
Sands China Ready for a New Macau
Macau is ready to begin the process of issuing new casino concessions when all six expire at the end of the year. Casino operators have to apply for the new licenses and show that they meet the city's new expectations.
Sands China is confident that it does. It is in the process of putting together all the paperwork it needs to present to support its case. The company doesn't anticipate submitting the documentation later than the September 14 deadline.
However, the company also acknowledges that it has to be flexible with its approach. It explained that it knows the government may alter the requirements, which "could negatively impact" Sands China.
Should the operator, or any other, fail to receive a new concession, it would lose its gaming rights in the city. All of the property that it holds would then fall under the control of the government. However, Sands China doesn't anticipate that happening.