Ronaldo Camp Claims Palms Penthouse Alleged Rape Documents Were Falsified by Hacker
Posted on: October 12, 2018, 07:45h.
Last updated on: October 12, 2018, 07:48h.
Cristiano Ronaldo's lawyer claims that whistleblower website "Football Leaks" documents — relating to a settlement made by the soccer player to a woman who accused him of a 2009 rape at the Palms in Las Vegas — were "falsified" by a "cyber criminal."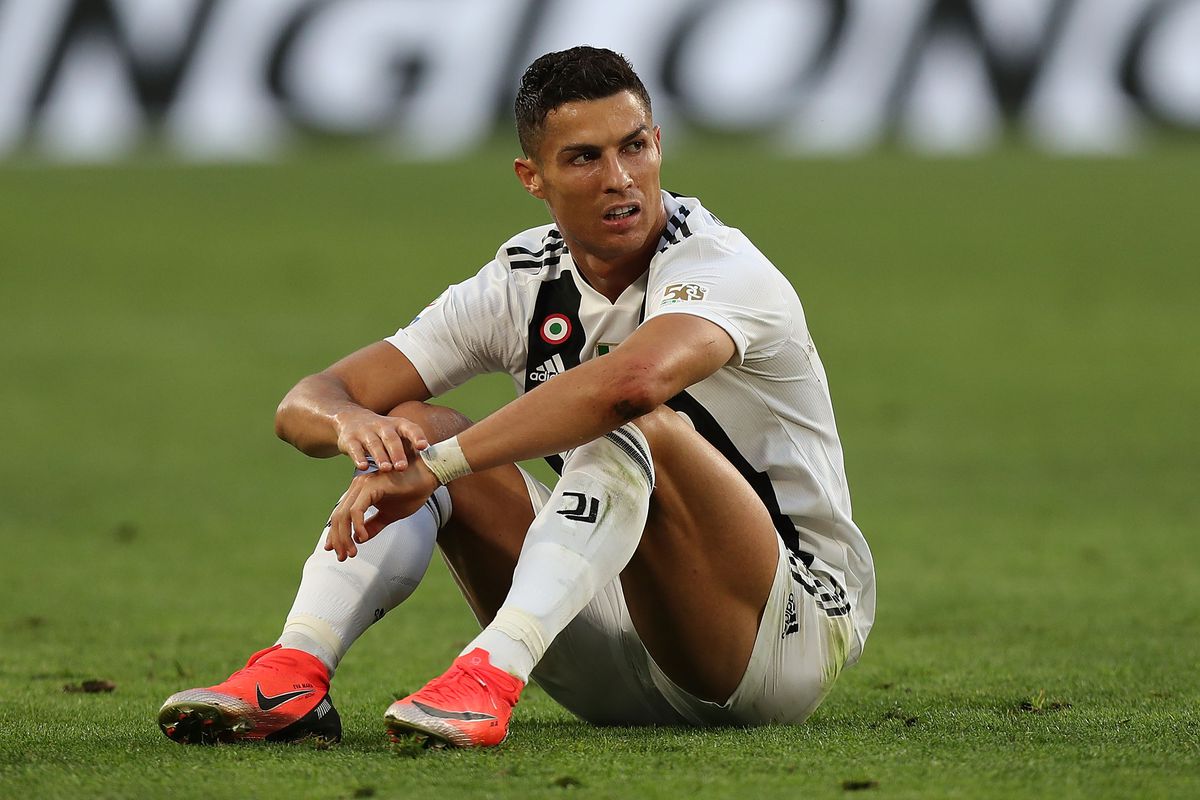 Ronaldo denies having raped Kathryn Mayorga in his Palms Hotel & Casino penthouse nine years ago. The 33-year-old Portuguese soccer star claims the sex was consensual, but he does not deny settling with Mayorga out of court. Ronaldo's team of "fixers" paid her $375,000 not to go public with her allegations.
Ronaldo's lawyer Peter Christiansen said this week that the settlement was not an admission of guilt. He  was merely following "the advice of his advisors in order to put an end to the outrageous accusations made against him," the attorney added.
Altered Truths
Meanwhile, leaked documents obtained by German sports magazine Der Spiegel — in which a person claiming to be Ronaldo appears to indicate that what happened at the Palms in 2009 was not consensual  — were "stolen and easily manipulated digital documents," Christiansen said.
By 2015, dozens of entities (including law firms) in different parts of Europe were attacked and their electronic data stolen by a cyber criminal," claimed Christiansen.
"This hacker tried to sell such information, and a media outlet irresponsibly ended up publishing some of the stolen documents, significant parts of which were altered and/or completely fabricated."
Mayorga Lawyers Want Proof
Der Spiegel said on Thursday it was standing by its reporting, adding that it saw no reason to believe that the documents had been falsified. Meanwhile, lawyers for Mayorga challenged Ronaldo's camp to prove their claims.
Anything that proves that documents were altered, fabricated or inaccurate "should be immediately turned over to the appropriate law enforcement agencies," said Mayorga's attorneys Leslie Stovall and Larissa Drohobyczer in a statement.
"We look forward to reviewing any evidence that tends to prove, as Mr. Ronaldo's lawyer asserts, that some of the 'Football Leaks' documents were altered, fabricated, or contain false/inaccurate information," they added. "Disputes regarding the accuracy of documents are generally questions of fact to be decided by the jury."
Real Madrid to Sue
Mayorga is suing Ronaldo — and his unnamed team of legal handlers in the civil case — claiming she was bullied into signing the non-disclosure agreement in 2010. Las Vegas police have also reopened the case.
Meanwhile, Ronaldo's former team Real Madrid has said it will sue a Portuguese newspaper that claimed the club forced its star player to settle with the Mayorga.
Real said the allegations published by Correio da Manhã were "categorically false" and could "seriously damage the image of this club."