Pamela Anderson Ex Rick Salomon Can't Claim $2.8M Poker Debt from Saudi Sheikh, Court Rules
Posted on: December 3, 2019, 03:09h.
Last updated on: December 3, 2019, 04:14h.
Professional poker player Rick Salomon has come unstuck in his legal bid to claim a $2.2 million gambling debt from a Saudi sheikh.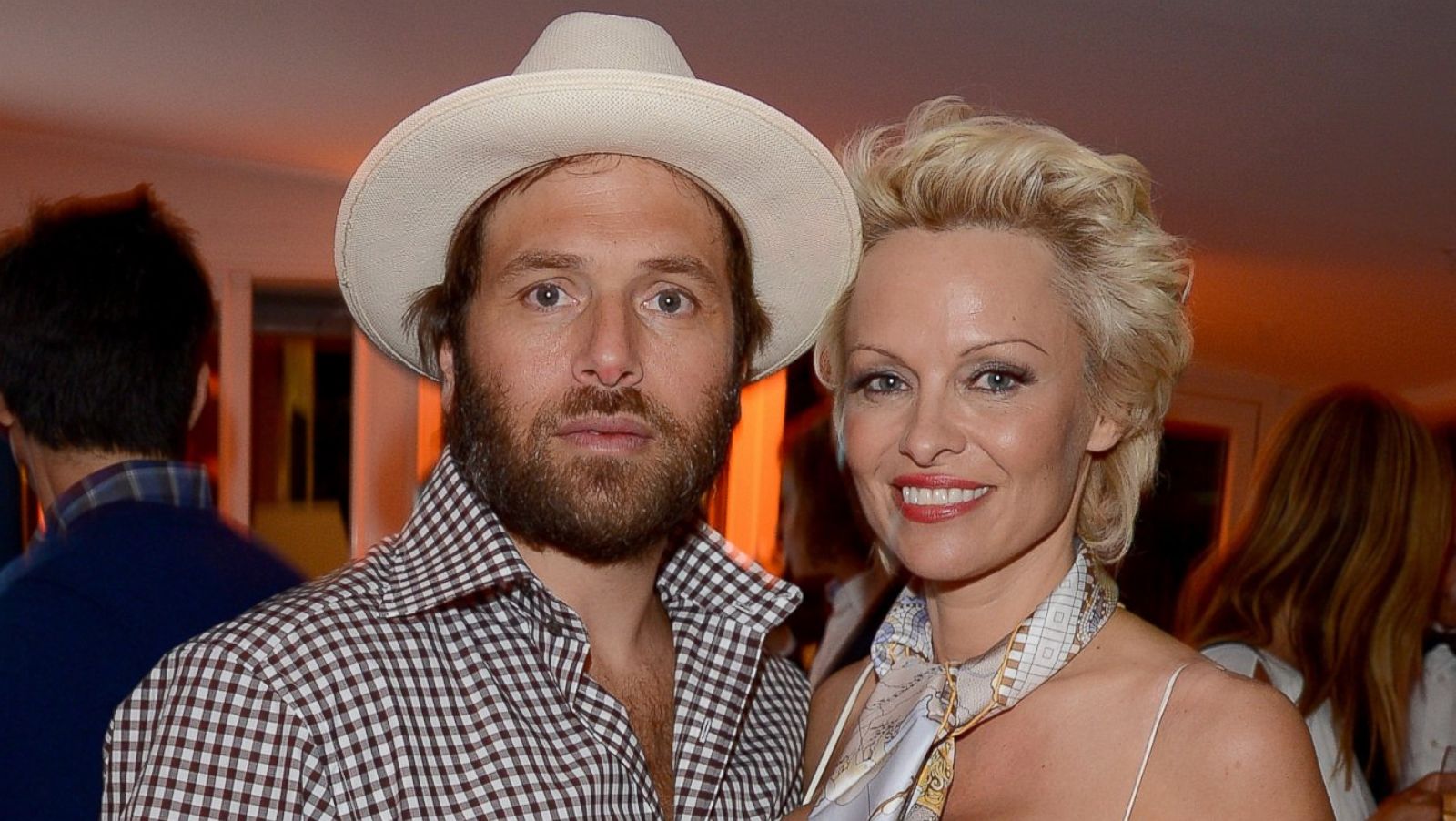 The American is maybe better known for co-starring in and marketing the Paris Hilton sex tape, before marrying then divorcing, then remarrying and re-divorcing Pamela Anderson.
Salomon claims he won the money fair and square from Raad al-Khereiji — a scion of one of Saudi Arabia's wealthiest families — during a game of Texas hold'em at the Tiara Miramar Beach hotel on the French Riviera. But the sheikh welched.
Salomon has spent the last few months of his somewhat colorful existence pursuing the debt through the French courts.
$34 Million at Aria
But his claim has been thwarted by an archaic French law that limits enforceable gambling debts to those that are derived from bets "involving weapons, foot or horse racing, chariot races, tennis and other games of the sort which involves physical skill and exercise," The Telegraph reports.
Clearly the author of the 1804 law could not imagine a gambling game of skill that did not involve "the exercise of the body."
Salomon's lawyer, Ronald Sokol, was able to demonstrate successfully that poker was a game of skill, but was less convincing on the exercise part, despite emphasizing the Tiara Miramar session had lasted for an "energy consuming" 48 hours.
But al-Khereiji's claim that he had believed the game had been "friendly" and "with no financial stake" was on shaky ground when records obtained from the Aria in Las Vegas showed the Saudi is not one to play for peanuts.
Al-Khereiji spent $34 million in 29 months playing at Aria's high-stakes game in the Ivey Room, named for poker legend Phil Ivey.
"We are considering taking this all the way to the French supreme court as the French rule on gambling debts has been in effect since 1804," Sokol told The Telegraph. "There has been no case law since in the civil courts."
Hollywood Games and Texas Bankers
Salomon is not one to play for peanuts, either. He was a regular in Molly Bloom's Hollywood high-stakes poker games, which have since been immortalized in the movie, Molly's Game.
We know this because he was once mentioned in a lawsuit — along with Tobey Maguire, Nick Cassavetes, Dan Bilzerian, and others — that had been brought by a group of investors who had been robbed by a fraudulent hedge-fund manager named Brad Ruderman.
Ruderman had been invited to play in the game, where he reportedly lost hundreds of thousands of dollars to the group of players.
The investors were seeking to claw the money back from the players, who were unaware of its provenance. Maguire eventually settled out of court.
In 2015, when they were going through messy divorce proceedings (number two), Pamela Anderson claimed in court filings that Salomon had won $40 million from the billionaire Texas banker and occasional high-stakes poker player, Andy Beal.
Anderson claimed Salomon was hiding the win from the taxman and the divorce courts.
Whether any of this is true cannot be independently verified. Salomon eventually paid Anderson $1 million to settle the divorce.