Dan Bilzerian PSA Performance for BLM Is Non-Explosive
Posted on: April 2, 2015, 12:45h.
Last updated on: January 12, 2023, 11:40h.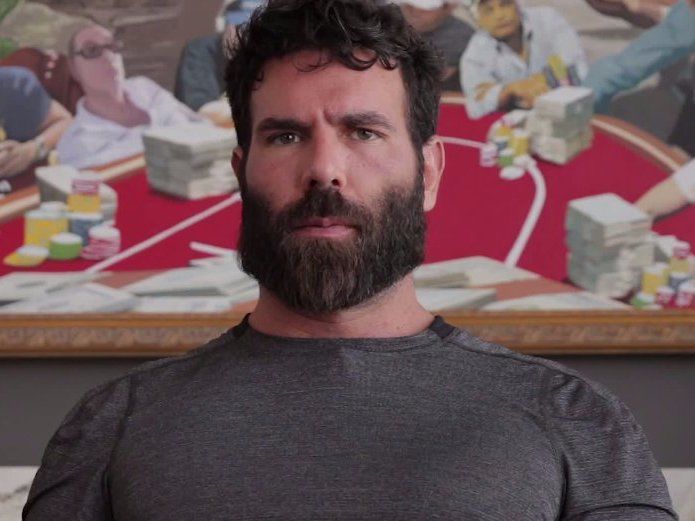 Dan Bilzerian, the high-stakes poker player, playboy, weapons enthusiast, and undisputed King of Instagram, now stars in a most unlikely public service announcement (PSA) for the Bureau of Land Management (BML).
The 34-year-old, who we're more accustomed to seeing cavorting on yachts with bikini-clad models or blowing stuff up in the desert for fun, now appears in a thankfully short video about why you should not blow stuff up in the desert for fun.
The appearance is a condition of Bilzerian's recent plea bargain, which allowed him to escape jail on charges of possessing bomb-making equipment. Instead, he was permitted to plead guilty to lesser charges of negligently failing to extinguish a fire in the open, and agreed to pay $17,231.50 to the BLM, on whose land he had been exploding stuff.
Pure TNT
Bilzerian was arrested with co-defendant Jeremy Guymon at LAX last December. The pair had been in possession of ammonium, aluminum powder and ammonium nitrate, which, when mixed together (which they were), act like pure TNT (which it did).
With 6.5 million social media followers hanging on his every incendiary update, the BLM spied a chance to get its message across to the masses. Bilzerian's performance, however, has all the sizzle of a wet match.
Sitting at a desk in front of an outrageous portrait of himself leaping over a poker table with two beautiful women clinging to his thighs and a Dan Bilzerian action figure perched on his desk, Bilzerian delivers the BLM's core message with all the conviction of a man who has been forced to pretend he disapproves of blowing stuff up in the desert when in fact he loves nothing better.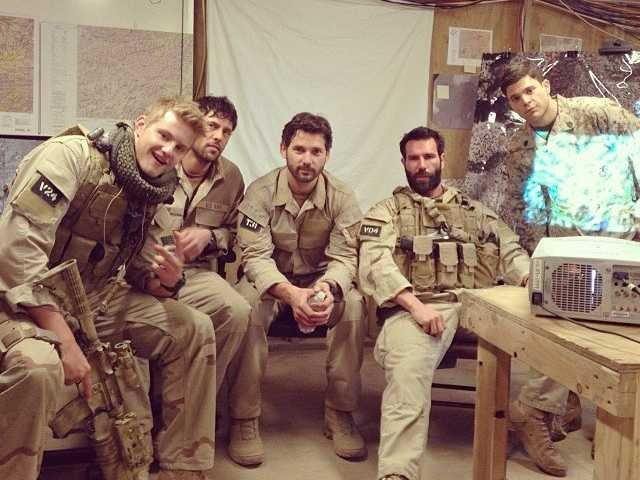 Combustible Activities
Apparently Bilzerian's plea deal did not include getting an actual scriptwriter to create an impactful message, at least not by the evidence of his delivery.
"If shooting exploding targets, use only the intended-use containers, as this is not the intended use," reads a stone-faced Bilzerian, who somehow manages to appear bored and annoyed at the same time. "Misuse has caused several states to ban exploding targets, with others proposing to do the same for the misuse."
And so it goes on. In a cut of the video uploaded to Bilzerian's Facebook page yesterday, he leans forward to ask someone off camera, presumably the director of the BLM's public service announcements, "You know this is ****ed, right?"
We're not sure that Bilzerian has completely learned his lesson, although he may want to refrain from his combustible activities on BLM lands for a while, if for no other reason than to spare us all the pain of further public service announcements.
Latest Casino Stocks:
Retrieving stocks data...
Retrieving stocks data...
Retrieving stocks data...
Retrieving stocks data...
Retrieving stocks data...