Revel Straub Sale Likely Off as Deadline Passes: Does This Casino Need an Exorcism?
Posted on: February 10, 2015, 12:41h.
Last updated on: February 10, 2015, 12:49h.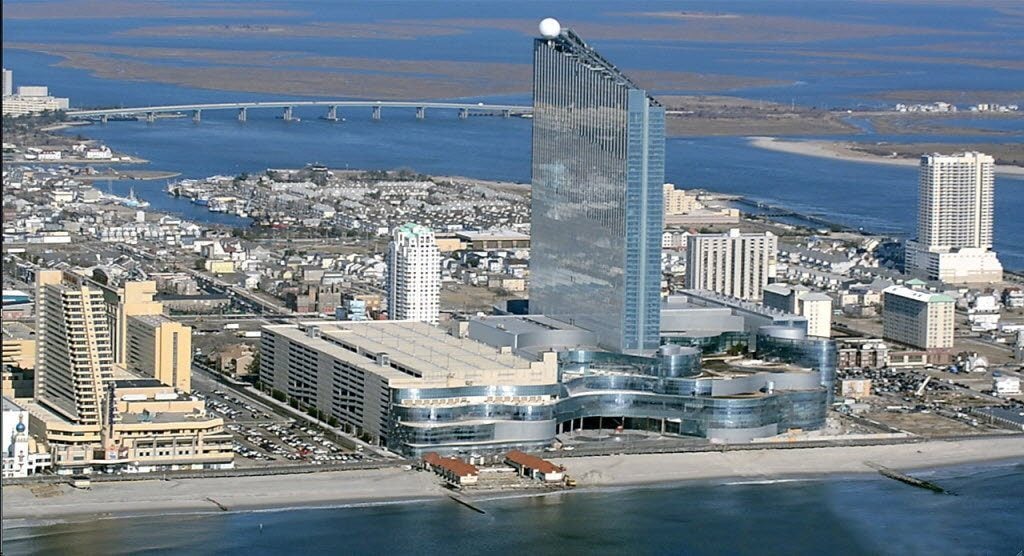 Maybe it's time for Revel to call in a witch doctor to clear its bad karma. The Atlantic City casino, it would seem, would have no luck at all were it not for all the bad luck that follows it like a poker player who wants a debt paid back.
The Revel Casino Hotel in the New Jersey beachside resort  has been plagued by problems since even before construction was completed, and it has never seemed to have Lady Luck on its side. That streak of bad fortune may be set to continue, as the sale of the beleaguered casino appears to have fallen through yet again.
According to the owners of the Revel, the sale of the former casino was to be cancelled on Tuesday, following a failure to agree to terms with Florida developer Glenn Straub. The sale termination could technically have been requested as early as 12:01 am on Tuesday morning, but lawyers for the shuttered Atlantic City resort said that would have been unrealistic.
"We do not plan to file that until the morning," said attorney Michael Viscount on Monday night. "The court is not going to read or act on any such thing at this hour."
Straub Wants Extension to End of the Month
However, the Revel won't be the only side filing a request in court this week.
Straub still wants to figure out a way to finalize the purchase of the casino on his own terms, and as such, is asking a bankruptcy court judge to approve an extension of the sale deadline to February 28. A hearing on that request is scheduled for Wednesday morning.
The latest round of legal action actually began this past weekend, when US District Court Judge Jerome B. Simandle put a temporary block on some terms of the $95.4 million sale. Straub had hoped to be able to unilaterally terminate the leases of some restaurants, nightclubs, and retailers, allowing him to move them, or potentially even vacate them, from the property.
Initially, Judge Simandle only scheduled an emergency hearing on the issue for Monday.
But that hearing saw the temporary stay continue, meaning that while Straub still could have completed the sale, he wouldn't be able to do so with any certainty over how the legal battle against the current tenants at the Revel will turn out.
"We can't close if we have no idea what we're closing on," said Stuart Moskovitz, Straub's attorney.
Battle Over Deposit May Also Loom
If the sale is ultimately cancelled, there could be yet another battle over a $10 million deposit that Straub made on the property.
Revel managed to keep an $11 million deposit when Canadian firm Brookfield Asset Management pulled out of a $110 million sale last November, and the owners say keeping Straub's deposit would help buy time to find yet another buyer for the property.
But Straub says that he doesn't plan to let them keep the money if they back out of the sale.
According to Moskovitz, the owners of the Revel should be happy to take the current deal, because they're unlikely to get anything like it in the future.
"If Revel terminates this contract, it will cost them tens of millions of dollars," Moskovitz told the Associated Press. "They will never get a bid at these numbers. From Day One, Revel was a disaster, in every way imaginable."
If Straub were to eventually buy the Revel, it's still less than clear what he would do with the property. He has talked about building a water park, opening a university, reopening the casino under new branding, building condominiums, or some combination of the above.
Meanwhile, get a witch doctor on the phone.