Revel Atlantic City Reportedly Sold, Owner Glenn Straub Again Denies Rumors
Posted on: November 8, 2017, 02:00h.
Last updated on: November 8, 2017, 10:20h.
New month, new rumors surrounding Revel Atlantic City, the $2.4 billion Boardwalk casino resort that has sat vacant for over three years.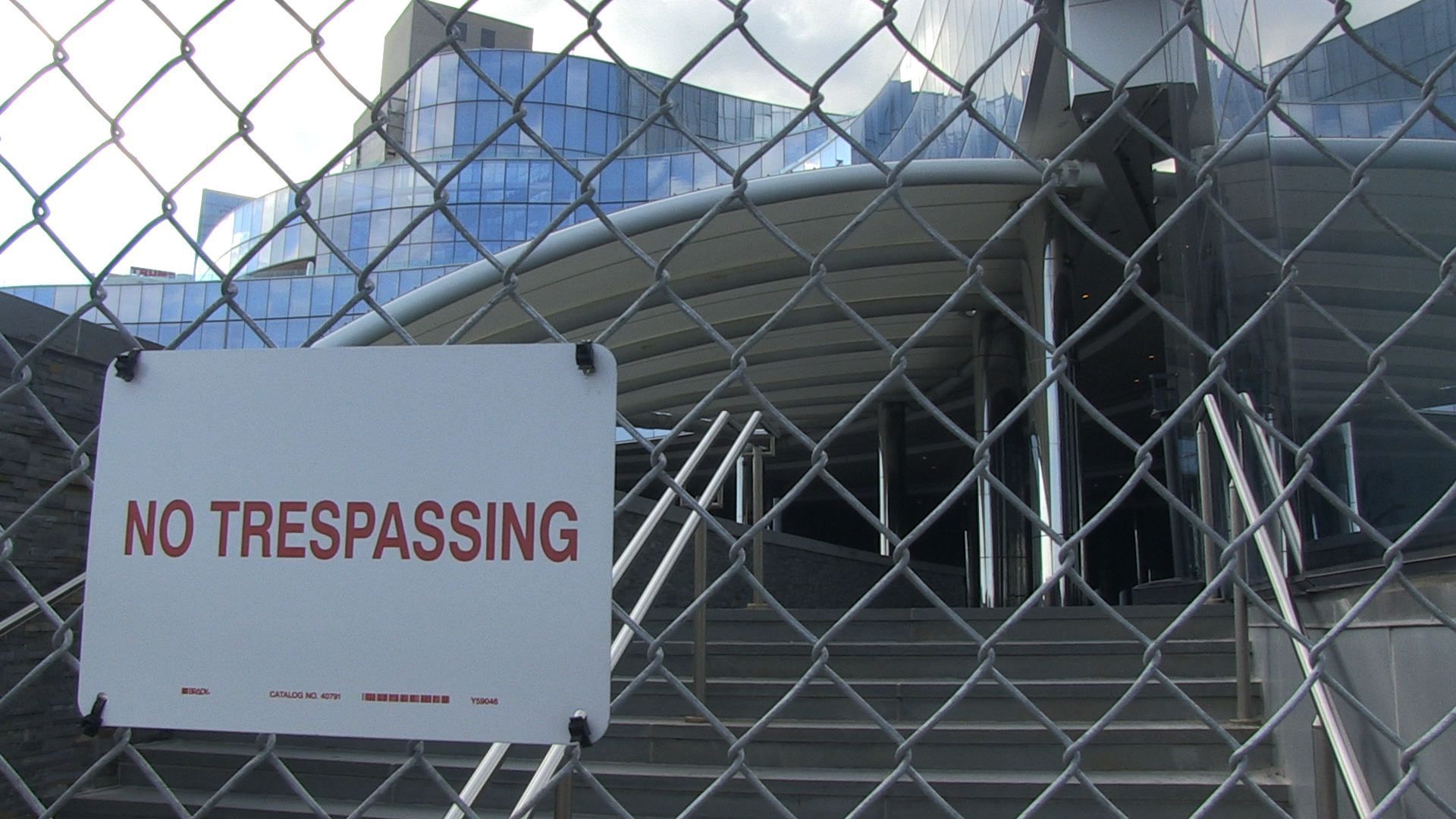 The latest development comes from a notice made public by the Atlantic County Clerk's Office that seems to hint that current owner Glenn Straub has finally found a buyer.
A Notice of Real Estate Settlement signed on October 30 lists AC Ocean Walk, LLC, as the purchaser of 500 Boardwalk, the site of Revel. Straub's Polo North Country Club is listed as the seller. No transaction price is declared.
AC Ocean Walk, according to state business records, is controlled by Integrated Properties, a Denver-based commercial real estate firm that helped develop North Las Vegas' Lucky Club Hotel & Casino.
Straub has established a unique relationship with local media reporters, seemingly enjoying keeping them in the dark as to his true intentions for the future of Revel. Asked by the Press of Atlantic City about the filing this week, Straub answered, "I can file anything. It doesn't mean it's true."
This is the second straight month that Straub has deflected sale gossip. In early October, an "agreement of sale" was filed with the Clerk's Office, but Straub told the media, "People can file anything. I've never talked to them (Integrated Properties)."
Strenuous Straub
Straub has made few friends in Atlantic City since he acquired Revel in bankruptcy back in April of 2015 for $82 million.
Straub has refused to obtain a casino permit, as required by state law, because he believes he shouldn't have to if he's going to lease his gaming floor to an already-licensed third-party operator. He's also rejected the casino's obligation to pay fees earmarked to improve the cleanliness and safety of the city, and sued the state on grounds that he shouldn't be required to pay into the Payment in Lieu of Taxes (PILOT) property program because his resort isn't presently a casino.
From Atlantic City Mayor Don Guardian (R) to New Jersey Governor Chris Christie (R), many government officials have publicly stated that they hope the Florida-based businessman sells Revel.
Doubling Down
Though it would appear that Straub simply isn't ready to reveal the sale of Revel, which he's renamed TEN despite it never opening, he reaffirmed to The Philadelphia Inquirer on Tuesday that no such deal is in place.
"I don't know who the hell anybody is from Denver," Straub declared. "Screwballs come out of the woodwork. I never signed anything."
Revel once contained a casino floor spanning 150,000 square feet, 13 restaurants, 55,000 square feet of retail shopping space, 1,399 hotel guestrooms, two nightclubs, and multiple pools including terrace spaces overlooking the Atlantic Ocean.
Straub has floated various concepts for the building, including an indoor bicycle track and ropes obstacle course. He's missed several self-imposed deadlines to open the property as a non-gaming hotel, directing fault at local zoning and permitting agencies as the reason.