Revel Atlantic City Reportedly Sold, Owner Glenn Straub Again Plays Dumb
Posted on: October 4, 2017, 03:00h.
Last updated on: October 4, 2017, 02:46h.
Revel Atlantic City reportedly has a new owner. According to an "agreement of sale" filed with the Atlantic County Clerk's Office, Glenn Straub is finally ready to unload the Boardwalk casino resort after months of speculation.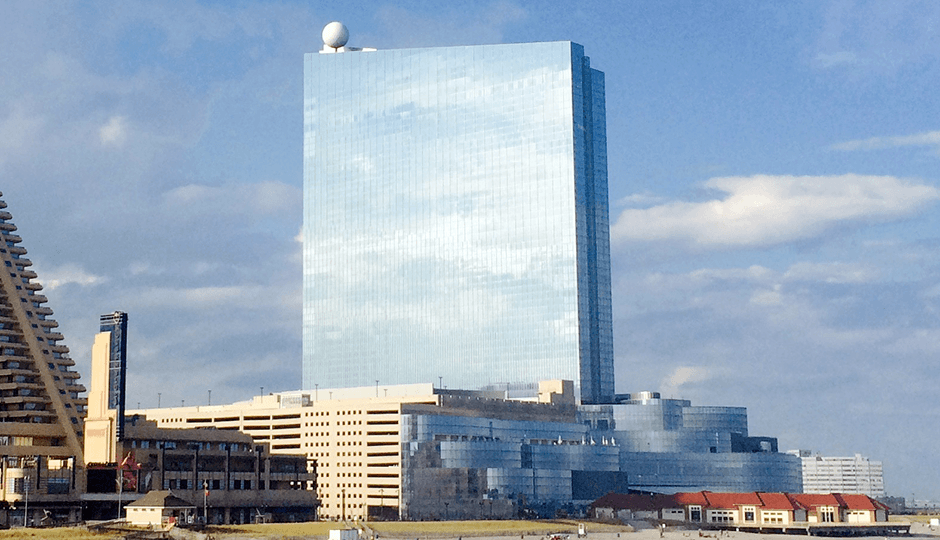 The buyer is Colorado-based Mile High Dice MGR, LLC, presumed to be the working limited liability company that will take control of the Atlantic City resort should the sale be completed. Mile High's representative who signed the agreement of sale is Bruce Deifik, the founder and CEO of Integrated Properties, Inc, a commercial real estate development company.
Integrated Properties helped develop the Lucky Club Hotel & Casino in North Las Vegas. The agreement of sale is dated August 31, but lists $0.00 as the sale price.
Straub Stumped
Straub, a Florida developer who owns Polo North Country Club, acquired the shuttered and bankrupt former $2.4 billion Revel in August of 2015 at the discounted price of $82 million. Since then, he's made few friends in New Jersey.
Straub renamed the property TEN but missed multiple self-imposed opening deadlines, and blamed government bureaucracy for the delays. He's argued that he shouldn't need to obtain a gaming license since he plans to lease the casino floor to an already licensed third-party, a claim that contradicts state casino law.
Straub has also been late on paying Casino Reinvestment Development Authority (CRDA) fees, which resulted in a lien being placed on Revel in June. A month later, The Press of Atlantic City reported that an unnamed private equity firm had offered Straub $220 million for his closed venue, but the businessman told the newspaper, "I don't know any private equity firms."
He recently came under investigation for placing liens on a residential property he owns in Florida. A 33-year-old woman who lived at the address said it was his way of getting back at her after she ended their relationship.
Straub, again bewildered, told reporters, "I didn't know that she was a girlfriend."
And finally this week, Straub is yet again claiming he's in the dark. Speaking with the Press, Straub explained, "People can file anything. I've never talked to them. They are doing this just so they can tie up the property."
Rooting for a Sale
From Atlantic City Mayor Don Guardian (R) and New Jersey Governor Chris Christie, to local county executives and lawmakers in the state capital of Trenton, the overall consensus is that many want to see Straub sell Revel Atlantic City.
Without specifically referring to him by name, Christie said on his radio show earlier this year, "I don't think it's going to open as a casino… I'm hoping quite frankly that he sells it because in the end he just hasn't been able to deliver."
Revel opened its doors on April 2, 2012, with 1,399 rooms and a 150,000-square-foot casino floor. It quickly went bankrupt and closed on September 2, 2014.