Pennsylvania Regulators Blocked 'Mafia Infiltration' of Parx Casino Via Pizzeria
Posted on: November 21, 2018, 08:00h.
Last updated on: November 21, 2018, 07:07h.
The owner of Lombardi's — reputedly America's oldest pizzeria — is fighting to clear his name after the Pennsylvania Gaming Control Board (PGCB) found him unsuitable to hold a gaming service provider license due to alleged Mob connections.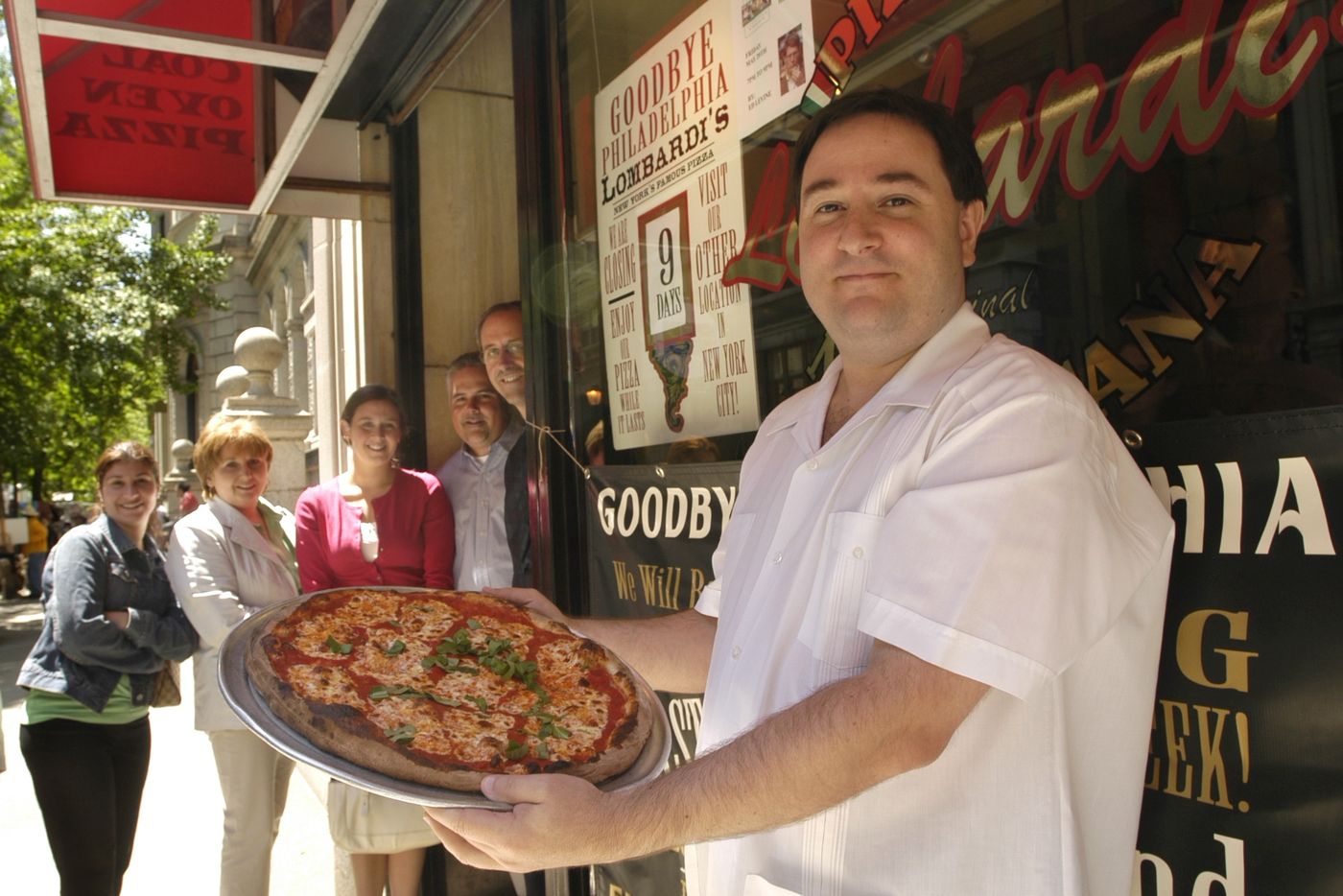 The regulator pulled Michael Giammarino's license last December, just weeks before he was scheduled to open a branch of Lombardi's at Parx Casino in Bensalem, Philly.com reports.
Giammariano has since given up on the Parx idea but is challenging the license revocation because of the reputational damage he says the episode has inflicted on his brand. Lombardi's opened in 1897 in Spring Street, in Manhattan's Little Italy. It claims to be the oldest pizzeria in the US and to sell "the best pizza on the planet."
Enter Baby John and Joe Fudge
The 53-year-old claims his only brush with crime was a misdemeanor drug conviction when he was 20, which he declared to regulators. He said he did not personally know two intermediaries who approached him about the Parx deal and who turned out to have alleged Mob ties.
These were John DeLutro — a Little Italy cannoli merchant who likes to call himself "Baby John the Cannoli King" and is allegedly an associate of the Gambino crime family — and Joseph DeSimone, aka "Joe Fudge," who according to Philly.com was once attacked by a Mob hitman with a power drill.
Giammariano says he was also unaware that his stepfather, John Brescio — a previous owner of Lombardi's — was once named by the Waterfront Commission of New York Harbor as a captain in the Genovese crime family.
"Everybody's going to make the assumption that I'm mobbed up, and it's not true," he complained in an interview with Philly.com. "I just don't understand how all these people's misdeeds got basically tattooed on me."
Mafia Wants a Piece of the Pie?
But during the hearing at which Giammariano's license was pulled, PCGB lawyer Michael Roland said the Board's investigators had found histories of drug trafficking and organized crime "everywhere they looked."
In August, however, hearing examiner Jay Lantzy was prepared to give Giammariano the benefit of the doubt. He suggested regulators had paid too much heed to a tip from law enforcement in 2016 that the Mafia was trying to infiltrate Pennsylvania casinos, adding there was little evidence for this.
He was also prepared to believe Giammarino's account of his interactions with DeLutro and DeSimone, adding that "if anything, the evidence established that Joseph DeSimone had associations with the general manager of the Parx as opposed to Michael Giammarino."
The PGCB is scheduled to rule on the revocation on November 28.
Latest Casino Stocks:
Retrieving stocks data...
Retrieving stocks data...
Retrieving stocks data...
Retrieving stocks data...
Retrieving stocks data...