Racecar Driver Christy Georges-Barnett Wins $1M on Vegas Slots
Posted on: October 20, 2023, 11:26h.
Last updated on: October 23, 2023, 09:47h.
Racecar driver Christy Georges-Barnett has won over 300 races, including 35 championships. But it's hard to believe she's ever been happier than when she turned $25 into $1 million at Caesars Palace this week.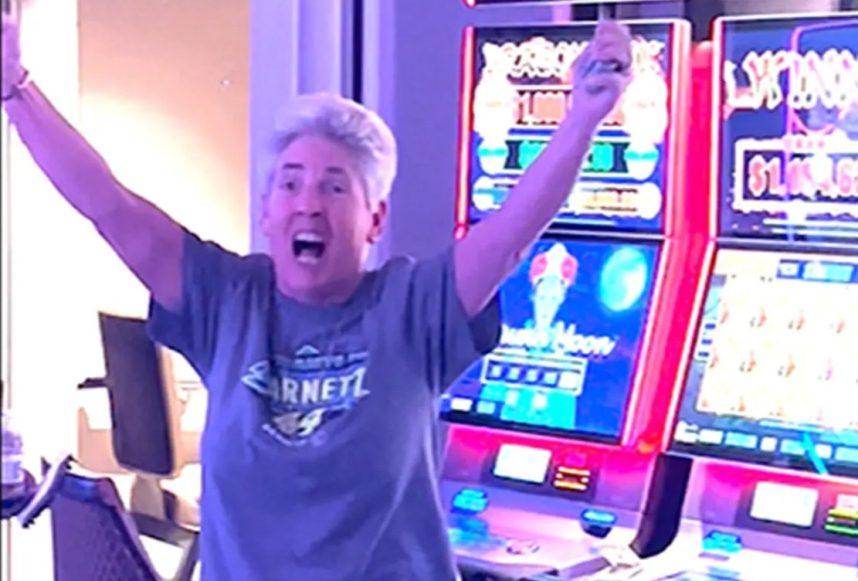 In 2007, Georges-Barnett set the world's record for the fastest woman in a NASCAR (208 mph) at the Bonneville Salt Flats. In 2010, she became the only woman to hold a U.M.P. DirtCar national title.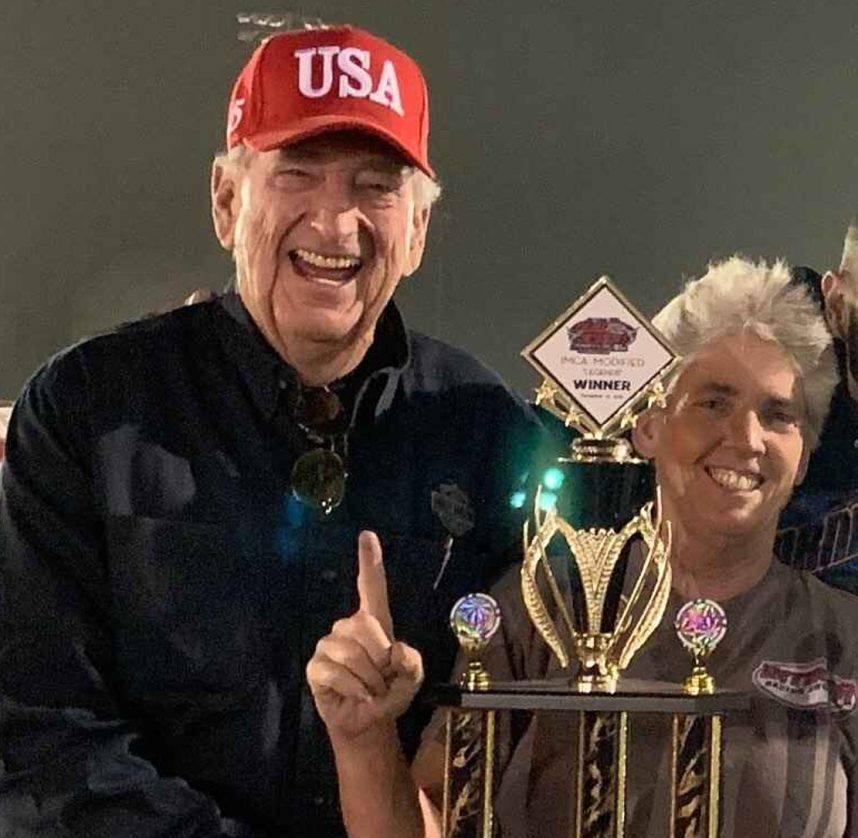 Now, at 63, she and Sherman still race modified dirt cars, Super Trucks, and Tremendous Vehicles for the US Racing Association.
Slot Car Winner
Caesars Palace shared the video, from a bystander's TikTok account, of the marvelous moment the win sank in and Georges-Barnet began repeatedly yelling, "It's a million dollars, Sherman!"
It's actually more than $1.184 million. No details were released about the spin, though.
Another guest at Caesars Palace scored a $1M slot payday earlier this year.
Here's TMZ's version of the video:
Most Read