Quebec Net Neutrality Advocates Decry Planned Block of Online Gambling Sites
Posted on: April 4, 2016, 04:12h.
Last updated on: April 4, 2016, 04:24h.
Net neutrality supporters in the Canadian province of Quebec are outraged over the regional government's plans to force Internet service providers (ISP's) to block access to unlicensed online gambling sites.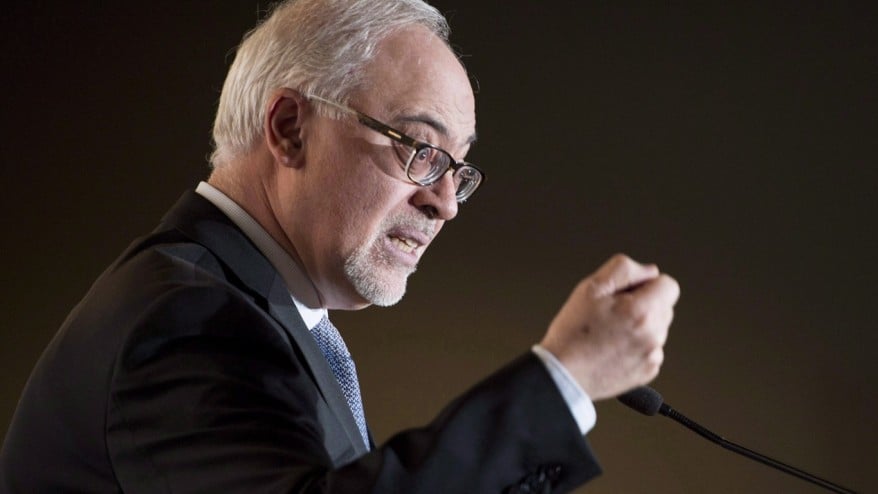 Critics of the plan say it is an unconstitutional violation of the freedom of expression, and possibly even illegal.
Bill 74, which is quietly beating a path through the legislative process, would give the provincial government the right to demand that Internet companies restrict access to sites that are not run or approved by the Loto-Quebec Corporation, which operates the Espace-jeux (Space Games) website, the province's sole officially licensed gaming site.
The website filtering measure was drawn up in the province's March 2015 budget and the government believes the scheme will boost Espace-jeux's revenues by $13.5 million in 2016-2017, and $27 million in subsequent years.
The province's online gaming operation has yielded significantly less revenue than was initially hoped, says Loto-Quebec, largely because of competition from gray market operators. A recent study suggested that two-thirds of Quebecers are unaware that Espace-jeux is the official and legal site.
Wider Implications
Authorities also claim that the provincial firewall is aimed at "improving public health." Because unlicensed sites don't follow the same player protection guidelines as the province's own legal and regulated site, they have a competitive advantage, says Quebec's finance minister, Carlos Leitao.
"What we're saying is, 'If you want to play the game, everybody has to follow the same rules.' " he explained recently.
But the issue has far wider social, political, and legal implications than simply blocking off a few gambling websites. Other preventative means can be implemented, such as barring financial institutions from processing transactions, much like what happened with UIGEA in the US.
The University of Ottawa's Michael Geist, an expert in online law, says that the legislation of Internet censorship, unprecedented in Canada, sets a dangerous precedent.
Government intervention into the open Internet, and its meddling in how ISPs govern their networks and the sites that Canadians can access, is fundamentally un-Canadian, he says.
"I think the (Quebec) government doesn't understand the Internet and frankly doesn't understand the importance of an open and free Internet," he told TheStar.com.
"We're a free and democratic society and I think we don't believe in Chinese-style approaches where the government shapes what kind of information, or what sort of sites people are entitled to access. To see the Quebec government do so here really runs counter, I think, to some of the fundamental values we have in this society."
And Is It Legal?
There are also questions of legality and practicality. Critics have pointed out that issues of telecommunications are usually left to the federal government, and meanwhile the 1993 Telecommunications Act states:
"Except where the [federal] Commission (the CRTC) approves otherwise, a Canadian carrier shall not control the content or influence the meaning or purpose of telecommunications carried by it for the public."
Bram Abramson, of TekSavvy Solutions Inc., an ISP responsible for supplying broadband to 300,000 Canadian households, says the plans would be "extremely complicated [to implement] and extremely costly [to carry out]."
"What they're asking us to do is wall off Quebec and to run our network differently and separately," he told TheStar.com. "It's a question of redesigning our network from the ground up."
It is not known whether PokerStars, whose parent, Amaya Inc. is headquartered in Montreal and which even provides technology for Espace-jeux, would be included on a government blacklist.