Quebec Financial Regulator Critical of David Baazov Tribunal Non-Presence
Posted on: October 6, 2016, 03:00h.
Last updated on: October 6, 2016, 03:34h.
Ex-Amaya chief David Baazov's absence on the final day of a hearing in Montreal on Wednesday spoke volumes, according to the Quebec financial regulator, AMF. The Canadian province's equivalent of the Securities and Exchange Commission (SEC) stateside has charged him with securities fraud. This was an administrative hearing, which Baazov was not legally required to attend.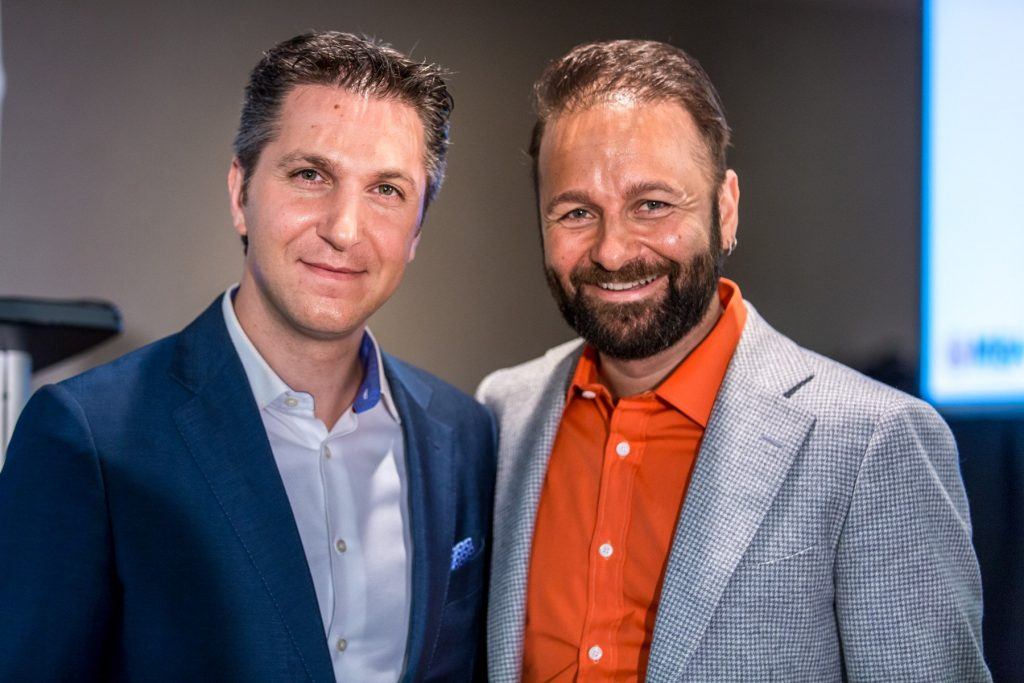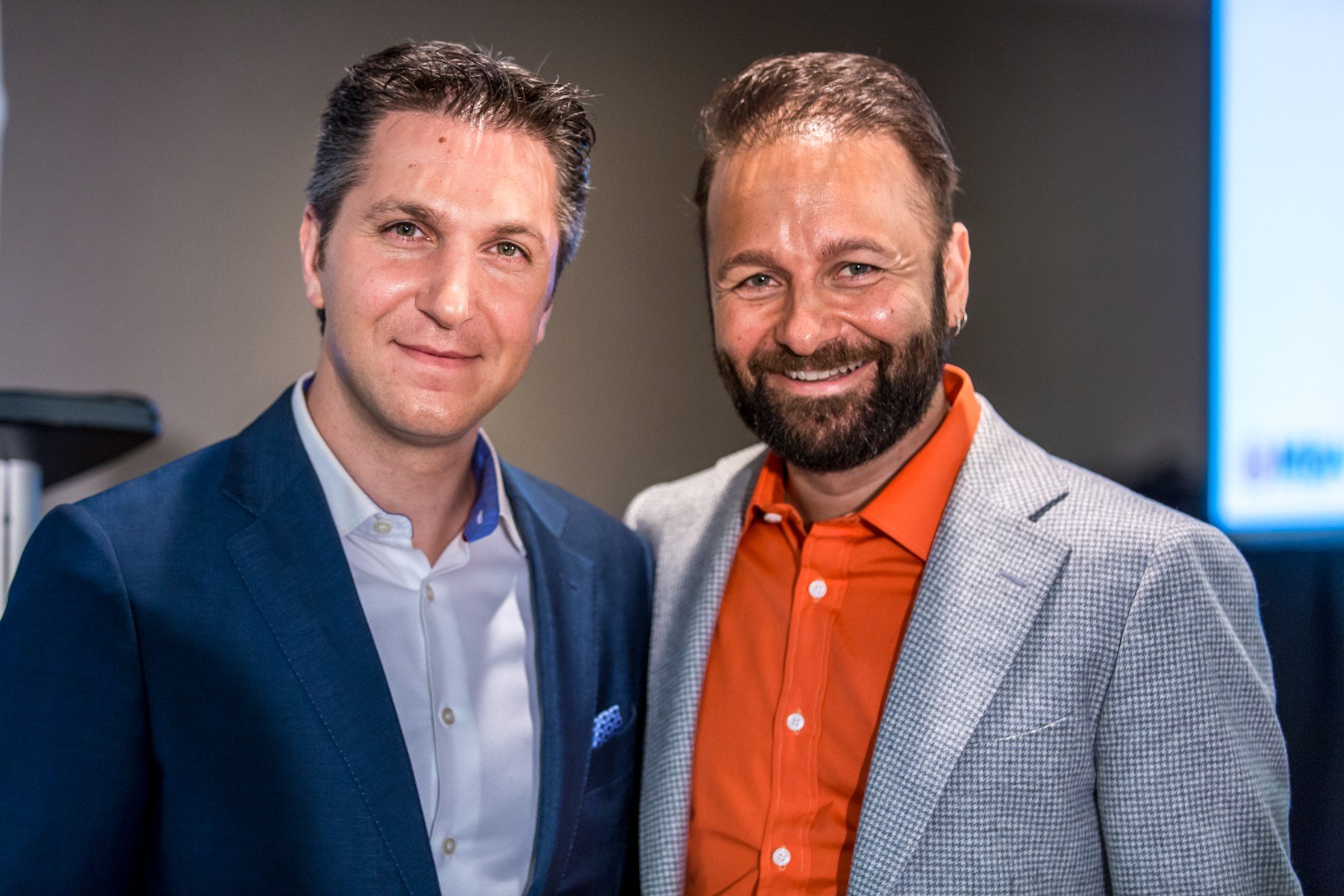 But AMF lawyer Philippe Levasseur asked why the former online gaming CEO had failed to testify at the hearing if he were as innocent as he claims.
"Where is David Baazov?" demanded Levasseur rhetorically. "The only person who could have contradicted this wasn't here."
Baazov, along with two others, are charged by the Quebec financial regulator with five counts of securities fraud, including "aiding with trades while in possession of privileged information, influencing or attempting to influence the market price of the securities of Amaya Inc, and communicating privileged information."
Circumstantial Evidence
Thirteen others, including Baazov's brother Josh, are accused of profiting from privileged information. Allegedly disseminated by Baazov, the AMF says that the Baazov brother received kickbacks for these favors.
The wider group is alleged to have made around $1.5 million from trading stocks in the run up to at least six takeover deals, going back to Amaya's acquisition of Cryptologic in 2012. The regulator has ordered the bank and trading accounts of the thirteen individuals to be frozen.
During an earlier stage in the hearing, Baazov's lawyer, Sophie Melchers, was able to get AMF agent Xavier Saint-Pierre to admit that all evidence against her client was circumstantial. She said the AMF case was filled with "omission and flaws" and based on "selective information."
 The Case of the Missing Cellphone
While the AMF has phone records showing that certain accused individuals telephoned one another at key times, it doesn't know exactly what was said on those phone calls. The regulator raided Amaya's offices back in December 2014, confiscating the computers of several staff members, including Baazov's. But only partial e-mail messages survived. It also failed to seize the CEO's cellphone, which he is alleged to have quickly replaced.
Levasseur insists that almost all Canadian insider trading cases involve circumstantial evidence, because the financial authorities do not have the power to tap suspects' phones. "Direct proof just doesn't happen," he said.
The AMF has cited an email, forwarded by Baazov to his brother Josh from Amaya adviser Canaccord, which refers to Amaya's imminent takeover attempt of Cryptologic. In it, he asks Josh for "support," which the Quebec financial authority believes is a coded message exhorting Josh and others to buy Amaya stock. At the very least, it is a violation of the company's corporate disclosure policies.
Baazov will face criminal charges before the Quebec Court on an as-yet-to-be-determined date.