President Trump's Infrastructure Plan Could Fund Los Angeles to Las Vegas High-Speed Rail
Posted on: March 22, 2017, 04:00h.
Last updated on: March 22, 2017, 03:47h.
President Donald Trump's infrastructure plan calls for $1 trillion in spending, and many in Las Vegas are hoping part of those funds are allocated to help build the long-conceptualized high-speed railway connecting Southern California to Sin City.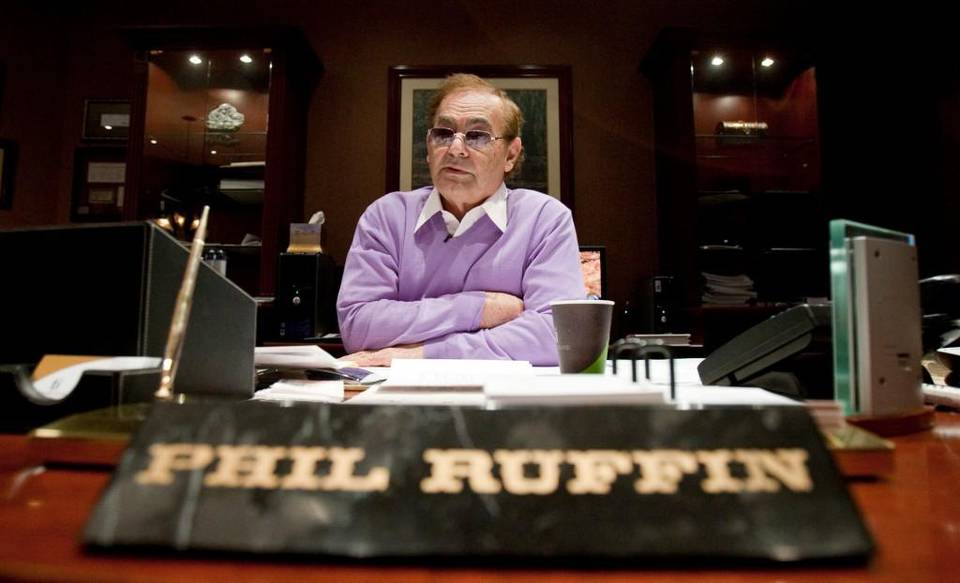 Las Vegas became an isolated city when Amtrak discontinued its Desert Wind service in 1997. Though Amtrak offers bus service to Sin City, the closest rail station today is Kingman, Arizona, a roughly 90-minute drive southeast.
XpressWest hopes to one day change that reality. But the passenger railroad concept has struggled to obtain enough capital to finance the 186 miles of rail needed to connect Victorville, California, to Vegas.
Along with the possibility of the Oakland Raiders relocating to Nevada, and Trump's wishes to overhaul the country's infrastructure, there's a renewed sense of enthusiasm for the Los Angeles to Las Vegas project.
Ruffin Rufflin' Feathers
Billionaire Phil Ruffin, who owns Treasure Island as well as a 50 percent stake in the Trump International Hotel Las Vegas, said he spoke to the president soon after his November victory regarding the high-speed rail vision.
"He said it sounds like a good deal," Ruffin told Forbes of his conversation with the commander-in-chief. "We would benefit some, but there are a lot of hotel rooms here. A lot of places they (travelers) can go."
Should the president try and convince Congress to spend the estimated $7 billion it would cost to construct the railway, ethics concerns would likely arise due to the Trump Organization's business dealings in Vegas.
But the president campaigned on improving America's infrastructure, and like nearly every one of his policy positions, he doesn't appear willing to fold on his promises.
"Crumbling infrastructure will be replaced with new roads, bridges, tunnels, airports and railways, gleaming across our very beautiful land," Trump said during his speech to Congress on February 28.
"To launch our national rebuilding, I will be asking the Congress to approve legislation that produces a $1 trillion investment in infrastructure of the United States financed through both public and private capital, creating millions of new jobs," the president declared.
Gambling With Trump
There will be plenty of opponents on both sides of the aisle to building a railway to connect Southern California to Las Vegas, but there will even more hostility to Ruffin's other business goal: build a new casino with the Trump Organization.
According to Forbes, Ruffin and the Trump Organization, which the president is no longer actively involved, are working together in developing a new resort near the Vegas Strip.
Following his election victory, Trump stepped down from the day-to-day business operations, but still retains majority ownership. The president's two sons, Donald Jr. and Eric, along with longtime CFO Allen Weisselberg, now head the Trump Organization.
The president made his fortune off real estate and casinos, but today his company no longer holds any gambling interests. In February of 2016, the Trump Organization sold Trump Entertainment Resorts to Carl Icahn. The subsidiary's last remaining casino, the Trump Taj Mahal, was sold to Hard Rock earlier this month.
Similar Guides On This Topic