Political Bettors Unwavering Over Trump Impeachment Odds, Despite Michael Cohen Prison Sentencing
Posted on: December 13, 2018, 08:10h.
Last updated on: December 13, 2018, 08:13h.
President Donald Trump's longtime attorney Michael Cohen has been sentenced to three years in federal prison after pleading guilty to various crimes he committed, but that isn't impacting the online betting odds of the commander-in-chief being impeached.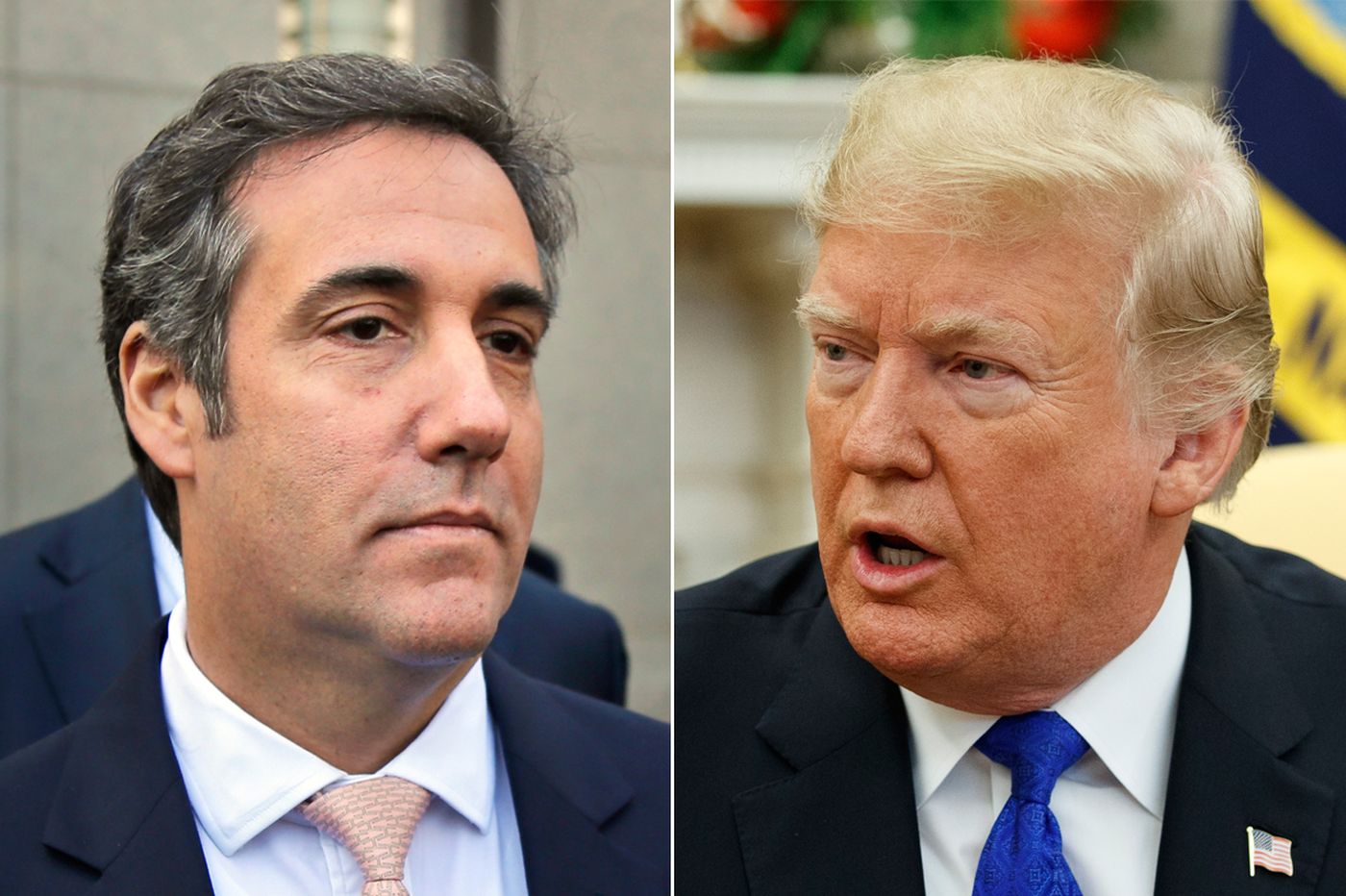 PredictIt, the online exchange that allows users to buy and sell shares of political outcomes, has three impeachment markets. And all three have remained relatively flat despite Cohen's sentencing on Wednesday.
"Will Trump be impeached by the end of 2018?" hasn't changed. "No" shares are trading at an unsurprising 99 cents, given the two weeks remaining in the year.
"Will Trump be impeached in his first term?" is trading "Yes" shares at 47 cents (up one cent), and "No" shares at 53 cents.
"Will Trump be impeached by the end of 2019?" has "Yes" shares at 40 cents (down one cent), and "No" at 60 cents.
The markets show that online bettors aren't buying the notion that Cohen's guilt shortens the odds of Trump being impeached.
"It's hard to impeach somebody who hasn't done anything wrong and who has created the greatest economy in the history of our country," Trump told Reuters this week. "I'm not concerned. I think that the people would revolt if that happened."
Impeachable Offenses
Cohen's crimes included arranging hush money payments to women who claimed to have had sexual affairs with Trump. The attorney said the he was responsible for covering up the billionaire's "dirty deeds," and he did so out of "blind loyalty."
Time and time again, I felt it was my duty to cover up his dirty deeds rather than to listen to my own inner voice and my moral compass," Cohen said at his sentencing. "My weakness can be characterized as a blind loyalty to Donald Trump, and I was weak for not having the strength to question and to refuse his demands."
Potentially more damaging to the president is what Cohen still knows. In his guilty plea, the attorney said he would cooperate with Congress and tell "all he knows" if asked.
Cohen could be a valuable source of information for special counsel Robert Mueller, who continues to investigate Russia's efforts to influence the presidential election.
Trump Responds
After staying relatively quiet (by his standards) during the Cohen trial, the president weighed in on his former attorney's sentencing via Twitter on Thursday morning. By all accounts, the commander-in-chief doesn't seem too concerned regarding his job security and discussion of impeachment.
"I never directed Michael Cohen to break the law. He was a lawyer and he is supposed to know the law. It is called 'advice of counsel,' and a lawyer has great liability if a mistake is made. That is why they get paid," the president stated.
"Cohen was guilty on many charges unrelated to me … Those charges were just agreed to by him in order to embarrass the president and get a much-reduced prison sentence," Trump concluded.