Election Odds Soar in Hillary Clinton's Favor Following FBI Investigation Latest
Posted on: November 7, 2016, 08:40h.
Last updated on: November 7, 2016, 09:09h.
Election odds are once again surging in Hillary Clinton's favor following FBI Director James Comey's announcement that his agency's position on its investigation into her use of a private email server while serving as US secretary of state has not changed.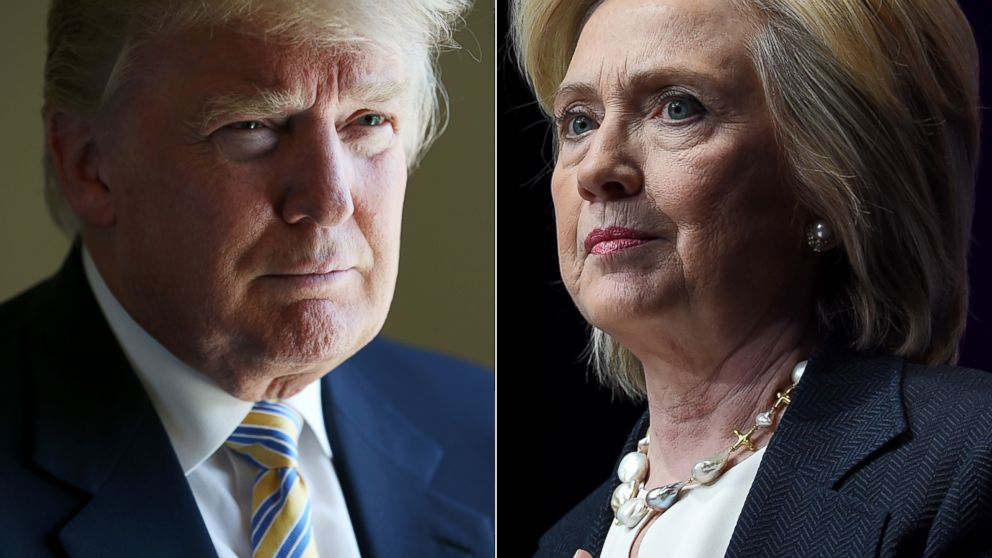 What has changed is which candidate bettors are placing their wagers on.
On PredictIt.org, shares of Clinton are trading at 80 cents the day before voters head to the polls. Republican Donald Trump has dropped to just 22 cents. Five days ago, Clinton was at 66 cents to Trump's 36.
Bovada has Clinton the heavy favorite at -550, and Trump at +375. Last week, Clinton was at -300 and Trump +200.
Bookmakers and those willing to put money on the outcome of the 2016 presidential election are under the impression that Clinton will win rather easily tomorrow and pack her bags for 1600 Pennsylvania Avenue for a second time, only this time to take her seat in the Oval Office.
Not So Fine-Tooth Comey
With just 48 hours until Election Day, Comey wrote to Congress on Sunday, "I write to supplement my October 28, 2016 letter that notified you the FBI would be taking additional investigative steps. Since my letter, the FBI investigative team has been working around the clock to process and review a large volume of emails from a device obtained in connection with an unrelated criminal investigation."
"Based on our review, we have not changed our conclusions that we expressed in July," Comey ended the letter.
The letter to Congress was the second bombshell delivered by the FBI boss in as many weeks. Critics of Comey are now aplenty, as the country's head intelligence and security chief has angered both sides of the political aisle.
The Bureau's initial investigation into Clinton's use of a private email server, along with possibly sending and storing classified materials on a non-government approved network, lasted nearly a year. The probe examined 30,000 emails that her lawyers provided to the FBI. Comey said there were indeed emails that were marked classified, and said more than 31,000 additional emails were deleted by Clinton's team.
The reopening of the investigation last week by Comey was in response to 650,000 additional emails that were discovered on a laptop belonging to former US Rep. Anthony Weiner (D-New York), the estranged husband of top Clinton aide Huma Abedin. But that review lasted only eight days.
"You can't review 650,000 emails in eight days," Trump said yesterday. "Now it's up to the American people to deliver justice at the ballot box on November 8."
The FBI claims there were many duplicate emails that allowed the agency to swiftly review the document trove.
Odds vs. Polls
There's an ongoing debate in the gambling and political communities on whether polls or betting lines provide a more accurate representation of an electoral race. While the betting lines are stacked in Clinton's corner, the polls believe the race is much closer.
The Real Clear Politics polling average has Clinton 2.5 points ahead of Trump, 46.8 to 44.3
Record wagering is being experienced overseas, where betting on politics is legal. UK bookie Betfair tells Reuters that it's received about $130 million on the 2016 US presidential election, which is about a $50 million premium on 2012.
Winning bets are paid out Wednesday morning, assuming we have a definitive and clear-cut winner.
Most Read