POGO-Led Sex Trafficking in the Philippines Puts 26 Cops Out of Work
Posted on: November 6, 2023, 11:13h.
Last updated on: November 6, 2023, 12:41h.
Just days after authorities busted a Philippine Online Gaming Operator (POGO) for sex trafficking, Secretary of Government Benjamin Abalos Jr. said that local police were partially to blame. His comments launched an investigation that has now led to 26 officers, including the chief of the Pasay City police force, losing their jobs.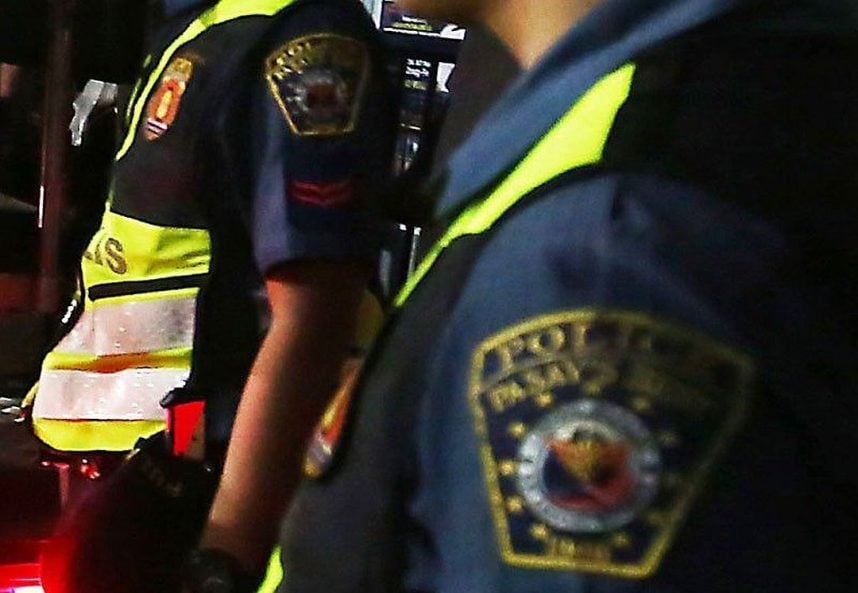 Authorities dismantled the illegal operations at the end of October, rescuing 731 people who were caught in the middle. Less than two days later, Abalos said that it would have been impossible for the activity to have been occurring without police knowledge.
Along with Interior Secretary Benhur Abalos, he immediately called for the removal of the police chief, Colonel Froilan Uy. Both also sought the ouster of the commander of the local substation, Captain Criz Antonio Cataluña. The substation is just two blocks from Pasay City Hall and the substation.
One Strike Only
The building where the activity took place was in a compound belonging to two former POGOs, Xushen Technology Corp. and Freego Computer Gaming OPC. The Philippine Amusement and Gaming Corp. (PAGCOR) had previously revoked their licenses, but they were able to come back. They managed to avoid PAGCOR's scrutiny and received a temporary license under Smart Web Technology Corp.
Colonel Jean Fajardo, the Philippine National Police's (PNP) spokesperson, said in a statement that Uy and Cataluña now face an investigation. An inquiry will take a deep dive into how they ran their commands.
At the same time, the other 24 officers, none of whom have been named, will be targets of the investigation. The Philippine government and the PNP want to know how they were unable to realize that criminal activity of this magnitude was taking place on every floor of a six-story building right in front of them for so long without being discovered.
Fajardo added that the PNP has a "one-strike policy" for commanders who fail to do their jobs. The Philippines has recently begun to crack down harder on illegal gambling. With some police officers already coming under fire for their involvement with POGOs, the government isn't going to accept any excuses from officers who show even the slightest sign of malfeasance.
The Nightmare Ends
The Presidential Anti-Organized Crime Commission and the Department of Justice led last month's raid, supported by PAGCOR and other entities. Since then, more details about what was taking place have come to light.
The victims were a mix of nationalities, but were mostly from China and the Philippines. They had been lured into the business with false promises of legitimate jobs, only to find out the truth after they arrived. The life they knew before was essentially over.
Once inside, they couldn't leave. Some were sex workers while others worked phone lines for online scams or provided other administrative assistance.
Not all were females. The police rescued a number of male slaves, some of whom had been kept locked up. The investigation revealed signs of physical torture, and several of them stated that they had been the victims of kidnapping.
The authorities also found a torture room in the building, which was allegedly used to punish customers. If someone came to visit one of the sex workers and couldn't pay or said something that the gang didn't like, they ended up in the room. There, based on the instruments the police found, they were tasered and beaten with baseball bats, clubs, and more.
The Philippines is cracking down hard on illegal gambling this year, which could be helping reveal additional operations the authorities hadn't found. The size of this latest bust is almost certainly going to lead to further arrests.