Singapore: Popular Actor Facing Investigation Over Gambling Promotion
Posted on: January 13, 2023, 07:18h.
Last updated on: January 13, 2023, 12:57h.
Singapore has several casinos and is in the process of exploring expanded gambling operations. At the same time, it maintains a hands-off approach to certain forms of advertising, and this could become a problem for a popular local actor.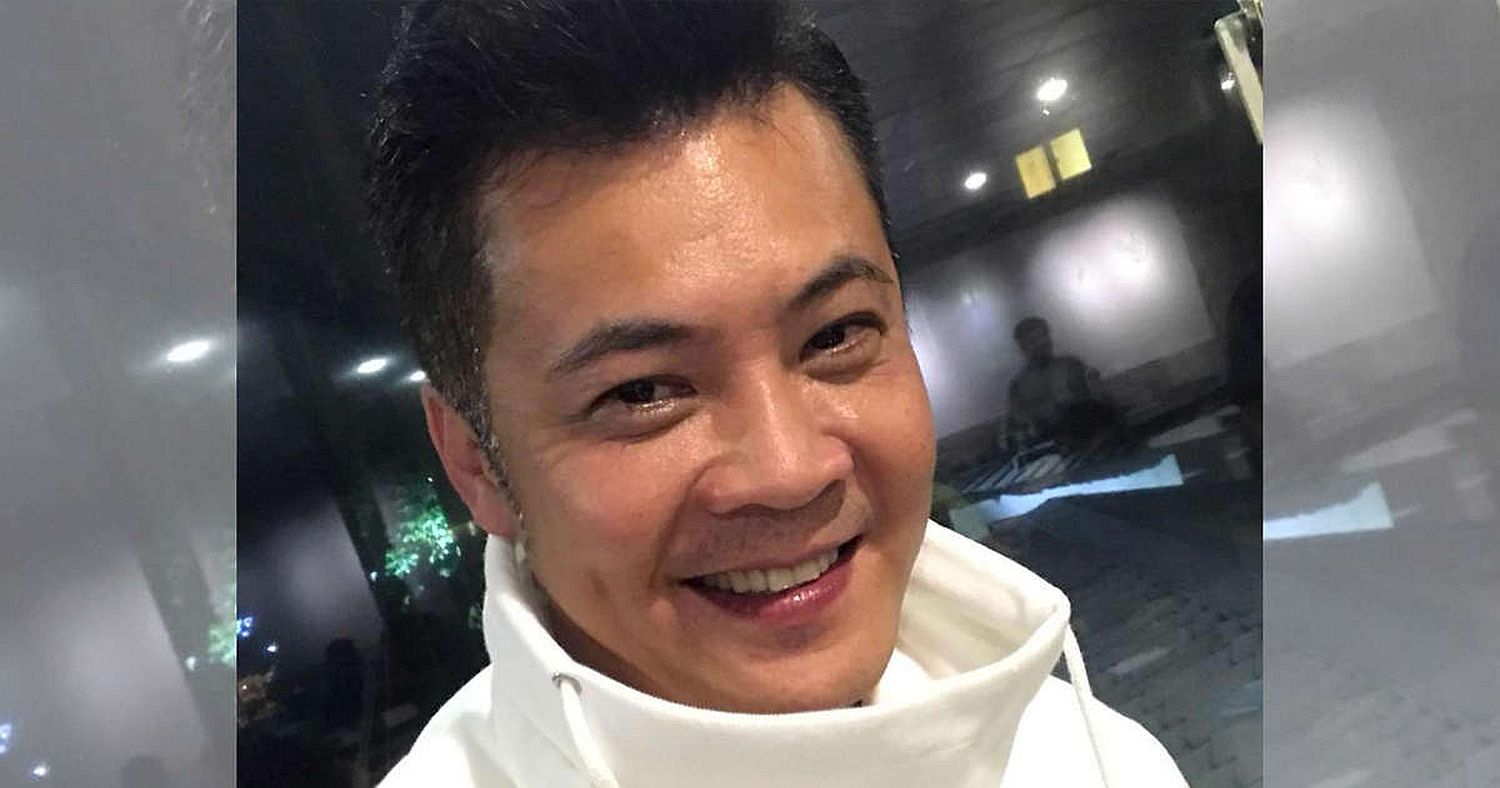 Local artist Terence Cao can't deny shooting three short promotional videos for illegal gambling websites, promoting the message of "small gambling and joy." The videos made it to the internet, and the evidence is clear.
However, the actor — who has appeared on local TV shows such as Babies on Board and My Teacher Is a Thug — denies the motive behind the spots. Unfortunately, if his version of the story is correct, it appears he didn't do his homework before accepting the role.
Mind Games
Singapore gambling control laws only allow Singapore Pools, a lottery and sports betting chain, to offer its activity. As such, it's the only company with the requisite license to advertise. Singapore prohibits all unlicensed gambling activities.
Cao, therefore, endorsed an illegal gambling website. This means that he could face a maximum penalty of SGD20,000 (US$15,1300) for violating gambling control laws.
The actor, who admitted to selling a $13K Rolex last year because of a lack of acting roles, acknowledged his role in the spots, but claims he's innocent. He told local media outlets that a production company approached him about making responsible gambling ads and that he took the job without knowing the background of the website.
The 55-year-old actor had never worked with the production company and didn't investigate it or the gambling platform before filming his spots. Instead of participating in a safe gambling campaign, his appearance became the focal point of a marketing campaign to promote the website.
When media outlets managed to contact him, Cao said the videos were supposed to "tell people not to gamble." Unfortunately for him, what came across were spots that suggested gamblers bet in "small amounts" because it's entertaining.
The Singapore Police Force is currently investigating the commercials. The Gambling Control Authority of Singapore also confirmed it is investigating the incident. The videos are no longer accessible on the operator's site.
Singapore Gambling Rebounds
Singapore's casinos suffered because of COVID-19, with Marina Bay Sands (MBS) barely able to survive on its own. After the pandemic health restrictions began to ease, it started to see some relief. But not quickly enough.
In the third quarter of 2021, Las Vegas Sands (LVS), the owner of MBS, reported revenue of $249 million for the integrated resort. In the third quarter of last year, that figure jumped 203% to $756 million.
LVS Chairman and CEO Robert Goldstein is optimistic that more growth is coming. He believes MBS will reach $1.6 billion quickly, which would put it at the level it was in 2019. Soon after, he believes, it will reach $2 billion.
Resorts World Sentosa, the Genting Singapore property, is also rebounding, though its success hasn't been at the same level as that of MBS. It recovered 96% in the third quarter of last year. But its revenue was lower at $273 million.
Singapore, by most analysts' accounts, is a hotbed of gaming activity in Asia. It's taking over as a leader for all types of tourism, which is also benefiting the gaming industry. Morgan Stanley analysts report that it's the fastest-recovering market in Asia, which should help to fuel more growth.