Poker Players Alliance Rails Against New RAWA Threat
Posted on: October 27, 2015, 10:40h.
Last updated on: October 27, 2015, 10:40h.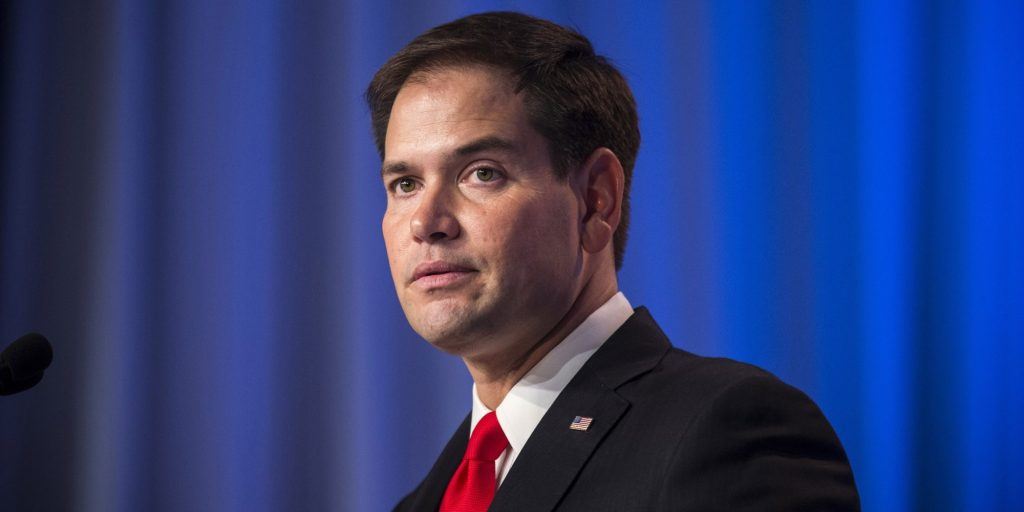 The Poker Players Alliance (PPA) is asking its supporters to write to their attorney generals to counter the latest threat from RAWA and its supporters.
The PPA warned this week that Missouri Attorney General Chris Koster and South Carolina Attorney General Alan Wilson are trying to drum up support for the Restoration of America's Wire Act (RAWA) among the judiciary.
In a letter last week to the Congressional Judiciary Committee Leadership, Koster and Wilson asked the body to support RAWA and demanded fellow attorney generals lend their backing to the initiative.
"DOJ's revised interpretation of the Wire Act opened the door to expansive Internet gambling and has had significant negative impacts on our states from money laundering to exploitation of children to helping finance terrorist organizations," proclaims the letter.
"Additionally," it continues, "the expansion of online gambling has undermined state and local law enforcement efforts to outlaw gambling which is prohibited in many states. As such, we urge Congress to adopt the Restoration of America's Wire Act."
Online Gambling is "Interstate"
The letter ignores the success of the geolocation technology employed by the three states that have regulated thus far. Indeed, the crux of its argument relies on the premise that online gaming is essentially "interstate" in its nature, because "states are ill-equipped to enforce gambling laws against interstate and international companies, particularly when age and location verification mechanisms are subject to compromise and the technological vulnerabilities of the Internet."
Thus, it reasons, online gambling can only be regulated by Congress and not by individual states.
The Poker Players Alliance responded in kind this week by rallying its supporters to pen letters of their own, denouncing RAWA.
The organization has also supplied a letter template for those short on time, which accuses the legislation of being a "federal land grab" and of "stripping our state of the right to license, regulate, or even allow online poker, online lottery sales, and online casino-style games within our borders."
"This is not a partisan issue. Organizations from both sides of the aisle oppose this legislation, like the Democratic Governors Association, the National Council of State Legislatures, Fraternal Order of Police, Americans for Tax Reform and the Competitive Enterprise Institute are outspoken opponents of these bills," it says.   
Rubio Supports Poker Carve Out
It also highlights the fact that RAWA backers are not able to identify a single instance of unauthorized play because the geo-location measures employed by the regulated states have been hugely effective.
Interested parties can access the template here
In related news, presidential hopeful and RAWA supporter Marco Rubio has said that he would support a carve-out for online poker.
"On the issue of Internet poker, the only difference between the poker games and the others is that it involves an element of skill associated with and compared with just a slot machine online," he told the Las Vegas Review Journal.
However, this is an option that has never been on the table.
Most Read