Alleged Bitcoin Creator Craig Wright Gets Home Police Raid in Sydney
Posted on: December 9, 2015, 01:30h.
Last updated on: December 9, 2015, 01:58h.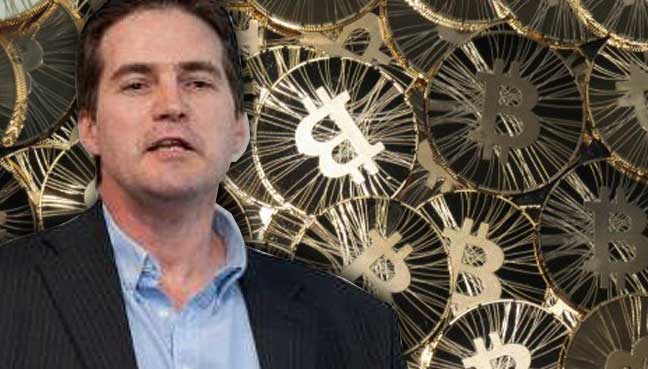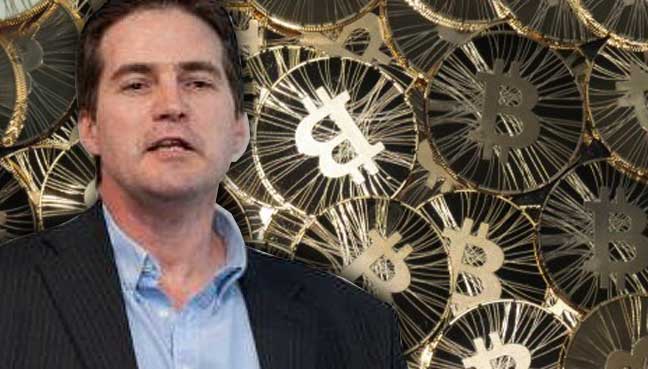 For years, Bitcoins were rumored to be the brainchild of one Satoshi Nakamoto, a man who mysteriously never seemed to emerge into polite society. But a recent home raid in Sydney has thrown a bit of a wrench into that theory, and has many folks scratching their heads.
The home of Australian Internet entrepreneur Craig Wright was raided by Sydney police on Wednesday, just hours after he had been identified by two publications as being said man of mystery and the founder of Bitcoins.
It's not known precisely why at least 10 police officers descended on Wright's home in the Australian suburb of Gordon at about 1:30 pm local time, but witnesses reported that a thorough search was conducted and that one officer was heard to say that they were "clearing the house." Wright's offices were also reportedly searched.
Wright was not believed to be at either property when the raids took place and his whereabouts are unclear.
"Everybody talks on this street, but not with him," one of his neighbors told the Guardian, a British daily newspaper. "I don't waste my time. He showed no interest, totally kept to himself."
Yesterday Wired and Gizmodo both identified Wright to be, at the very least, one member of a team that developed the cryptocurrency, and possibly even the infamous Satoshi Nakamoto himself.
Will the Real Nakamoto Please Stand Up?
The Bitcoin software was launched in 2009 and was supposedly created by Nakamoto, who was active in early Bitcoin forums and was clearly involved in developing and modifying the software, post-launch.
Midway through 2010, however, Nakamoto disappeared completely. He claimed to be a 37-year-old Japanese male, but there is no record of his existence prior to the creation of the software, or beyond 2010.
Ever since, people have been trying to unmask this shadowy figure, while speculating on whether Satoshi Nakamoto is the alias of one individual or a team of radical programmers.
Leaked Evidence
The evidence for Wright's involvement is compelling. Leaked transcripts of interviews conducted by the Australian tax authorities with Wright, and seen by Gizmodo and Wired, appear to reveal that Wright himself admits his involvement.
"I did my best to try and hide the fact that I've been running Bitcoin since 2009 but I think it's getting … most … most … by the end of this half the world is going to bloody know," he said at one point, according to the transcript.
An email, reportedly sent by Wright to his lawyer in 2008, apparently seized by the Australian Tax Office, states: "I have been working on a new form of electronic money. Bit cash, bit coin …"
Wired believes that it has either found Nakomoto, or it is the victim of a very elaborate hoax.
After all, it could be that these documents have been created and leaked to throw off the scent, and until they are verified as authentic by the Australian tax office, which they may never be, there will always be room for doubt.
Most Read