Philippines Illegal Online Gambling Dens Raided, Suspected 100K Chinese Workers Involved
Posted on: October 2, 2018, 02:00h.
Last updated on: October 2, 2018, 09:58h.
Law enforcement agencies in the Philippines have been cracking down on unlicensed online gambling operations, and it's now estimated that some 100,000 Chinese foreigners are in the country helping to facilitate the illegal enterprises.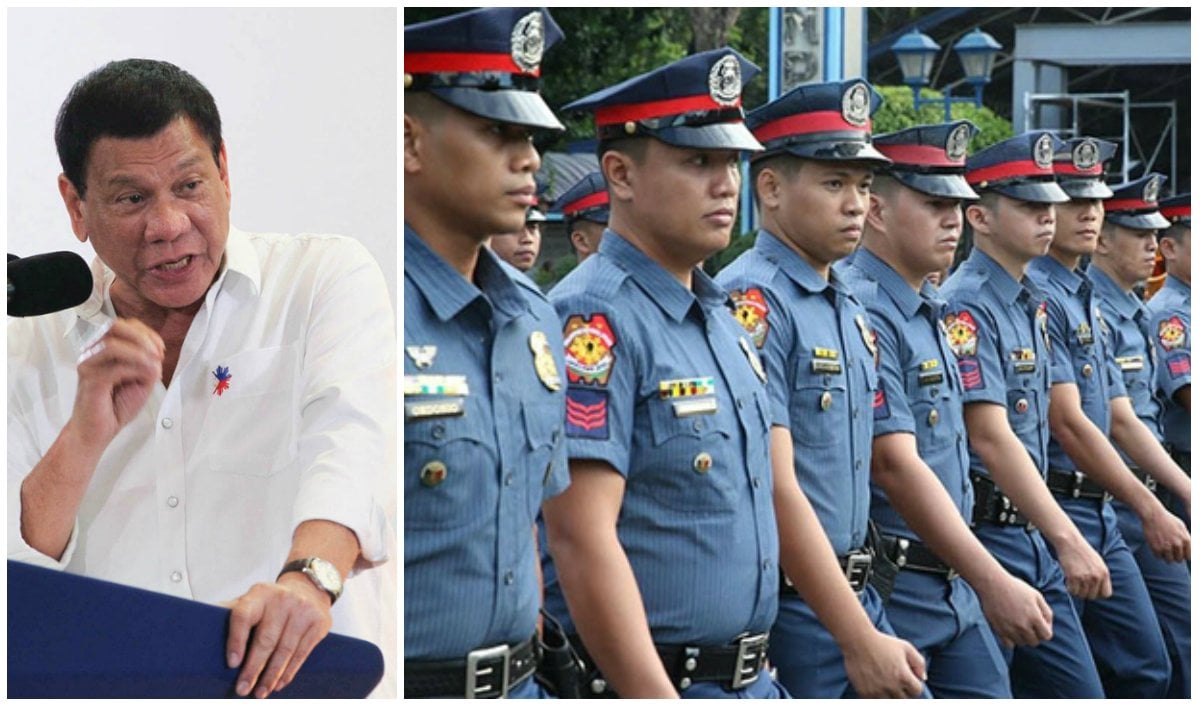 PAGCOR, the Philippine Amusement and Gaming Corp, says more than 170 gambling dens operating illegal online casinos have been raided since 2017. The majority of the operations target the Chinese market, which is why there's a necessity to employ workers who can speak Mandarin.
PAGCOR Chairwoman Andrea Domingo said the workers are employed in a variety of roles. They include positions in IT and casino operations, but also drivers, cooks, and administrative staff.
While PAGCOR is calling them "dens," some of the operations are rather large in scale and involve nearly self-contained environments where poor living and working conditions are the norm. They have been uncovered in such developments as condominium complexes and residential apartment buildings.
An investigation by The Beijing News found Chinese migrant workers in the Philippines claiming to be forced into working 12-hour shifts seven days a week, with just one day off a month.
Filipino Crackdown
Aside from the Special Administrate Region of Macau, gambling is strictly prohibited in China. That's why rogue companies set up shop in the Philippines and market their gaming networks to those inside the People's Republic.
Such businesses can become licensed by obtaining a Philippines Offshore Gaming Operation (POGO) certification. But many do not in an effort to avoid taxes and workplace inspections.
Legalize your operations or face dire consequences," Domingo declared this week.
Those detained in the raids face deportation, something many of them might actually welcome. Many Chinese nationals say they were promised high-paying jobs, but are instead working in near-slave-like conditions. Workers add that they are fined and penalized for various infractions such as taking too long of a lunch break.
The investigations and subsequent raids of the gambling dens were conducted by the National Bureau of Investigations, Philippine National Police, and the country's Immigration Bureau.
Paying Fair Share
When President Rodrigo Duterte took office in June 2016, he launched a campaign to rid the country of corruption. While the illegal drug trade was the primary target, the controversial leader additionally directed the closure of PhilWeb's nearly 300 e-gaming cafes.
Duterte later changed his stance on internet gaming, so long as licensed operators are paying the correct amount of taxes to the government. POGO permit holders have paid more than $110 million in taxes this year.
Domingo added that while the raids of at least 170 unlicensed gaming dens highlights the severity of the widespread problem, audits of operators that have obtained POGO authorizations have been found to largely be playing by the rules.
The gaming agency chairwoman said there's been "substantial compliance" among POGO businesses, and that working conditions have greatly improved since PAGCOR "stepped up" its monitoring in June.