Philippines Government Directing Police to Rid Country of Illegal Gambling
Posted on: February 5, 2017, 02:30h.
Last updated on: February 3, 2017, 01:28h.
The Philippines government has been going back and forth on gambling ever since President Rodrigo Duterte took the country's highest office last June.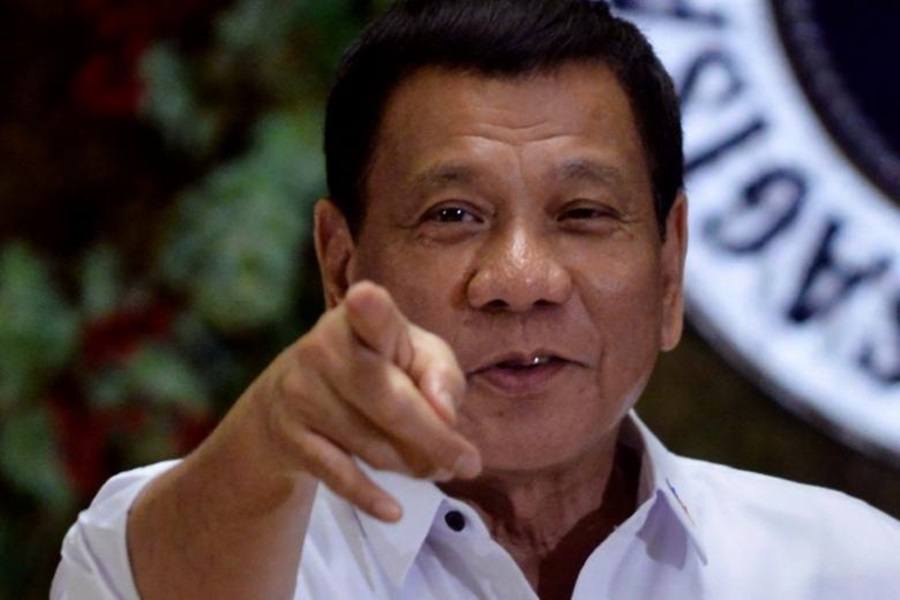 The ruthless leader has caused plenty of controversy for his zero-tolerance approach to cracking down on narcotics. Along with the illegal drug trade, rogue gambling enterprises has been Enemy #2 for Duterte.
After initially instructing his law enforcement agencies to infiltrate gambling rings, Duterte did a shocking U-turn in August and proclaimed, "Pay your taxes, gamble until you die. I don't really care."
But apparently he does care, as the Philippines Charity Sweepstakes Office (PCSO) is reportedly working with the Philippines National Police (PNP) to construct a plan to rid the country of all corrupt gambling. The two federal agencies are teaming up to try and locate the most serious gambling-related issues.
"After our workshop, PCSO will tell which areas have illegal gambling or have problems," PNP Deputy Director General Ramon Apolinario told the Philippine Daily Inquirer.
The Charity Sweepstakes Office said any gambling company that isn't registered with its agency and authorized to offer games of chance will be targeted. There are currently 18 licensed gaming entities in the Philippines.
Duterte's Many Hits
In just over six months, Duterte has quickly become one of the most notorious leaders in the world. His name is now often grouped along with North Korean Supreme Leader Kim Jung-Un and Russian President Vladimir Putin for being one of the most frequent violators of human rights.
His "shoot first, ask questions later," police directive has led to the deaths of thousands in his country. Though he eased his position on illegal gambling due to a reported shortage of adequate law enforcement personnel, the PCSO and PNP presumably wouldn't be collaborating on an effort to crackdown on unlawful gaming without federal instruction.
No Words Minced
Though the PCSO has "charity" in its name, the fully owned government office is actually engaged in lotteries and sweepstakes. The charity aspect comes from the tax revenue generated from games of chance being used to support health programs and benevolent causes.
The PCSO's goal is to have emergency medial services in all provinces of the country by 2020. But in the immediate future, the most critical goal is to rid unlicensed gambling syndicates.
PCSO General Manager Balutan explained recently, "To all illegal gambling operators, your minions and protectors, your days are numbered. I'm warning you. You can run but you cannot hide. Go legal or else we will arrest you, and file appropriate charges against you."
It appears that Duterte is at least willing to give suspected gambling offenders the right to due process and a chance to make their case in a court of law.
The week after he took the office of the presidency, Duterte didn't think much for the legal system when it came to narcotics dealers.
"If you know of any addicts, go ahead and kill them yourself," Duterte said. "These sons of whores are destroying our children."
Similar Guides On This Topic