Philippines Gaming Regulator PAGCOR Calls PhilWeb Lawsuit 'Absurd'
Posted on: January 17, 2019, 11:01h.
Last updated on: January 17, 2019, 11:09h.
Philippines gaming regulator PAGCOR says the lawsuit filed by e-gaming operator PhilWeb that claims the state agency is acting with bias is "absurd."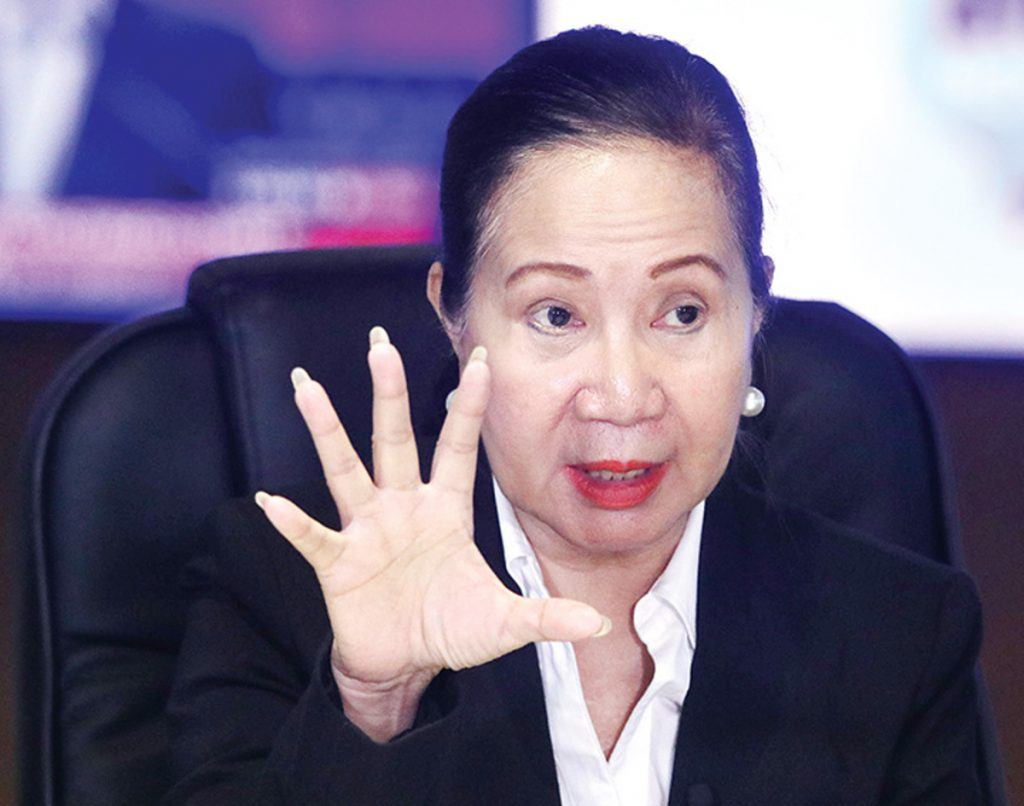 The Philippine Amusement and Gaming Corporation has mandated that PhilWeb employ the services of a third-party audit company before it can recommence e-gaming operations at its cafes. PhilWeb charges in litigation that the country's only other licensed electronic gaming operator, Inter-Active Entertainment Solutions Technologies (IEST), isn't required to abide to the audit regulation.
PhilWeb only recently obtained its e-gaming license. Updated regulations require that new operators utilize a third-party auditor to assure the government that the appropriate taxes are being paid on gross gambling revenues.
PAGCOR said that once IEST's license expires, it will be renewed under the new conditions and the e-gaming operator will also need to comply with the audit mandate.
PhilWeb Fed Up
Once the largest e-gaming operator in the Philippines, President Rodrigo Duterte almost immediately went after the company when he took office in June of 2016.
The president charged that former PhilWeb billionaire owner Roberto Ongpin was an "oligarch" who needed to "be destroyed."
To save the company, Ongpin sold his stake in PhilWeb at a deep discount to Gregorio Araneta III, who comes from a family of long Filipino political leaders. But just one month after taking office, Duterte still instructed PAGCOR to terminate PhilWeb's operating rights.
PhilWeb owned and operated 299 e-gaming cafes prior to Duterte's presidency. At the end of last March, the company said it had retained only 38 locations.
With its PAGCOR license reinstated, PhilWeb has been on the offensive and adding dozens of small gaming locations to its portfolio. However, the audit necessity is viewed as just the latest attempt by Duterte's government to play favoritism with IEST.
PAGCOR says that notion is simply "a mere figment of Mr. Araneta's imagination."
Alleged Bias
Duterte has been all over the map regarding gaming issues since taking office. He's been on a nearly three-year crusade to rid the country of corruption, but at the same time has directed law enforcement to take a "shoot first, ask questions later" approach with anyone suspected to be involved in the illegal drug trade.
If Araneta is correct in that Duterte has a bias against him, it might be due to his many family ties.
Araneta is related to Manuel Roxas, who served as the fifth president of the Philippines in the 1940s. Roxas' son, Gerardo "Gerry" Manuel Roxas, was a Filipino senator, and his son Manuel Roxas II was, too. Manuel II's son Gerardo was a Filippino congressman.
All of the aforementioned politicians were members of the Liberal Party, which is today the predominant opposition party to Duterte's PDP-Laban.
Philippines Gaming By the Numbers
Gross gambling revenue in the Philippines is on pace for a record haul in 2018. Through the first three quarters of last year, PAGCOR said total casino win stood at $3 billion. The Filipino gaming industry won $2.92 billion in all of 2017.
When the final three months are reported, analysts expect total GGR to come in at more than $3.3 billion.
Similar Guides On This Topic