Philanderer Dan Bilzerian in Monogamous Relationship, Not Sure How Long He'll Keep It Up
Posted on: July 19, 2017, 05:00h.
Last updated on: July 19, 2017, 05:56h.
Dan Bilzerian, the "King of Instagram" who assumed his reign by posting thousands of pictures of his frolics with scantily clad women, high powered firearms, and luxury jets and cars, says he's finally entering a monogamous relationship with a woman 16 years his junior.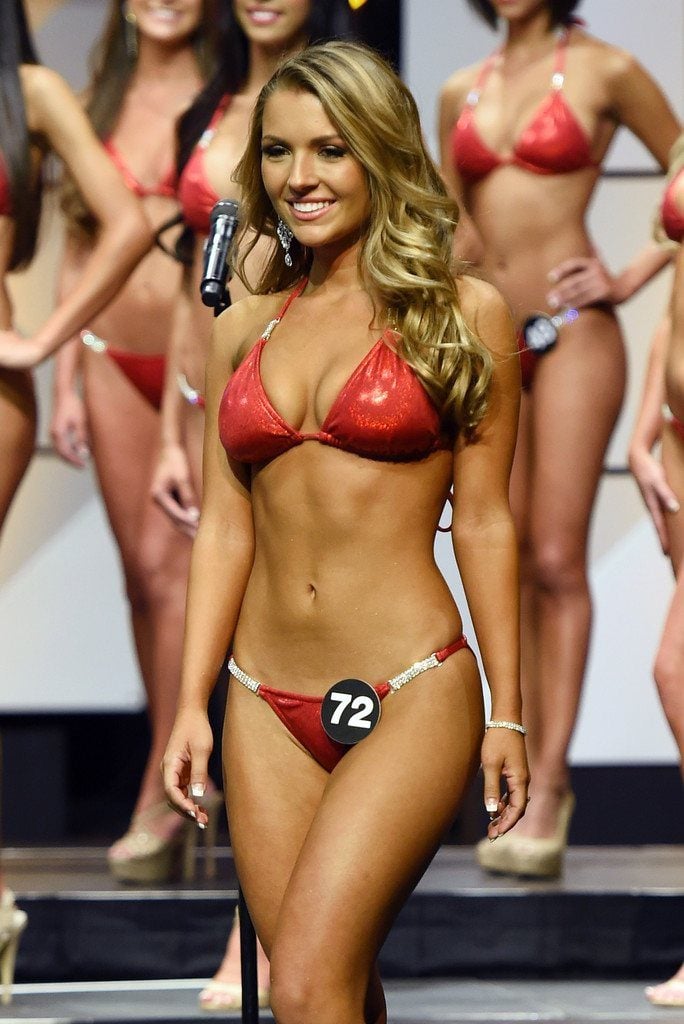 Bilzerian, 36, a self-proclaimed poker professional who cashed at the 2009 World Series of Poker Main Event in 180th place, lives the good life at least partly due to being a trust fund beneficiary. The playboy has used his inheritance to turn himself into a captivating brand that has garnered the eyes of millions of young men.
He presents a social media persona of indulgence, from a bounty of women and money, to hanging with A-list celebrities on the norm. He is proud to show himself shooting powerful guns to create explosions, and occasionally posts pics of casino "chip porn," showing his stacks in high-stakes poker games sometimes with more than $1 million in front of him.
But when it comes to his longtime philandering ways, Bilzerian claims he's settling down with model Sofia Bevarly.
"Yeah, got a girlfriend. First time. Well, I had a girlfriend before, but I was still f—ing other girls," Bilzerian said in an interview with Square Mile, a men's lifestyle magazine. "Wasn't exactly your storybook love at first sight. I think I f—ed like three girls before her that day."
Bilzerian never struggles to make headlines when he wants them. In recent years, he's made a run at the US presidency, been arrested on bomb making allegations, and has been charged with injuring a porn star he threw off a roof.
Bilzerian's Big Gamble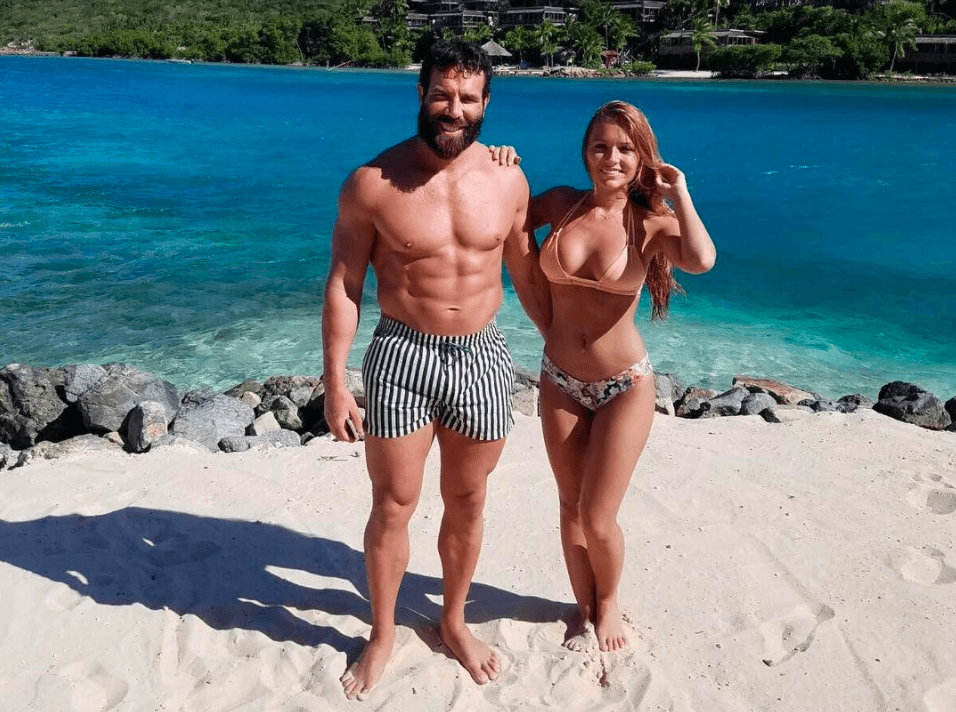 While the bulk of Bilzerian's wealth was inherited from his father, a former corporate raider who later went on to be convicted of securities and tax crimes, Dan has also increased his balance sheet through gambling. In addition to the millions of dollars he's claimed to make inside Las Vegas poker rooms, Bilzerian has also engaged in multiple prop bets that have paid off.
Last April, he accepted a $600,000 bet from amateur poker player and hedge fund manager Bill Perkins that he couldn't ride a bike from Los Angeles to Las Vegas in under 48 hours. Bilzerian completed the 300-mile journal in 33 hours.
In 2011, Bilzerian bet DC power attorney Tom Goldstein $385,000 that his 1976 AC Cobra could beat Goldstein's Ferrari 458 Italia in a drag race. Bilzerian edged him for the win.
However, going monogamous might be Bilzerian's riskiest proposition yet.
His millions of social media followers are largely young men who enjoy living vicariously through his eyes and the beautiful images that pass in front of them. They presumably are less interested in following a traditional, monogamous couple making their way through life together.
Time shall tell if Bilzerian's newly committed ways will lead to a less raunchy social media presence.
High on Marijuana, Mayweather
In the Square Mile interview, Bilzerian revealed his interest in opening a marijuana dispensary in Las Vegas now that recreational cannabis use is legal in Nevada. "It seems like the new gold rush," he said.
In addition to marijuana, Bilzerian will also likely be putting some of his money behind close friend Floyd Mayweather when he fights UFC champ Conor McGregor next month. The much-publicized bout, decried by boxing analysts as nothing more than a spectacle since McGregor has never boxed professionally, is set for August 26 at Las Vegas' T-Mobile Arena.
Mayweather remains the strong favorite. The Westgate SuperBook lists Floyd at -700, to McGregor at +500.
Most Read