Phil Ivey Disputes "Legal Precedent" in Borgata Edge-sorting Case
Posted on: December 1, 2016, 03:00h.
Last updated on: December 1, 2016, 12:25h.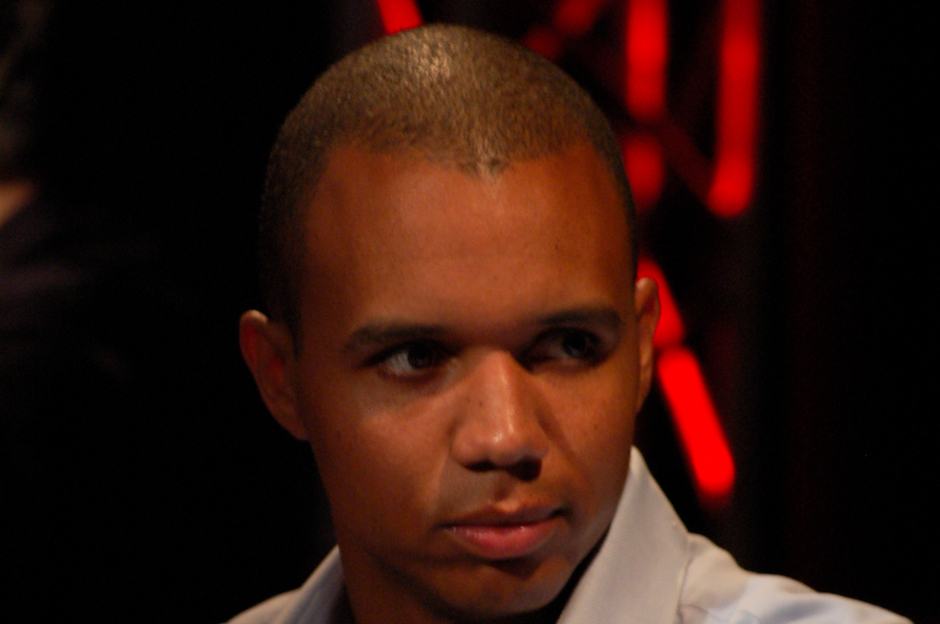 Phil Ivey has formally disputed the Borgata's claim that the $9.6 million he "won" edge-sorting on the casino's mini-baccarat tables should be repaid on the basis of a legal precedent.
The Borgata has cited an "identical" legal case in which gamblers at the Golden Nugget, Atlantic City, were ultimately ordered to repay $1.5 million in mini-baccarat winnings by a 2015 court ruling.
In 2012 an opportunistic group of gamblers at the Golden Nugget realized that a new deck of cards had not been shuffled and that the cards were being dealt in a recurring pattern that repeated itself every 15 hands. Upping their bets, they won the ensuing 41 hands in a row.
Golden Nugget
It emerged that all decks of cards were meant to arrive from the manufacturer, Gemaco, in a pre-shuffled state, via a machine that uses complex algorithms to ensure that no two decks are the same. The offending deck had slipped through the system.
The judge ruled that, in this case, the game had violated the Casino Control Act because "the dealer did not pre-shuffle the cards immediately prior to the commencement of play, and the cards were not pre-shuffled in accordance with any regulation," which precluded it from being a legal, authorized gambling game.
Likewise, in October, a judge ruled that, although Ivey and his partner Cheng Yin Sun were not guilty of fraud when they played at the Borgata, they were in breach of their contract with the casino.
The pair used a practice known as edge-sorting, in which a player can turn the odds in their favor by identifying tiny discrepancies in the symmetry on the backs of cards.
"By using cards they caused to be maneuvered in order to identify their value only to them, Ivey and Sun adjusted the odds of Baccarat in their favor," said the judge in his ruling. "This is in complete contravention of the fundamental purpose of legalized gambling, as set forth by the CCA."
"We Still Gambled"
But Ivey argued this week that the cases are not the same because the claims against him arise from breach of contract with the casino, rather than direct violation of the Casino Control Act, according to October's ruling.
The Ivey camp emphasizes that, despite stealing an edge on the casino, they were still gambling. As Sun has testified, "We gamble regardless, because I can't be accurate all the time," citing the fact that on their third visit to the casino they lost $2.7 million "in minutes," despite their apparent edge.
NorthJersey.com notes that during their four sessions, they won 864 hands, lost 822 hands, and tied in 184 hands, thus winning money less than half the time.
This apparently endless case continues.