Pennsylvania Online Gaming and Internet Poker Goes Live July 15
Posted on: April 17, 2019, 09:16h.
Last updated on: April 17, 2019, 09:16h.
Pennsylvania online gaming and internet poker will commence in July, as state regulators have informed casino operators of the scheduled go-live date.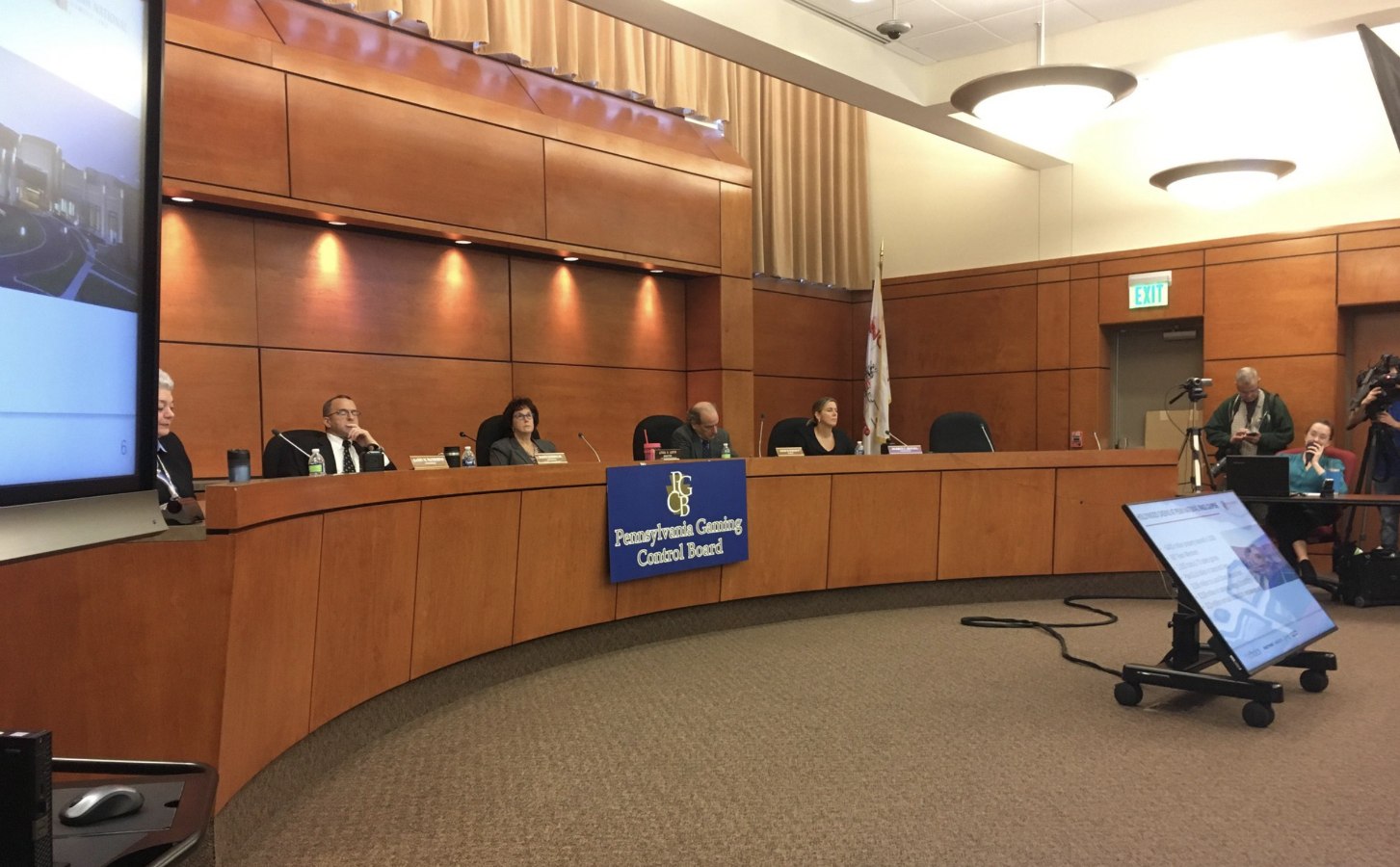 In a letter to the state's 13 licensed casino operators, Pennsylvania Gaming Control Board (PGCB) Executive Director Kevin O'Toole says interactive gaming will be permitted to go live on July 15.
We know many of you have been diligently working toward the launch of interactive gaming," O'Toole stated. "Consistent with our pledge near the beginning of this process … the Board intends to launch a coordinated timeframe for the commencement of I-Gaming in Pennsylvania in order to provide similar market access, to the extent possible, to certificate holders and operators."
Online gambling and poker were authorized under the state's gaming expansion package signed into law in the fall of 2017 by Governor Tom Wolf (D). In addition to internet casinos, the bundle legalized sports betting and daily fantasy sports, and authorized satellite casinos, airport gaming lounges, and the inclusion of slot machines at certain qualifying diesel truck stops.
Hefty Fees
Online gambling has proven valuable to land-based casino operators in various markets. In Atlantic City, internet gaming is playing a critical role in the resurgence of the beachfront gaming town.
The New Jersey Division of Gaming Enforcement reports that 2018 gross gaming revenue (GGR) from online play totaled more than $298.7 million, a 21.6 percent surge on the prior year. Revenue from brick-and-mortar play grew just four percent.
The financial rewards can be substantial, but in the Keystone State, casino operators first need to pay up. Ten of the state's 13 licensees paid $10 million for the rights to offer online slots and table games, as well as poker.
The PGCB will tax GGR from online table games at an effective rate of 16 percent. Internet slots will be taxed at 54 percent. The tax money will mainly be allocated for the state's Property Tax Relief Fund, and the Pennsylvania General Fund.
O'Toole says effective immediately, online gaming operators should be submitting materials and interactive games to the PGCB laboratory for review.
Mobile Sports Betting 
The first legal sports bet in Pennsylvania was placed last November, but online wagering remains offline. That could soon change, as internet bookmaking operators are independent of the interactive casinos and poker games being discussed this week.
The 2017 sports betting law allows licensed operators – which also cost $10 million per permit – to accept mobile wagers.
Pennsylvania's four land-based sportsbooks have reported disappointing revenues since going live. A review by the Associated Press found that oddsmakers are only realizing about half of the premarket anticipated win.
Mobile sports betting will help greatly. In New Jersey, about 80 percent of sports wagers are being facilitated via the internet.
Pennsylvania taxes sports betting revenues at an effective rate of 36 percent. Thirty-four percent goes to the General Fund, and the remaining two percent is set aside for project grants that are "in the public interest in the Commonwealth."