Pennsylvania Lawmakers Mulling Further Gaming Expansion, More VGTs and Skill Machines
Posted on: June 22, 2020, 12:06h.
Last updated on: June 22, 2020, 01:43h.
A powerful Pennsylvania Senate lawmaker is reportedly trying to expedite legislation that would further expand gaming in the Mid-Atlantic state.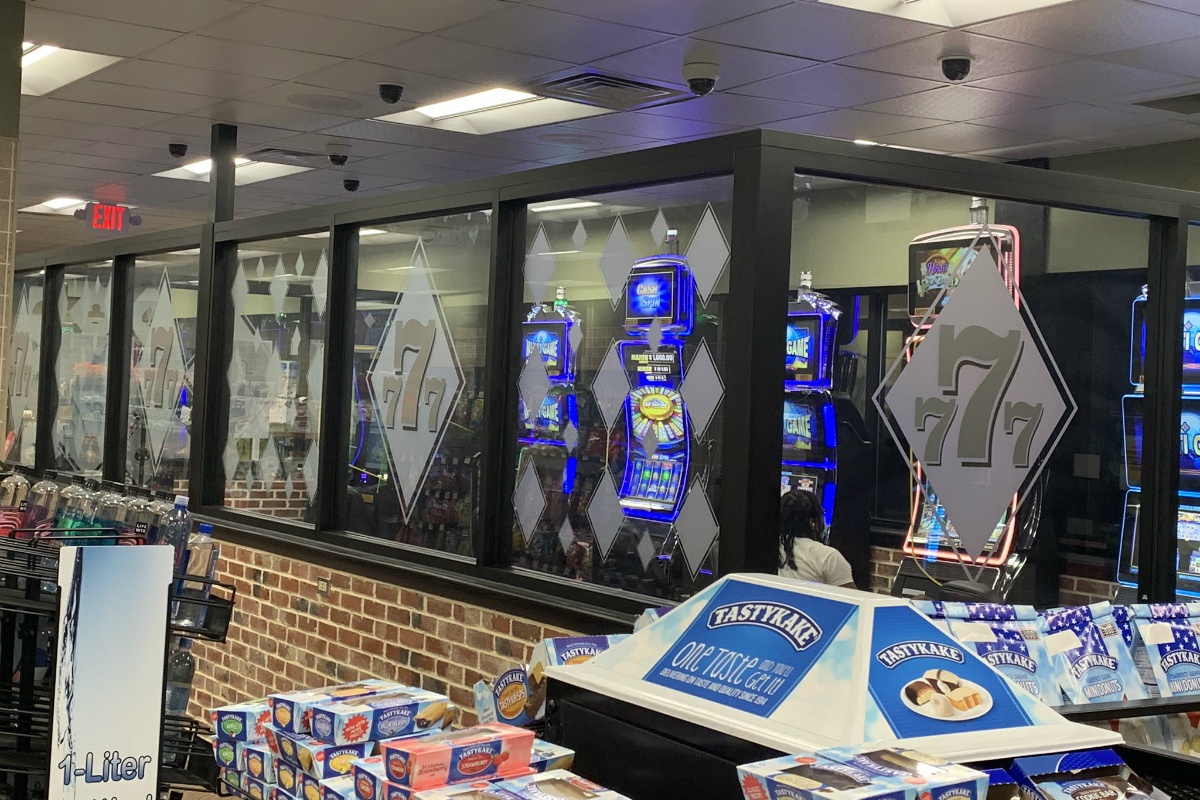 Video gaming terminals (VGTs) were licensed through the state's widespread expansion of commercial gambling in October of 2017. Certain qualifying diesel truck stops are permitted to house up to five of the slot-like terminals.   
In the wake of casinos being shuttered because of the coronavirus, and those that have reopened doing so in greatly reduced capacities, Pennsylvania President Pro Tempore Joe Scarnati (R-Jefferson) is pushing to allow VGTs in other businesses.
Scarnati wants to allow bars, restaurants, taverns, social clubs, and other venues with liquor licenses to incorporate the video gaming machines into their establishments. That's according to Spotlight PA, a collaborative investigative journalism group formed by The Philadelphia Inquirer and The Patriot-News,
The powerful Republican isn't alone in pushing for more gaming. Senate Majority Leader Jake Corman (R-Centre) supports more VGTs. Scarnati's gaming expansion measure would additionally regulate and tax the controversial "skill gaming" machines found throughout the Commonwealth inside convenience stores, bars, and social clubs.
Las Vegas Intrigue 
Spotlight PA focuses on recent fundraising for Scarnati that might hint that a Las Vegas casino operator is using its financial prowess to alter gaming laws some 2,300 miles away in Pennsylvania.
Last fall, Scarnati held a two-day fundraiser at MGM Resorts' Bellagio in Las Vegas. Tickets ranged from $7,500 to as much as $25,000, Spotlight PA says. One of the events was a dinner atop the Strat Hotel Casino overlooking the Strip.
The Strat is owned by Golden Entertainment, which before acquiring the casino resort in 2017, was a company best known for its PT tavern and pub gaming establishments in Nevada. But Golden additionally has a gaming distribution arm that services gaming machines and VGTs in Nevada and Montana.
Campaign finance records for a political committee called "Citizens for a Better Pennsylvania," which Spotlight claims is run by Scarnati, recently received $42,500 in contributions from several Golden Entertainment executives. The donations include $15,000 from Blake Sartini, the founder and CEO of Golden, who retains a 35 percent stake in the publicly traded company, and $7,500 from his son, Blake II.
Charles Protell and Stephen Arcana, respectively the CFO and COO of Golden, each gave the committee $10,000.
Controversy on the Horizon 
Golden Entertainment sees a golden opportunity in Pennsylvania, should the state allow more than just truck stops to integrate VGT devices into their businesses.
Supporters say the machines will help small businesses recover from the COVID-19 pandemic. Under current state law, VGTs must have a minimum payout rate of 85 percent. Max bets are capped at $5, and maximum wins are $1,000. Gross gaming revenue on VGTs is taxed at an effective rate of 52 percent.
The state's casino industry opposes further expansion. The 13 casino licensees jointly wrote a letter last week to lawmakers asking that VGTs remain regulated in their current capacity, and the skill gaming devices be deemed illegal and removed from bars and other businesses.
The coalition of casinos said more VGTs and allowing skill machines to be deemed legal "would have a devastating impact on both Pennsylvania's casinos and the Pennsylvania Lottery."
Similar Guides On This Topic